You are here

COVID-19
COVID-19
Submitted by Atlas Indicators Investment Advisors on March 25th, 2020
Submitted by Atlas Indicators Investment Advisors on March 25th, 2020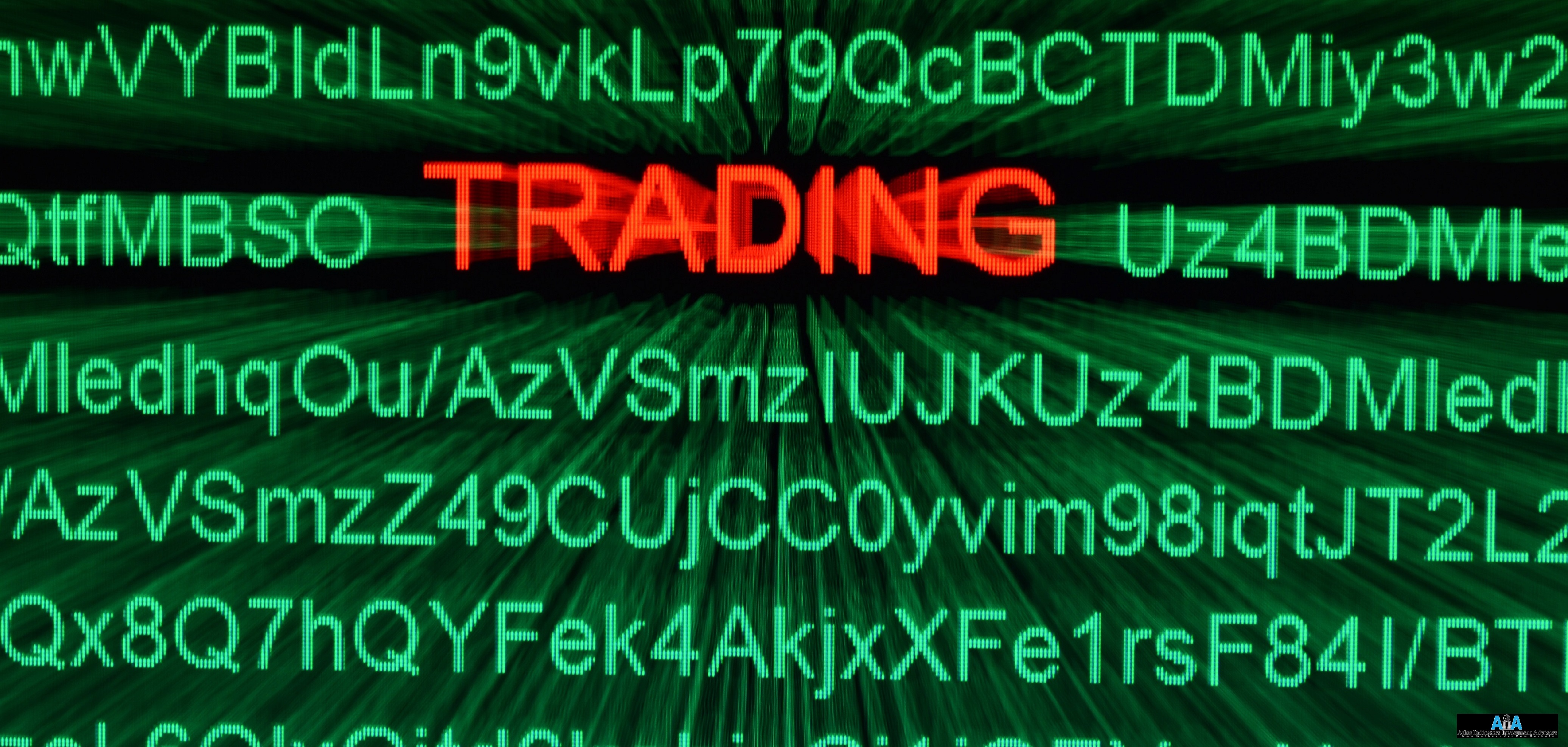 Going viral is all the rage! J R and I were just talking about song parodies we'd come up with, dreaming millions of people would download the videos we'd create and pave a couple of paths to fame. While the imaginary stars were still glimmering in our eyes, COVID-19 was creating another world which was once thought to also be confined to imagination.
Submitted by Atlas Indicators Investment Advisors on March 25th, 2020
The World Health Organization (WHO) is worried about contagion spilling over into the global economy. For instance, Atlas had to cancel its first Pie Party ever! Coco's will miss our company, but after reaching out to some of our regular attendees it was decided this postponement was best.