You are here

Clichés
Clichés
Submitted by Atlas Indicators Investment Advisors on August 4th, 2020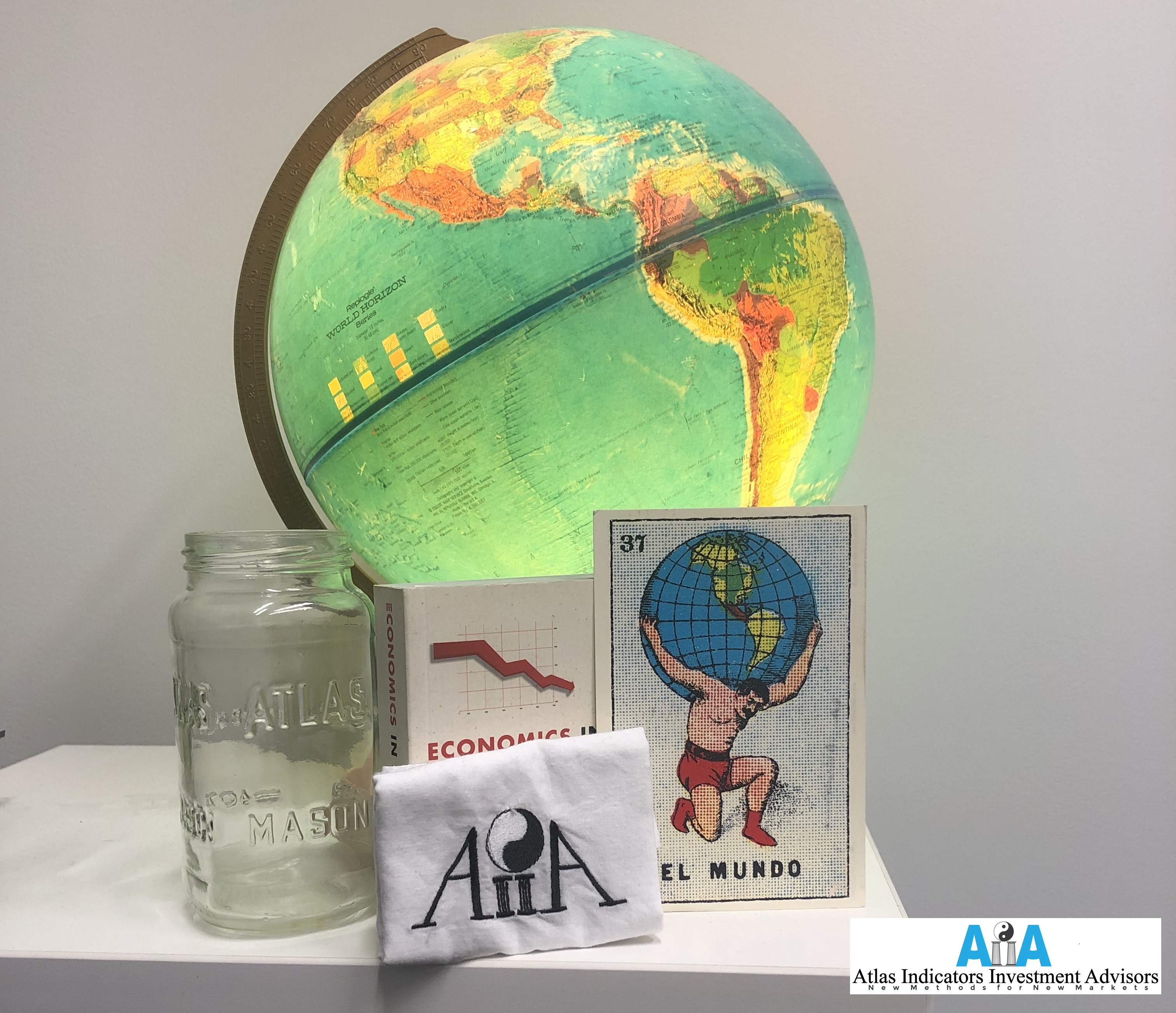 With perhaps just a few exceptions, these are unprecedented times. The corona virus pandemic has ripped through our economy like a bull in a china shop, causing many economic indicators to fall off the charts. Simultaneously, leaders in the nation's capital fight like cats and dogs over politically motivated panaceas, while many Americans are left begging for table scraps, perhaps just grasping at straws, and others are cautiously optimistic at best as hope springs eternal.
America is in the process of restoring itself, but Rome wasn't built in a day. This will be an all hands on deck process. Companies will likely continue their kitchen-sink earnings reports as they try to prepare and even repair their income and balance sheets for the light at the end of the tunnel. Central bank support will be needed as well, and it seems ready and willing; just Wednesday the Chairman of the Federal Reserve, Jerome Powell, commented that they must hope for the best and plan for the worst. Even Congress and the White House have a window of opportunity to come together as they all jockey for position in the coming election. Alas, there is no time like the present.
In summary, the world is in uncharted territory. It has been through pandemics before but never during a period of such global interconnectedness. It's unclear how long this road less traveled extends, but through it all Atlas will be here to help your portfolio weather this and future storms, using our unique risk management process now and after the pandemic hears the fat lady sing.