You are here

Viral Exchange
Viral Exchange
Submitted by Atlas Indicators Investment Advisors on March 25th, 2020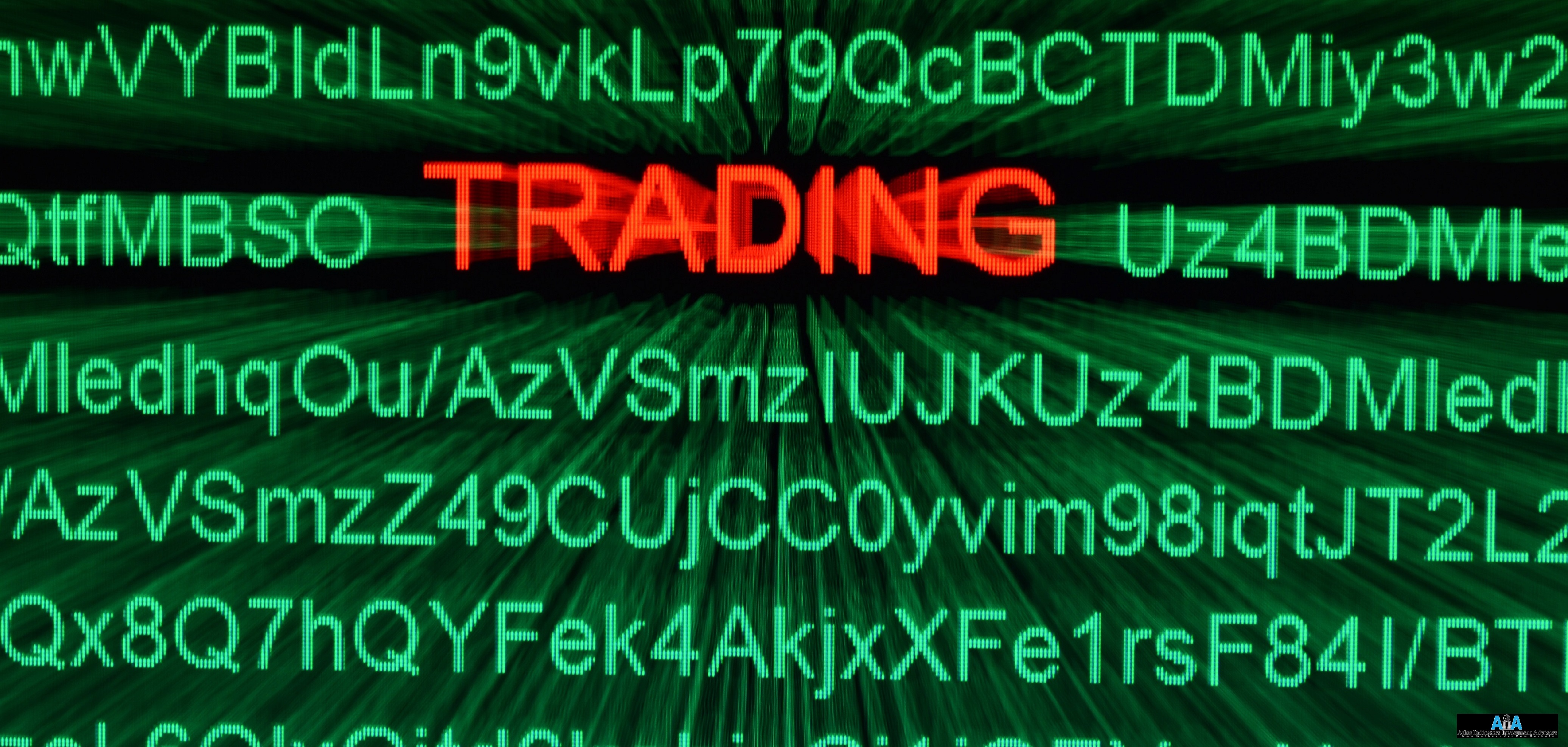 Going viral is all the rage! J R and I were just talking about song parodies we'd come up with, dreaming millions of people would download the videos we'd create and pave a couple of paths to fame. While the imaginary stars were still glimmering in our eyes, COVID-19 was creating another world which was once thought to also be confined to imagination.
For the first time in history, the New York Stock Exchange (NYSE) went all-electronic on Monday. This market has never been open with an empty trading floor. The exchange traces its origins to back to 1792 when 24 stockbrokers signed the Buttonwood Agreement. They met underneath a Buttonwood tree, which grew along a road lined by the eponymous wattle and daub wall, forming the exchange. Typically, the exchange shuts down if traders are unable to come to work (e.g., it closed for superstorm Sandy as recently as 2012). As you might have guessed, COVID-19 made an appearance on the floor of the NYSE, prompting the physical facility to be closed.
Computers and viruses rarely make a good pair. Viruses are virtually invisible, have no regard for borders, can create all sorts of chaos, and have a way to create a sense of vulnerability when they've infiltrated systems. However, the exchange has been preparing for market disruptions and was ready for the moment when a virus meant computers must run the show. A little preparation went a long way to keep the COVID-19 from being overly disruptive to an important part of the American economy. It feels like there's a lesson in there somewhere. Oh yeah, J R and I should prepare for the spotlight when our songs start showing up in social media feeds.