You are here

America's Grand Canyon
America's Grand Canyon
Submitted by Atlas Indicators Investment Advisors on July 16th, 2020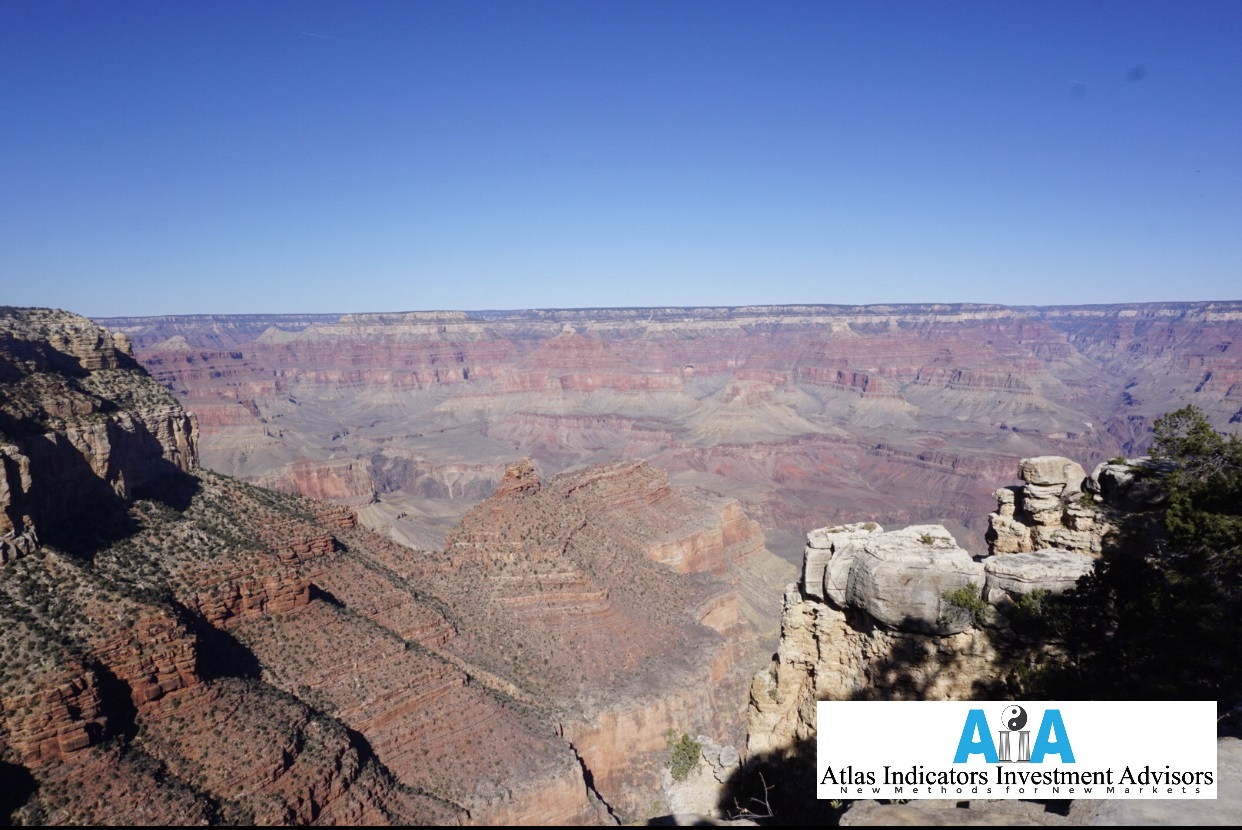 When you visit the Grand Canyon, there are designated lookout points where visitors can see across wide expanses and be impressed by the extent of space between one edge and the other. Atlas experiences something similar when we look at the giant chasm that has been growing between the compensation of CEOs and their typical employees. We wonder why it seems so obvious to us but not alarmingly so to the highest earners.
According to a study from the Economic Policy Institute, those at the helm of U.S. companies are earning about 270 times as much as an average employee. For some context, the differential was just 30 times the average worker's annual pay in 1978. Put another way, CEO compensation is up 948 percent in roughly four decades compared to just 12 percent for those earning an average wage.
Consider the retirement income of AT&T's most recent CEO. His estimated retirement benefit is approximately $274,000. What's wrong with that you might ask? After all, he ran one of America's largest corporations. That was $274,000 a month! The man is being paid about $3,000,000 a year in retirement after averaging $30 million in total compensation in each of his last three years at the firm.
CEOs seem to us to be standing on one edge of America's compensation canyon. Can't they see the fragility of the average American on the other side? A condition they have helped engineer. This gap is being exacerbated by the current state of the economy during the global pandemic as millions of workers blow through whatever marginal savings they've been able to accumulate. Our country already has a big beautiful natural canyon. Filling this ugly one will not be easy. It will require a redefinition of some of the fundamental precepts imbedded in American-style capitalism. (by J R & Christopher)