You are here

July 4th 2020
July 4th 2020
Submitted by Atlas Indicators Investment Advisors on July 1st, 2020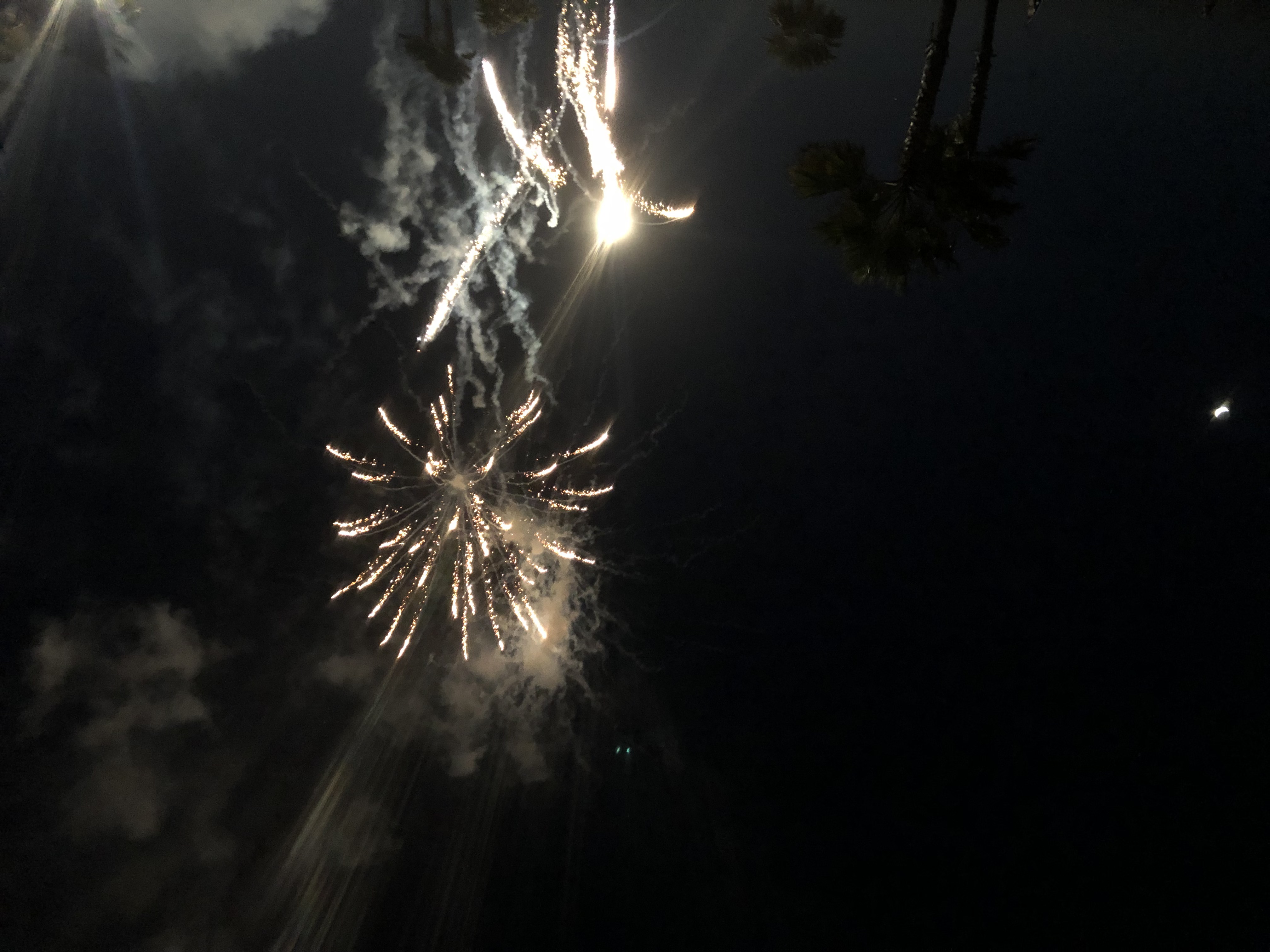 Summer is in full swing. Nearly a week after the season started we're just a day away from celebrating the birth of America's independence. Generally, this is a festive time, celebrated with large gatherings of family and friends, concerts, and parades. Of course, aerial fireworks are part of the tradition as well.
These highflying streaks of light require some basic componentry: mortars and shells. In short, mortars propel the shell into the sky. Next the shell is detonated; without going into too many details, shells contain a sparkler-like material that is ignited and flung from the center when the bursting charge explodes while in the air and after a fuse has burned fully. Careful attention to detail is required when these are created in order to get the desired effect.
Washington D.C. is a city known for its spectacular fireworks exhibitions. Take the response designed to offset the economic downturn created by the COVID-19 pandemic. Like fireworks, it has some basic componentry required for it to produce the desired effect: debt, money printing, and spending. Leaders in our nation's capital produced massive amounts of stimulus in hopes of igniting an economic recovery. Economic indicators are suggesting the shell has an upward trajectory, and now we are in that silent period after the launch but before the explosion. Will it produce the desired effects?
Despite all the planning, something as simple as nature can impact the outcome. When conditions are too dry, fire hazards increase. Similarly, too much wind might carry an ember from a relatively safe zone to one with more fuel. And too little wind can leave smoke lingering, reducing air quality. If it's too humid, the moisture dims the colors.
Our economy is also currently under immense influence from Mother Nature. There are so many variables at play when it comes to getting America back to normalcy. Even more interesting, this is an election year. Most elected officials want their jobs for at least another term, so hold on to your hats because the charges coming out of the Beltway could make for a heck of a grand finale as the year ends.