Home
Our Services
See how we may serve you today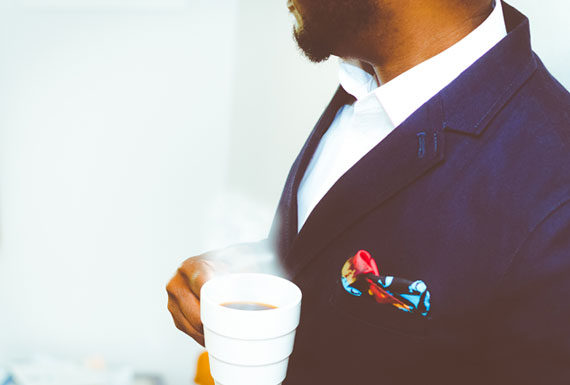 Investments do not need to be complicated. However, they still require a script, something to keep your story on track. Atlas can help you understand the role investments will play in your planning process. Additionally, using our proprietary methods, we can act as editor and demonstrate the importance of getting rid of investments which are no longer helping your story arc.
Investors following a careful set of guidelines have a higher rate of success than those using an ad hoc approach, one filled with hunches and a lack of understanding. Partnering with you, Atlas will help you manage risks while gaining access to investments which will have a considerable impact on your wealth in the long-run.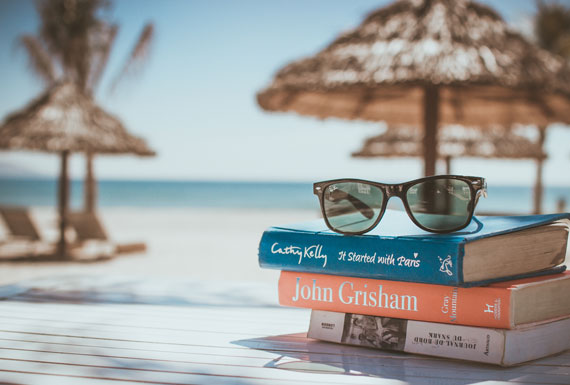 Running over budget on a project or production is never acceptable, even if you have a wealthy uncle. The same can be said for retirement. Today people live more actively and longer than at any point in the past. Working with our segmented approach to income planning will allow you to continue growing wealth even when you begin to spend down your nest egg.
One of the first steps on any journey is to know where you are. Next, defining a destination is required. Unfortunately, many folks use the approach attributed to Yogi Berra, "we're lost, but we're making good time." In most cases, this does not end well.
Atlas will help you asses your current circumstances, define your goals, and build a bridge between the two locations.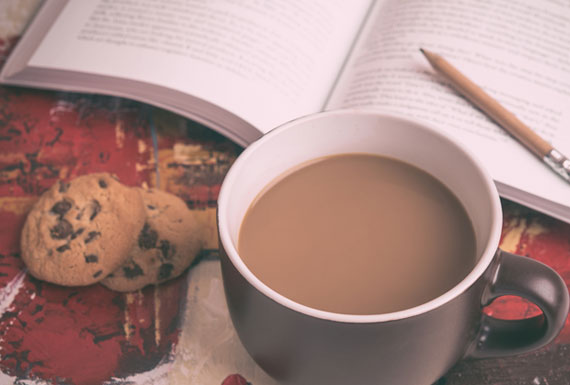 Like creating a television or movie production, there will be unexpected challenges along the way. Atlas can help you identify those financial risks and assist in deciding whether or not it makes sense to shift those liabilities away from you.
In addition to protecting your own wellbeing, you may have loved ones to look after or charitable inclinations. Our mission is to help guide you to the realization of your vision.