You are here

Christopher Cox, President
Christopher Cox, President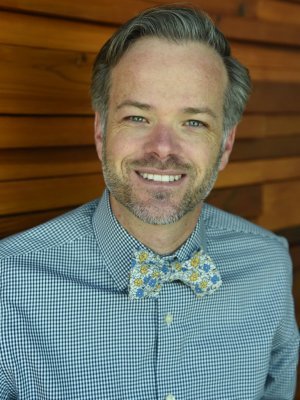 Christopher Cox, President
Phone:
877.543.5970 ext. 102
Why did Christopher feel the need to start his own company?
Christopher has worked in various aspects of finance since he was a teenager. Taking on more responsibilities while working for a large American bank, he was consistently promoted up the ladder and began assisting individuals and families manage their wealth. After 20 years of experience, he is now the president of Atlas Indicators Investment Advisors, Inc. a company he helped found in 2009.
Why did Christopher feel the need to start his own company? The events leading up to America's Great Recession had a profound impact on him. Watching the failure of Old Wall Street's tired approach to portfolio management at the very moment investors needed it the most, proved to be a cathartic moment. He knew there was a better way. It became apparent to him that a different, more flexible method to portfolio management was desired.
Ditching the typical Wall Street approach, Christopher helped found Atlas Indicators Investment Advisors, Inc. He designed a proprietary approach to portfolio construction. As the economy and financial markets evolve, Atlas' New Methods for New Markets focuses on risk management while actively seeking opportunities for gain.
Christopher has a passion for educating the public about financial markets and economics, in his blog and emails, Christopher explains the importance of changes in the various indicators Atlas employs to guide an individual's portfolio. This interaction between Atlas and the client is produced every working weekday. Additionally, group meetings are held throughout the year to facilitate discussions covering more general topics and themes. Of course, Christopher is always available for personal one on one meetings by appointment.

When he is not poring over market and economic data, he enjoys spending time with Tamra, his wife of nearly 11 years, and his golden retriever Cali. He is an active member of the Wilshire Rotary Club of Los Angeles and cherishes being committed to service above self.