You are here

Stuck in the Middle with You
Stuck in the Middle with You
Submitted by Atlas Indicators Investment Advisors on August 1st, 2019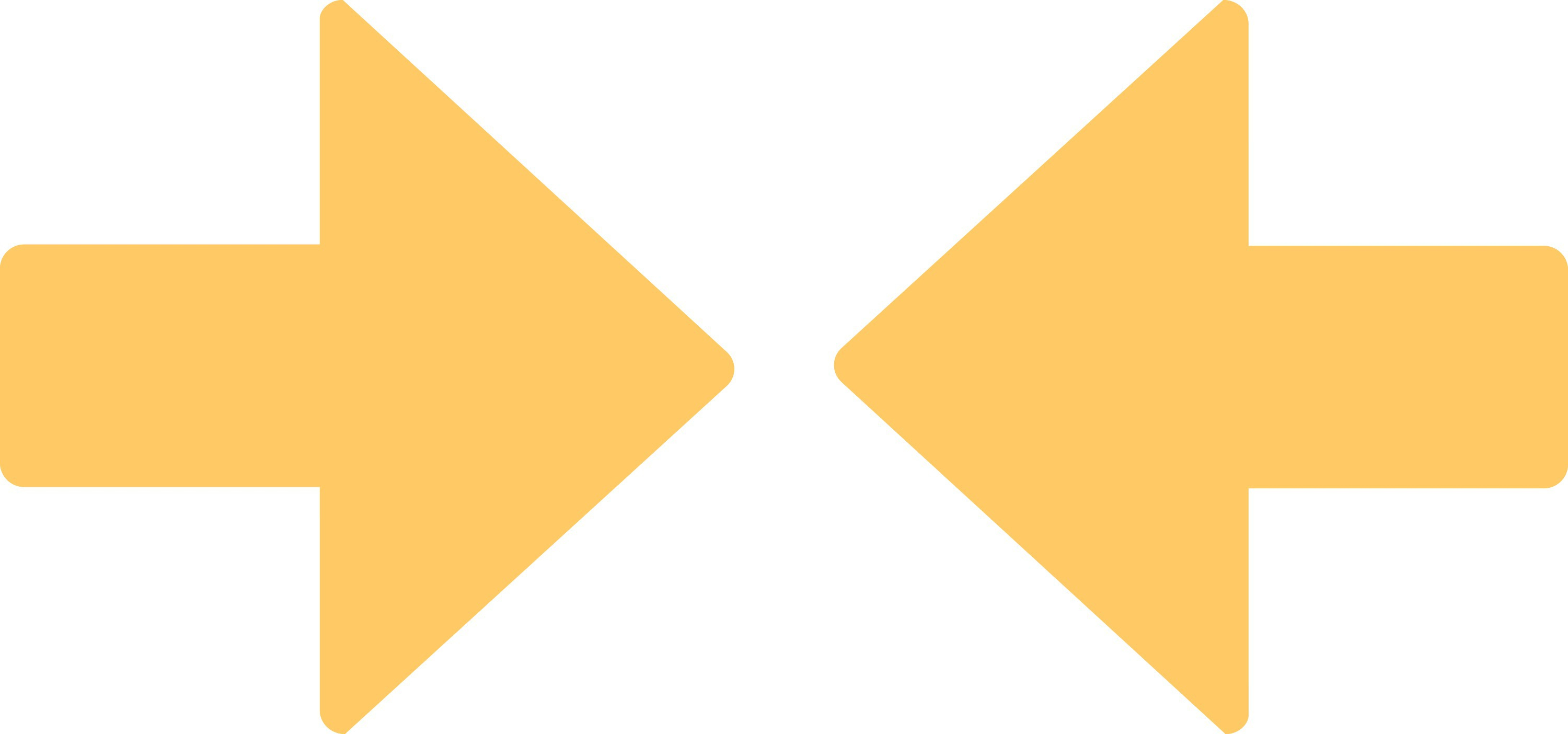 Stealers Wheel was a short-lived rock band known primarily for this hit. Like their most popular song, the Federal Reserve has the feeling something ain't right. On Wednesday, the central bank changed the direction of their monetary policy. According to the Federal Open Market Committee (FOMC) Chair, Jerome "Jay" Powell, the new path for overnight lending rates is designed to tackle three challenges: insure against downside economic risk from weak global growth and trade tensions, support accelerating inflation, and support America's domestic economy.
So here we have Jerome feeling like something's amiss. With that in mind, the central bank cut the target range charged by banks for overnight lending to each other by 0.25 percentage points to 2.0 - 2.25 percent from 2.25 - 2.5 percent, the first such drop in 11 years. In his prepared remarks, Powell commented that the outlook for the economy remains favorable and that this cut is designed to support that outlook. But then there he was in the middle again; in almost the same breathe, he said this cut (and the ending of quantitative tightening two months sooner than previously projected) was to offset the current effects on our economy that the global slowdown and trade policy uncertainty were creating.
Jerome is stuck in the middle. He is the only FOMC Chair in history to be berated on Twitter by the president who appointed the person to the role. An hour or so after the press conference ended, President Donald J. Trump tweeted his dissatisfaction with Jay's moderate approach to monetary easing. President Trump voiced concern that these steps won't offset some of the actions taken by other nations and economic unions. But Jay Powell refused to comment on trade during the Q&A portion of his press conference because it was outside of the central bank's purview.
Regular readers of our morning notes will remember last Friday's piece regarding currencies (click here if you'd like to read it). In it we discussed the common ground between President Trump and Massachusetts Senator Elizabeth Warren. They both believe our trading partners are manipulating their currencies, giving them an advantage when it comes to trade and that something should be done. With one politician on the left and another on the right, once again Jay Powell is stuck in the middle, wondering what it is he should do.
When Jay sees the immediate effects of his effort, he could become scared in case he falls off his chair, meaning perhaps the president doesn't' give him a second shot at heading the FOMC. You see, immediately after the rate cut was announced, potentially exacerbating the concerns of some politicians, the U.S. dollar strengthened further, leading to even more unfavorable stress on exchange-rate parity. Jay Powell is likely finding it hard to keep a smile on his face when his announcement causes markets to move all over the place. Stealers Wheel broke up after just three years; fortunately for Chair Powell, he'll be at the helm of the most important central bank in the world for four years total if he chooses to endure friends in Washington D.C. slapping him on the back as they say, "Please, please."