You are here

Pausing
Pausing
Submitted by Atlas Indicators Investment Advisors on January 21st, 2019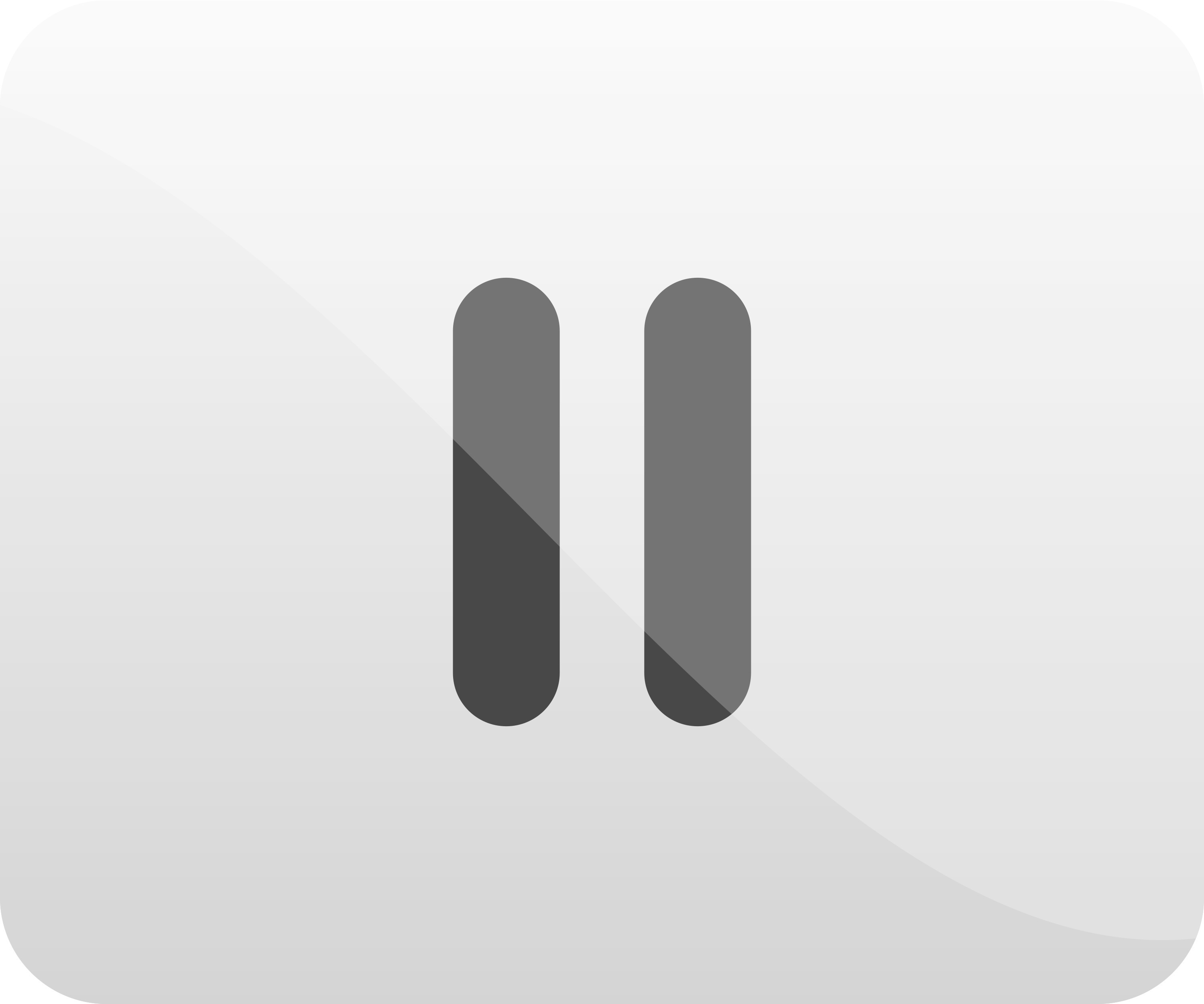 Once again, our economy is causing more attention to be paid to the Federal Reserve than normal. As Atlas has written (click here, here, and here) indicators have been decelerating. Now it looks as if the Federal Reserve is starting to pay closer attention. One of the more hawkish (i.e., one who often emphasizes inflation numbers over employment statistics) members of the Federal Open Market Committee (FOMC), Kansas City Fed President Esther L. George, began sounding more like a dove (i.e., one who emphasizes employment more).
George gave a speech to the Central Exchange (a regional female empowerment organization) in Kansas City. In the speech (click here for the transcript), she outlined a few risks to the current state of the economy and explained her take on whether or not monetary policy is still stimulative. In short, she sees risks like the rising value of the dollar limiting America's competitiveness in foreign trade, some financial tighten which could retard growth, and uncertainty about trade policies causing firms to delay economically important capital investments. She also believes we are close but not quite at the neutral level for monetary policy (i.e., neither restrictive nor stimulative). However, she sees enough potential challenges within the economy to feel the risks of becoming more restrictive now outweigh the upside of keeping inflation at bay. In her speech, the term "pause" is used three times. George seems ready to do nothing at the next FOMC meeting.
Getting the turning points of the economy correct is normally challenging. Today it might even be abnormally challenging. The government shutdown is keeping important indicators from being updated, thus complicating their visibility. On one day alone, we missed monthly data on the treasury budget, retail sales, and international trade. Atlas' expectations for further interest rate hikes are getting pushed further into the calendar year, and we believe the probability of no additional hikes this year is rising as well.