You are here

What's So Boring About Beige?
What's So Boring About Beige?
Submitted by Atlas Indicators Investment Advisors on April 27th, 2023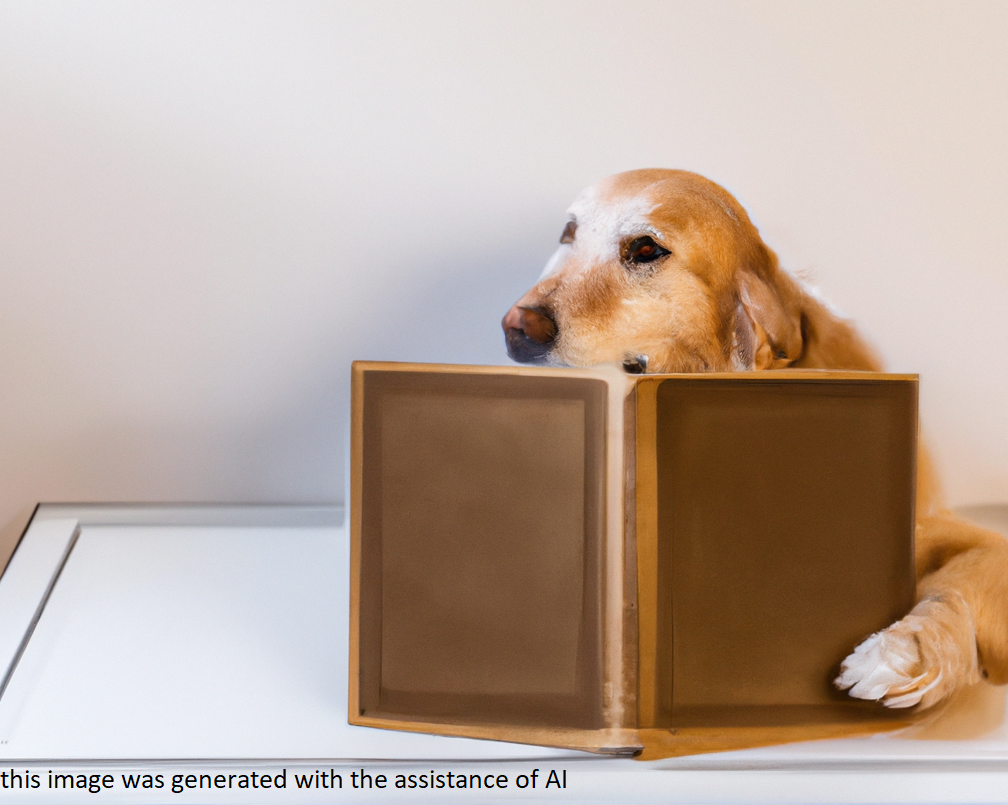 So far, the banking challenges of 2023 have been far from catastrophic. Yes, a few notable institutions have failed; those employed by them are likely looking for a new place to work, and other large banks benefited from their size differential, being perceived as a safer place for deposits. News headlines have found other captivating stories to follow as this one seems to have become boring. Speaking of boring, have you read the latest issue of the Federal Reserve's Beige Book? With a title like that, the publication which summarizes economic conditions in the Fed's 12 districts flies below the radar of many. No problem. Atlas will pull some of the data it finds most compelling from the April 19th release of this summary.
Economic activity stalled in the period. Nine of the 12 districts showed little change or worse while the remaining three managed modest growth. As you'll see, this is a difficult release, so let's start with the silver lining: demand for non-financial services remained steady. This is a big category and should not be ignored, but that is kind of the end of the good news.
The rest of the release is pretty challenged. Consumers drive the economy, and they are exactly what is leading the stalled nature of this release as spending was flat to down slightly. Manufacturing was relatively weak as well despite further improvements in the supply chain. Real estate transactions softened in both the new and existing home markets. Nonresidential construction barely budged but was higher, while sales and leases of this property type were mostly lower. Looking ahead, expectations for further growth were mostly absent, but three districts forecasted economic deterioration.
Lending activity is an important component of the American growth engine. Unfortunately, it is beginning to stall as well. Lending volume and demand for credit were generally lower for both consumers and businesses. A number of districts noted that banks are tightening lending standards as concerns about economic strength and worries about liquidity are rising.
Years ago, when the Federal Reserve was asked by Congress to make the data contained in this release public, they obliged but changed the color of the cover. Prior to being available for the public, it had a more dramatic red cover. To help distinguish this book from other confidential publications, they threw a beige cover on it. Going forward, the unassuming color shouldn't fool you. You now know how exciting its release can be.