You are here

Rates
Rates
Submitted by Atlas Indicators Investment Advisors on March 22nd, 2018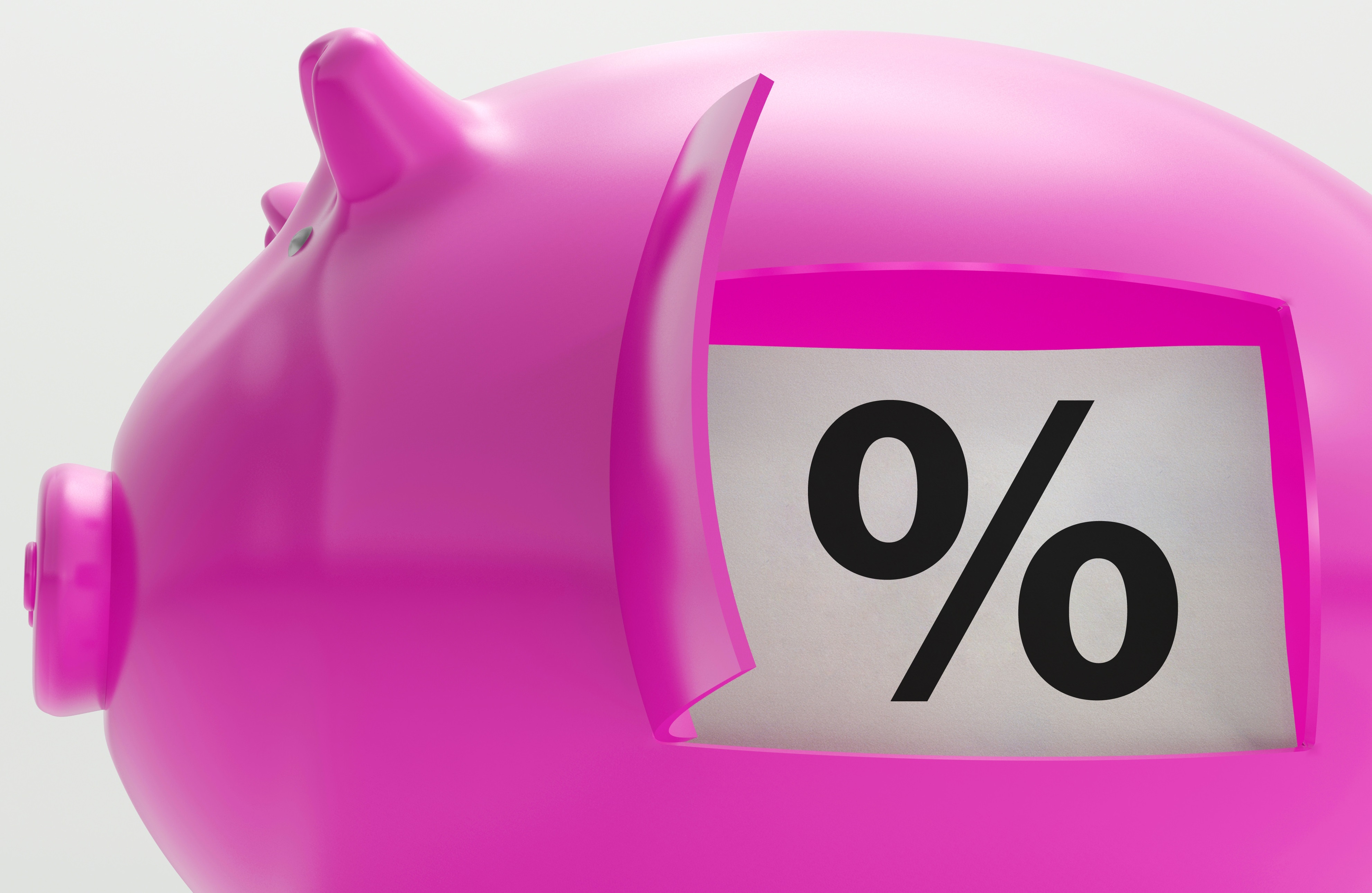 America's central bank increased the overnight interest rate (called the Fed Funds Rate) on Wednesday. This is the Federal Reserve's sixth hike since they began raising rates in December 2015. At the time, Janet Yellen led the institution; four subsequent increases happened under her watch. On February 5, 2018, Jerome Powell assumed the office, and he now has his first hike behind him. As it stands, the central bank is targeting a Fed Funds Rate of 1.5 – 1.75 percent. So how does that impact you?
All of these interest rate hikes haven't helped typical depositors. According to data from the Federal Deposit Insurance Corporation, banks remain reluctant to move rates paid to depositors higher. As of March 19th, the average rate paid on 12-month certificates of deposit (CD) for balances greater than $100,000 was just 0.37 percent. That's right, you lend the average bank six figures for a year, and they'll pay you $370 for the pleasure of doing business with them. To hit the one percent mark, you'll need to let them have your money for five years; half of a decade!
Rates are the cost of money. Banks compete for money by paying higher interest rates on deposits, so in theory, rates should rise when there isn't an ample supply of cash to meet the economy's demand. So, based on their paltry payouts, it could be argued that banks are awash in cash. They don't need to pay more for the next account because their present deposit base is sufficient to cover current loan demand.
On the other end of things, banks haven't ratcheted up rates on mortgage as quickly as the overnight lending rate has risen, but they have moved up faster than CD rates. Just as the Fed embarked on their rate hikes, the average 30-year fixed rate mortgage was 4.08 percent according to data from Freddie Mac. As of yesterday (March 22, 2018), this rate was 4.45 percent.
Actions by the Federal Reserve to tighten monetary policy via higher Fed Fund Rates have not yet translated into major changes within the economy. This is encouraging because pundits are expecting them to continue raising the overnight lending rate throughout this year. While Atlas believes the economy is decelerating slightly, projected monetary policies might not produce much in the way of further drag at these current levels.