You are here

Lucy van Pelt Economics
Lucy van Pelt Economics
Submitted by Atlas Indicators Investment Advisors on August 27th, 2020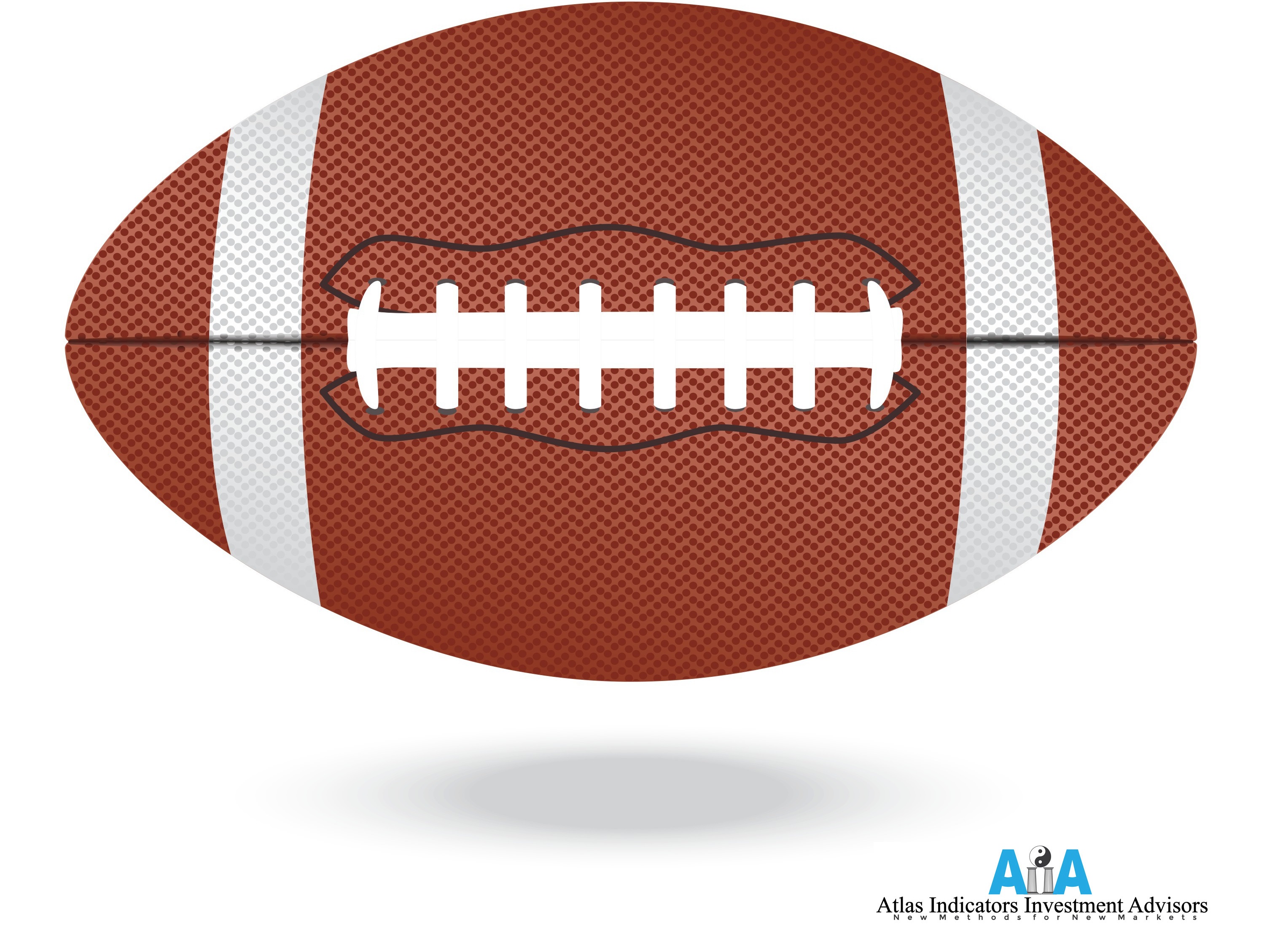 Charlie Brown just wants to kick a football. Yet each time I've watched him attempt it, Lucy van Pelt swipes the ball away right as he plants his non-kicking foot. As the rules of Newtonian Physics kick in, he ends up in a horizontal position before falling to the ground.
At the risk of sounding too sympathetic with America's central bank, the economy hasn't been playing by the same rules it used to. Economic theory once celebrated the relationship between the labor market and price changes with the Phillips Curve. Named after the economist who first observed the phenomenon, William Phillips, it elegantly demonstrated the inverse relationship between the unemployment rate and inflation; simply, when unemployment was low, inflation should be high.
This relationship hasn't really been evident for several business cycles. Take the most recent expansion which ended earlier this year. America's unemployment rate was under 4.0 percent from May 2018 through February of this year after trending lower since reaching 10.0 percent in October 2009, but inflation never maintained the Federal Reserve's target of 2.0 percent for virtually all the expansion.
Each time I see Charlie Brown approaching a kick, I cannot help but wonder if this is the time he wises up. Central bankers are starting to recognize the consequential pattern in their own behaviors. Chairman of the Federal Reserve, Jerome Powell, and the other policy makers of the Federal Open Market Committee decided they are changing their approach to inflation since an invisible Lucy van Pelt-like phenomenon keeps them from their goal consistently. They intend to be more tolerant of inflation in the future, especially after extended periods with below-target price increases. Their new monetary policy framework will emphasize "the benefits of a strong labor market, particularly for many in low- and moderate-income communities, and that a robust job market can be sustained without causing an unwelcome increase in inflation." Atlas wonders what Lucy has up her sleeves next.