You are here

Inflate Gate
Inflate Gate
Submitted by Atlas Indicators Investment Advisors on March 30th, 2022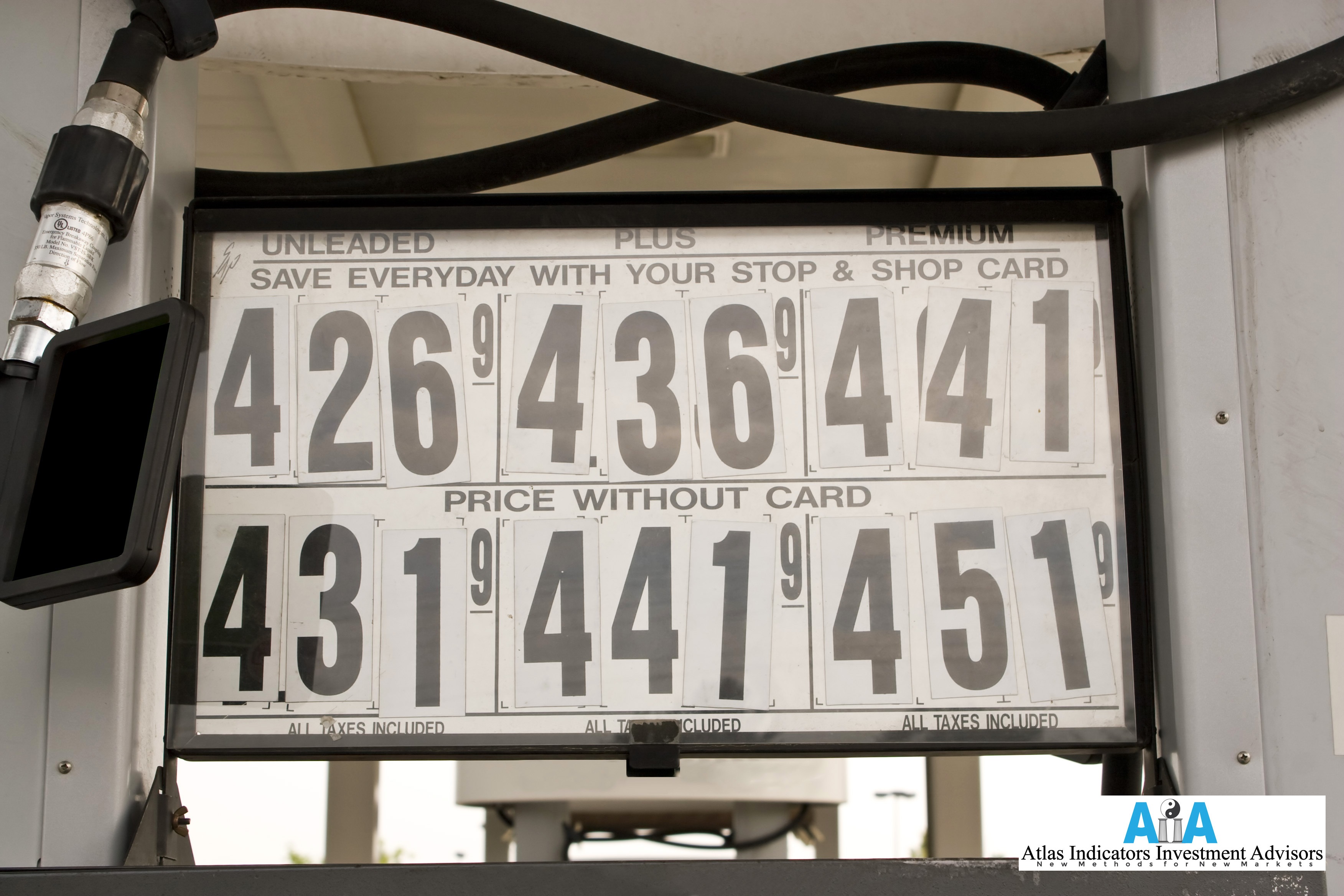 Inflation is a challenge for any family's plan to retire. Ask Tom Brady. After leaving the NFL last month, he announced a comeback earlier this week. Could soaring prices have been the driver? Ok, probably not, especially since he will reportedly earn $25 million for playing the season.
But what about us mere mortals? On more than one occasion I've coasted my vehicle as I drive past a gas station, hoping the price was lower than yesterday. It hasn't happened yet, but we might be on the verge of it occurring. You see, oil prices have been extremely volatile lately, not unexpected given the sanctions placed on Russia as punishment for the war in Ukraine. First the volatility was to the upside, rising from around $75 a barrel in the futures market at the end of December to a few trades near $140.00 under three weeks ago. Now the volatility is to the downside, dropping earlier this week below $100.00.
Inflation has been cropping up in other areas of the economy as well. Wheat prices have been volatile too. Prices for a bushel jumped 62.5 percent from the end of the year to March 7th and then fell 16.5 percent over the next three days. Potash's price is participating in the upturn also; after a relatively stable period starting in August of last year, it virtually doubled in February. Once again, the war in Ukraine is largely to blame as Russia and Ukraine combine to provide nearly one-third of the globe's wheat. Additionally, Russia and Belarus are the number two and three producers of potash respectively.
All this inflation is coming at a time when the economy appears to Atlas to be slowing. This puts the Federal Open Market Committee in a tough position. They had to raise the overnight interest rate and have halted their asset purchase programs designed to goose demand. Now, Chair Jerome Powell is operating from a different playbook, one which favors deflating. Perhaps he can take a trip down to Tampa Bay and ask Tom's opinion on how to do it.