You are here

Dire Straits
Dire Straits
Submitted by Atlas Indicators Investment Advisors on December 22nd, 2022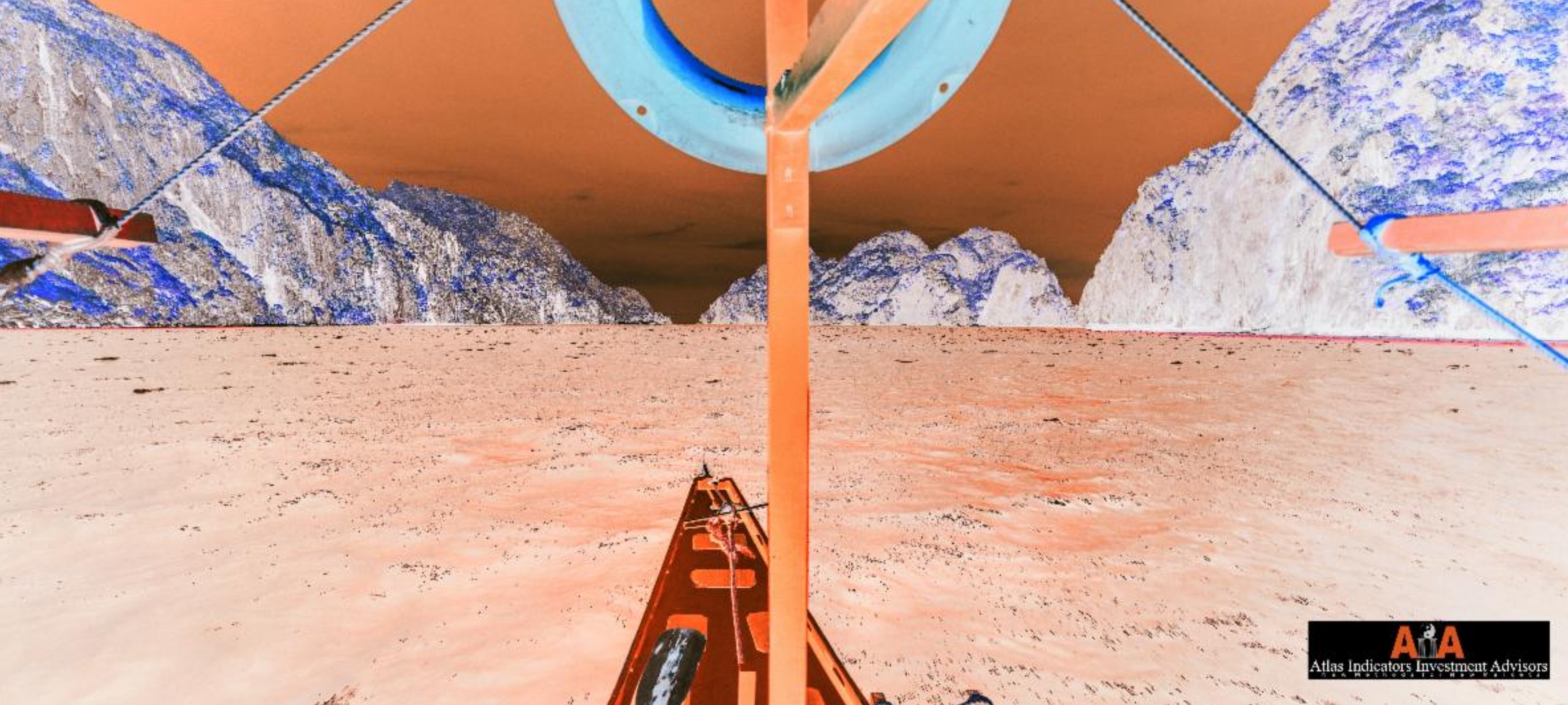 Growing up I had many friends with musical talents. As an adult I partnered up with a musician to start Atlas. Those who were not around when Atlas was on Carnelian missed guitar jam sessions with J R. The life of a musician can be fantastic. As the Dire Straits song suggests, some even think it is like they get Money for Nothing. Of course, we all know that isn't true. Only a small percentage of my friends went on record albums and tour, and virtually all of them are out of the business now.
The rest of the world must work for a living. You know, like by moving refrigerators, moving color TVs, or installing microwave ovens in custom kitchens for lucky musicians like those in this1985 music hit. Or perhaps you push buttons on computers, spend your day on the phone, and crunch data on spreadsheets. However one makes a living, it is far from glamorous tour destinations and fancy hotel suites; certainly not money for nothing.
We have recently exited an era of money for almost nothing, however. At just the start of this year, borrowing costs were a fraction of their current levels. During the first week of this year, Freddie Mac published the U.S. weekly average rate of a 30-year fixed-rate mortgage at just 3.11 percent. Now it is roughly double that after falling from a recent peak of 7.08 percent. Other areas of borrowing are also costing more, and this is happening while Americans' savings rate plummets to less than 2.3 percent and this release from the New York Fed shows a year-over-year increase in credit card balances of 15 percent, the largest uptick in over 20 years. With rates where they are now, that is not even close to money for nothing.
Consumers drive America's economy. Their balance sheets appear to be stretched currently. They do not have much left to spend in their paychecks, and costs to carry a credit card balance are rising quickly. This probably won't be sustainable for all of next year. The holidays are here though, so the pressure to spend is higher than other times. What's on the other side of this spending push is unknowable right now, but the odds of it being dire appear to be rising, and that ain't music to anyone's ears.