You are here

Chip Famine in America
Chip Famine in America
Submitted by Atlas Indicators Investment Advisors on February 25th, 2021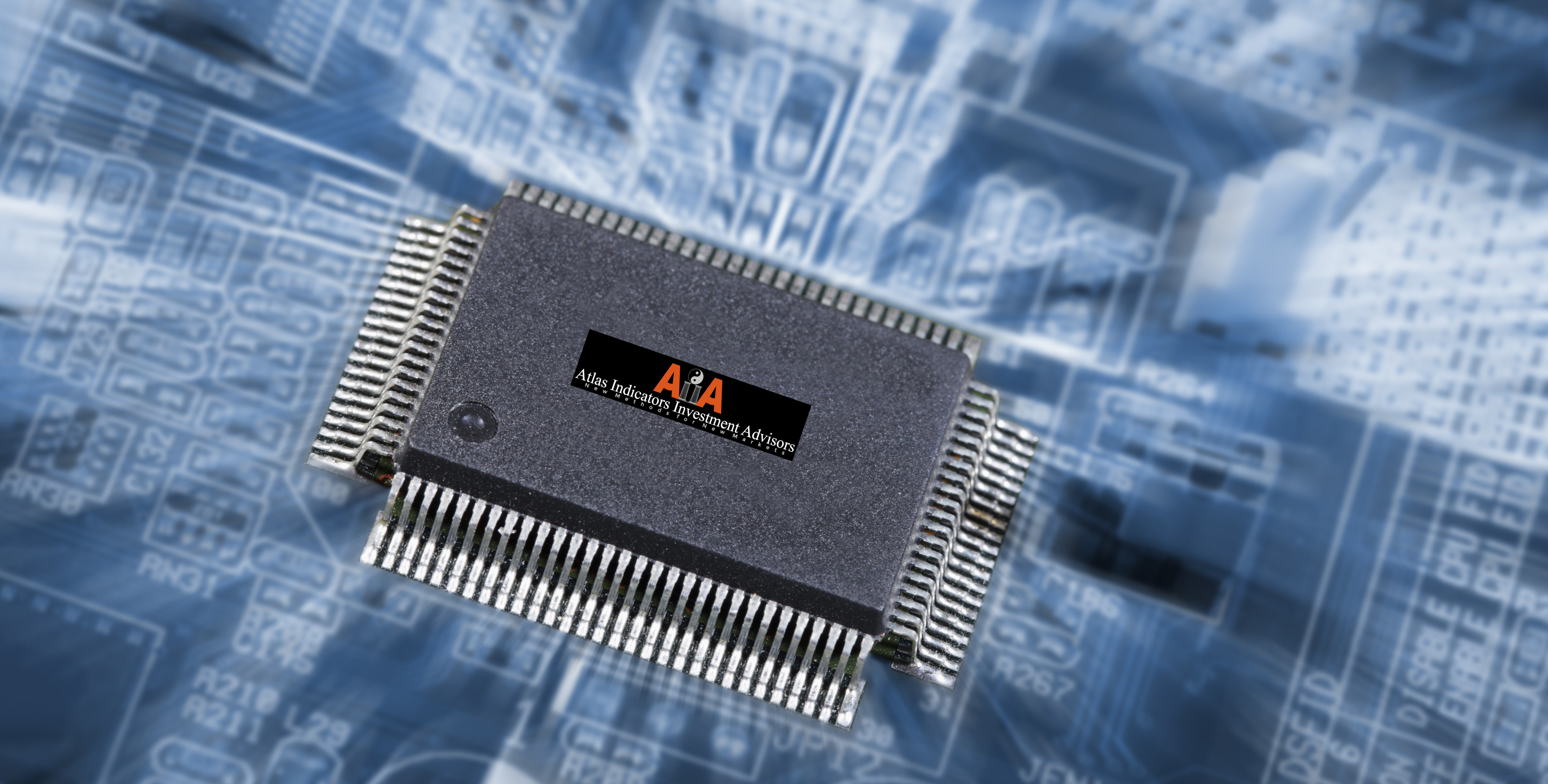 Markets are bizarre. They get influenced by aggregate psychology which can feed on itself if the direction of thought skews too far in one direction. For instance, remember last year's run on toilet paper and paper towels? People were fighting in America over a piece of paper, which unless I'm doing it wrong, only gets used once. People saw lines and figured they better get in them. This created a nationwide shortage. I knew I was in trouble when J R hung up on me after I asked him to mail me roll.
Shortages are not new nor tied to pandemics. Do you remember the chip famine in the late 1980s? No, not the ones with ridges, although I could understand if there was one given their tasty nature. Instead, there was a dearth of integrated circuits after a pact between America and Japan severely reduced production.
The coronavirus pandemic has created another chip famine. Global supply chains are still not back to full functionality, and logistical disruptions have slowed delivery of the highly sought after chips. This has been further complicated by growing demand as millions of people purchased computer components, servers, and video game consoles to fill their time at home streaming content, playing video games, or video conferencing with friends, family, and coworkers.
Now this is starting to spill over into other parts of the economy. For instance, a large American auto manufacturer just announced indefinite layoffs due to chip shortages. Cars use more and more chips in various parts and infotainment systems. The plant which was closed built two engines for smaller size (and therefore less profitable) cars. Since the firm wants to divert chips to SUVs and trucks with higher profit margins, they don't want to build as many smaller vehicles for now.
Our economy is under tremendous pressure. Reactions to the global pandemic have left millions of people without work. Each week we get information about additional job losses that are half a million or more above normal losses when the report for initial jobless claims is released each Thursday (it was 730,000 yesterday and 841,000 a week before). The last thing this economy needs is more downward pressure. Unfortunately, we're getting some from an interesting source: semiconductor chips.