You are here

Automatic Sharing
Automatic Sharing
Submitted by Atlas Indicators Investment Advisors on October 3rd, 2019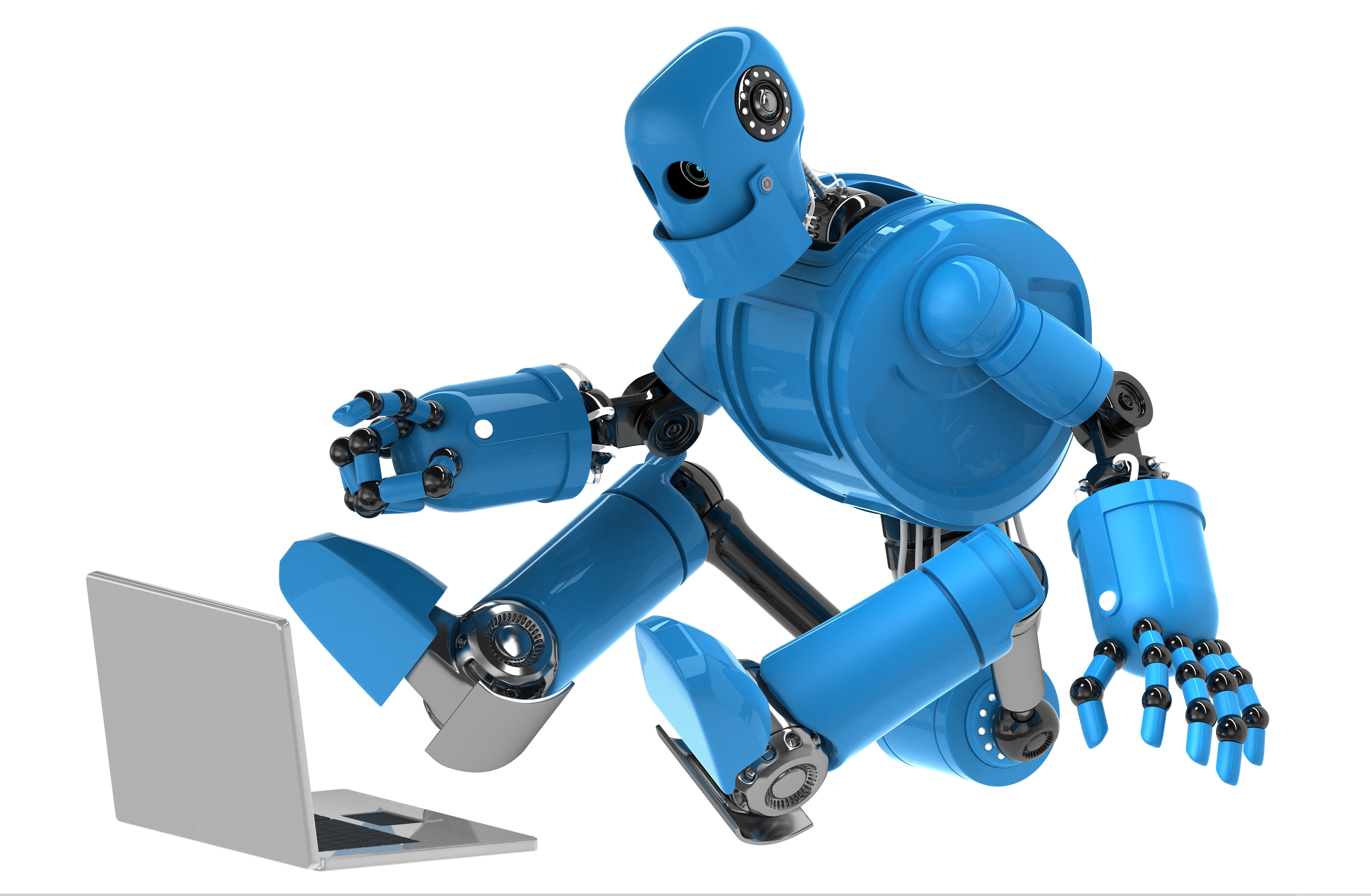 Our economy is currently in the middle of its longest economic expansion ever. Sometimes it's tough to imagine the Great Recession ended over a decade ago or that the first recession of this century started over 18 years ago. During both downturns, output was in steep decline and firms were hemorrhaging jobs by the hundreds of thousands each week (e.g., in March 2009, the net number of jobs lost was 803,000!).
My how times have changed. Now we sit with record low unemployment and enjoy an economy which has added jobs every month since October 2010, exactly nine years. However, another change in the labor market's composition has cropped up this century.
All the money earned by a nation's people and businesses is called national income. The worker's proportion of our economy's output is now lower than it was in the late 20th century. According to researchers at the San Francisco Branch of the Federal Reserve, labor's share has fallen seven percentage points in the past two decades. This decline started in the early 2000s and worsened during the Great Recession, moving from 63 percent in 2000 to 56 percent in 2018.
It might not surprise you to hear what the Fed's researchers blame for the losses: automation. While output per labor hour stands to gain with automation, these gains are not translating fully into wage increases. Employers can demonstrate to their employees the efficacy of robotic replacements. The Fed researchers suggest this threat of a more automated economy weakens an employee's wage bargaining leverage. As money earned by firms grows faster than the growth of wages paid, labor's portion of national income falls.
Atlas does not employ any psychologists, but if doesn't seem like we're out on a limb to suggest human behavior oscillates. Sometimes humans are willing to share; other times less-social qualities dominate. Generally speaking, our economy has a similar pattern and both traits can be seen in the dynamic between capital and labor. Firms are unable to flourish without employees, and most individuals do not start their own companies, so they need firms for which to work; however, robots might exacerbate the more selfish qualities of capitalism.
Employers may want to keep more of the bottom line since they took the capital risk for automation. Workers might argue that employers aren't sharing enough. Look for this to become a dominant political theme in this and subsequent election cycles.