You are here

You Have My Word On It
You Have My Word On It
Submitted by Atlas Indicators Investment Advisors on January 23rd, 2020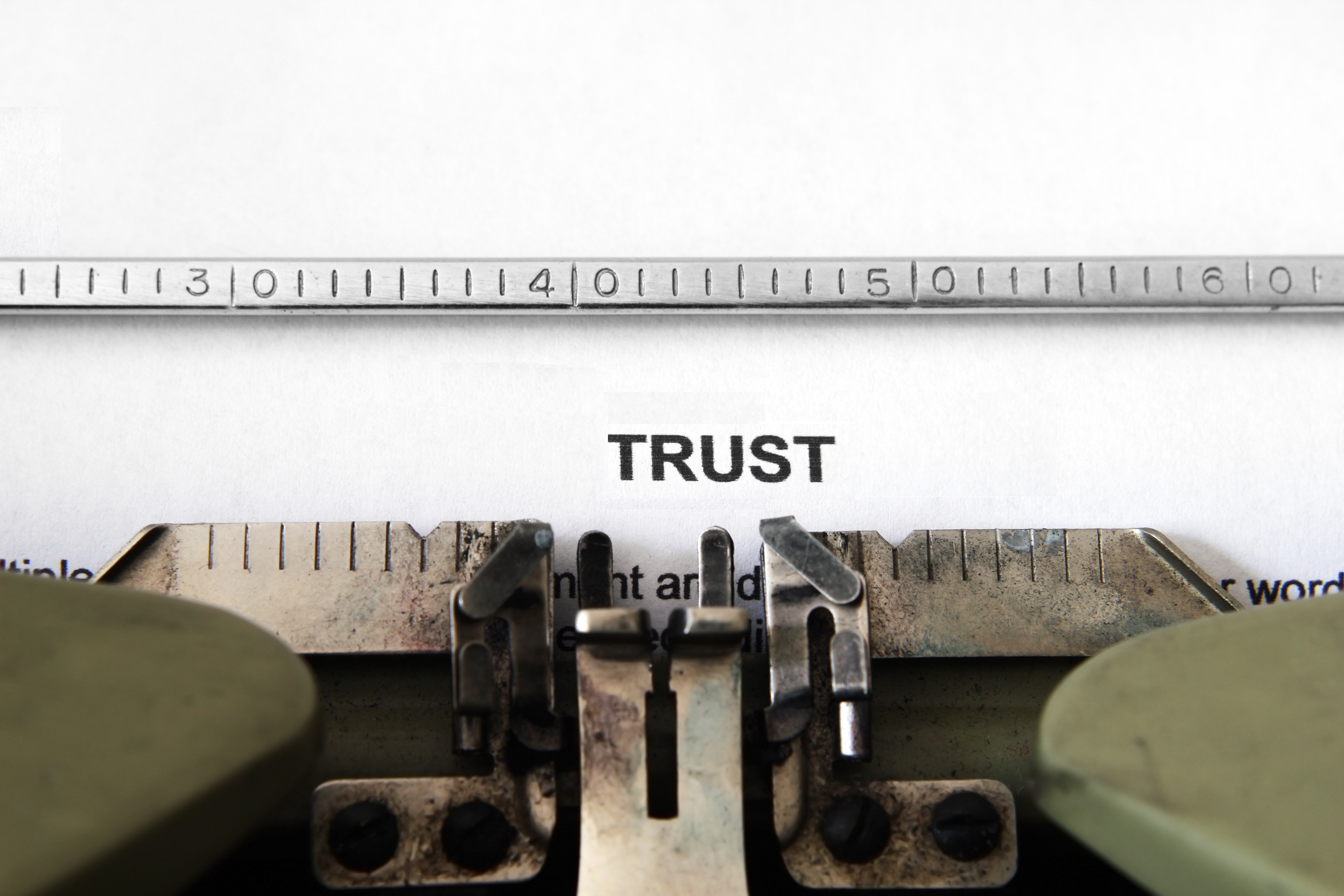 The Superbowl is 10 days away, and commercials are in the can. This reminded me of a commercial campaign in the 80s. Joe Isuzu was selling cars and trucks then. Remember him? His whole schtick was on trust. Click here for a quick chuckle and reminder of the spokesperson who couldn't be trusted.
Who can we trust these days? One firm sets out to answer this question each year. Edelman is a public relations company which helps organizations promote and protect their brand. Each year they produce their Trust Barometer. Edelman breaks the world into four large categories (business, government, non-government organizations, and media) and assess whether or not the public finds each of them trustworthy.
In short, the answer is no in 2020. Despite a relatively healthy global economy, people don't trust any of these four societal institutions in general. Folks seem to derive their trust based on a mix of competence and ethical behavior. Survey results suggest none of the four groups have adequate amounts of both to be considered trustworthy. Businesses get the highest scores for competence but aren't perceived as ethical. Non-government organizations are thought to be principled but fall short on aptitude. That's the good news.
The other two institutions have some work to do on their reputations. Media is considered both unethical and less competent than necessary. Just 32 percent believe media serves the interest of everyone equally and fairly. Then there's the government. A majority believe it serves the interest of the few, and only 30 percent believe it looks out for everybody. Furthermore, just 10 percent describe the government as good at what they do!
So, who cares if media is bringing up the rear? Nobody watches Super Bowl commercials because they are honest. We watch them because they're fun. They make us laugh, or maybe they tug at our heartstrings. There is even a specific awards category, the Clio, for best commercial. Who cares if they are unethical or incompetent? Just sit back and enjoy the ride.