You are here

Winter Solstice
Winter Solstice
Submitted by Atlas Indicators Investment Advisors on December 22nd, 2022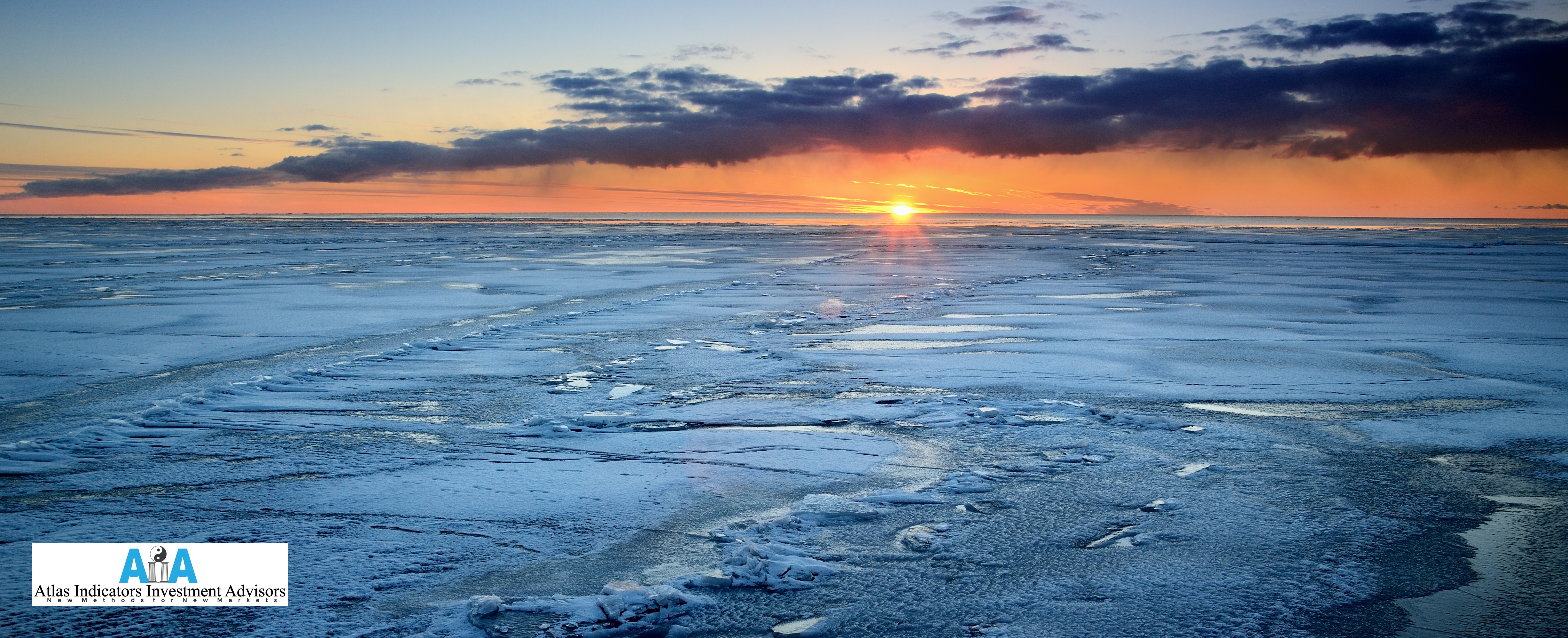 We haven't quite reached the shortest day of the year in the Northern Hemisphere, but we are getting close. It's been nearly six months since the longest day of 2022 passed us. We don't fret when the days begin shortening, nor trot out world-ending conspiracies once the nights become longer than the days immediately following the autumnal equinox. But why not? Because we understand what is driving the changes: earth's position relative to the sun (aka seasons).
When it comes to seasons, they are predictable to an extent. We can confidently say that winter days are on average colder than their summer counterparts. Every once in a while we'll get an extraordinarily warm winter or cool summer, but the simple temperature relationship between the two seasons is steady, so we don't worry about summer not coming during the depths of winter or that winter is forever gone in the middle of a late September hot spell.
Markets go through seasons as well. They flow during periods of optimism and euphoria only to later ebb when a collection of difficult outcomes cluster around the same time. Most of this year has been analogous to the cooler parts of the calendar, with winter coming since January. Our economy went through a tough first half with back-to-back economic contractions. Equity markets mostly peaked in the early part of January this year, trending lower since. It is times like we're in now when winter feels like its lasting longer than it should.
This cold period will not last forever. There will be a turning point for both the economy and equity markets. Atlas doesn't have a forward-looking almanac, only confidence that the business cycle has not been repealed. This pattern has been evident for centuries and is the most likely one to continue for the rest of our lives.