You are here

What's Up Doc?
What's Up Doc?
Submitted by Atlas Indicators Investment Advisors on July 23rd, 2021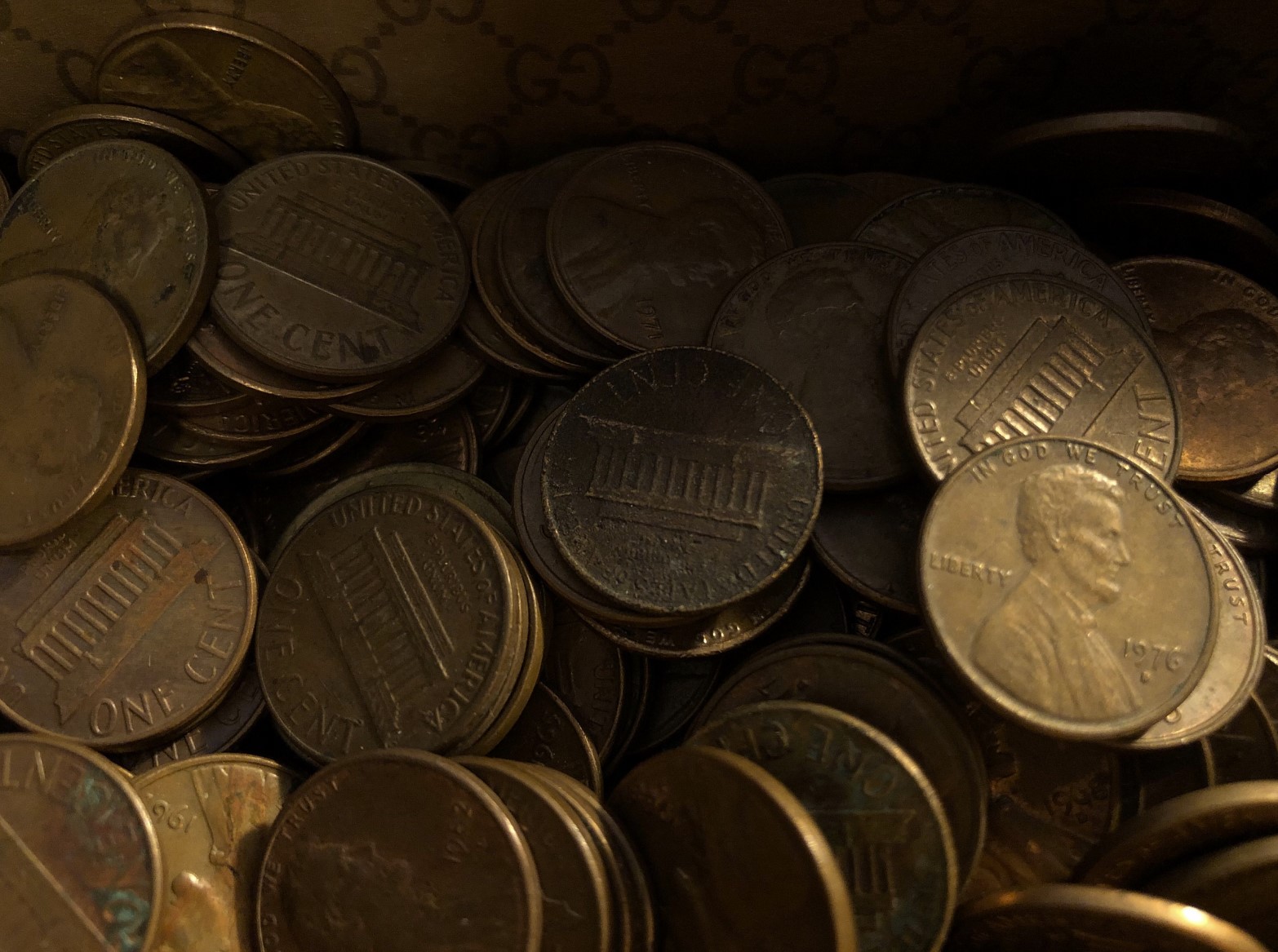 Humans and our ancestors have used tools for millions of years. They started with rudimentary instruments made of rocks (hence the stone age moniker). Suddenly, around 12,000 years ago, humans began to harness copper. Since then, we and this utilitarian metal have maintained a longstanding relationship. It was the first metal worked by our ancestors and is still an important component to the global economy.
Humans revere the element so much we bestowed an honorific Ph.D. in economics upon it, frequently referring to it as Doctor. Copper. In fairness, it did earn the title. You see, the metal has often signaled turning points in the business cycle. It is used broadly in the economy (e.g., construction, energy, manufacturing, and power transmission) so when demand is growing/slowing for these goods and services, it is generally reflected in rising/falling copper prices.
Scientists are looking for ways to prolong this relationship. As our global economy moves away from carbon dependency, a variety of metals (and copper in particular) will be needed to power our world. In this paper from the Royal Society Open Science, scientist propose a new way of extracting the metal, pulling it directly from its source instead of from the ore reserves left behind in deposits over millions of years. Simply put, they want to extract the conductor from copper-rich brines at the base of volcanoes. Researchers believe it will ultimately drop the costs of extraction dramatically.
A new, lower-cost supply of copper could strip the metal of its Ph.D. Thus, it might not maintain the same correlation to the business cycle as it has historically. Fortunately, the honorific remains intact as the process for this new form of mining isn't developed yet. So why has the price of copper weakened recently? Is the Dr. forecasting a contraction? Perhaps. But anyone even casually watching economists knows calls for recessions happen much more frequently than actual downturns.