You are here

We'll Be Back
We'll Be Back
Submitted by Atlas Indicators Investment Advisors on April 30th, 2021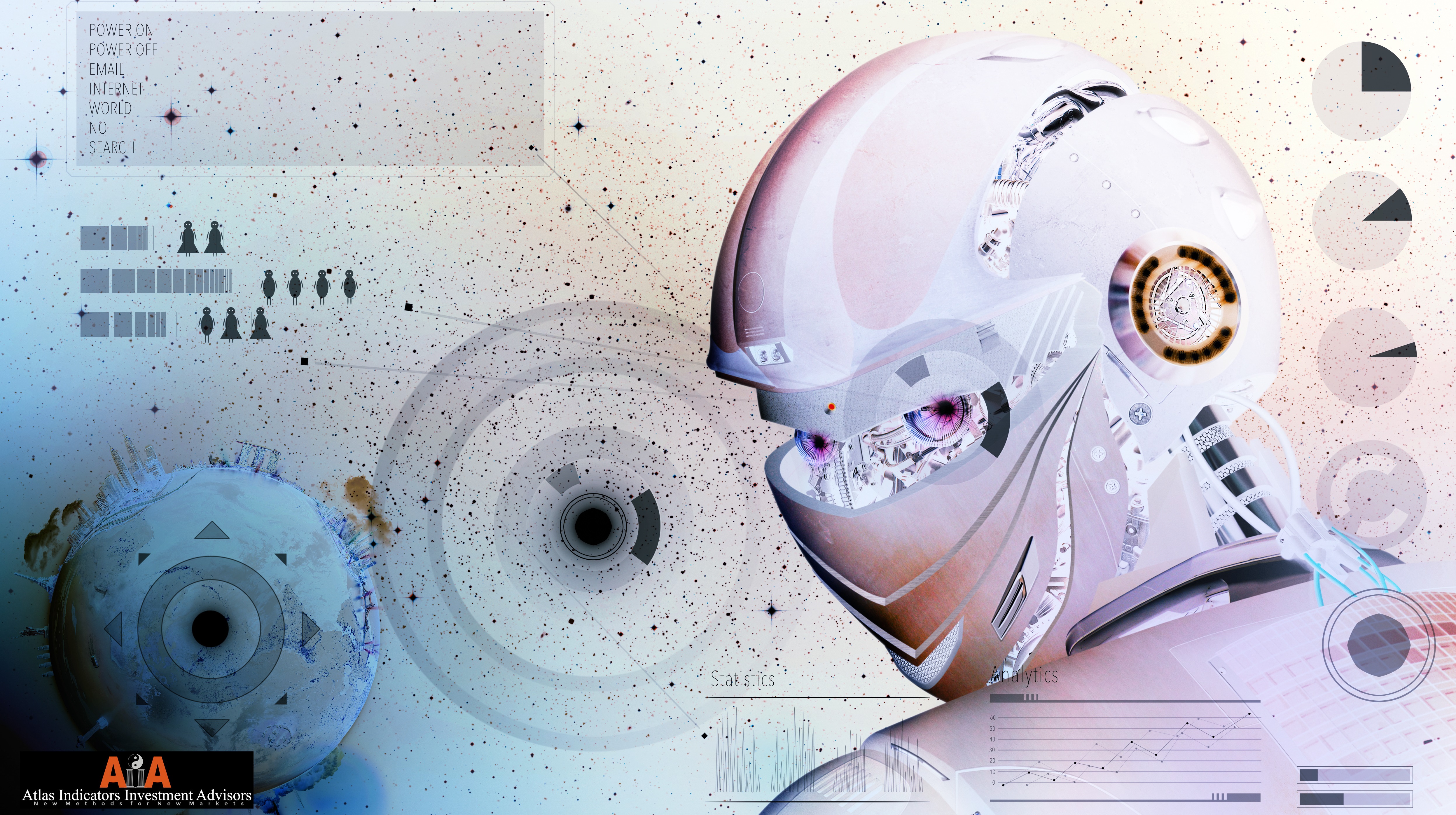 Movies are the perfect medium for a comeback story. Most that come to mind are fictional. The writers can concoct a variety of scenarios to facilitate the protagonist getting back up from whatever setback she's encountered and triumph before the credits roll. On occasion, a movie sets up an actor for a return to the Oscars. Two that come to mind for me is John Travolta in Pulp Fiction (directed by Quentin Tarantino) and Mickey Rourke in The Wrestler (directed by Darren Aronofsky). There was no deep thinking going on to come up with these two, so I know I am missing some great ones. What comeback stories are your favorites?
Currently, we're all actors in a comeback story: The American Economy. Fourteen to 15 months ago our economy and many people we know and love were about to hit the mat like Rourke's character Robin Ramzski. The outlook was out of focus, filled with fog. When we opened our eyes despite blurred vision, we were yet again seeing another new normal.
Collapse was a popular subject in the economic press as the America gasped for oxygen during the worst of the shutdown and pandemic. Given the opacity of the situation, dour tones were understandable, but they also helped sell ads as readers clicked through to articles with depressing headlines.
America's economy is now in the process of coming back. It has wounds and is returning in uneven ways across the socioeconomic strata. Fits and starts are likely in our future as each state continues reopening in idiosyncratic ways. Despite the challenges, Atlas believes a new business cycle is upon us and only a few quarters old. While a few obstacles will likely crop up, naysayers will still concoct their own storylines about looming and unsurmountable challenges. No evidence of another downturn is showing up in the data. Atlas believes the probabilities for further growth through this year are high and that America's comeback will help lead the rest of the globe forward.