You are here

Unexpected And Pernicious
Unexpected And Pernicious
Submitted by Atlas Indicators Investment Advisors on May 24th, 2021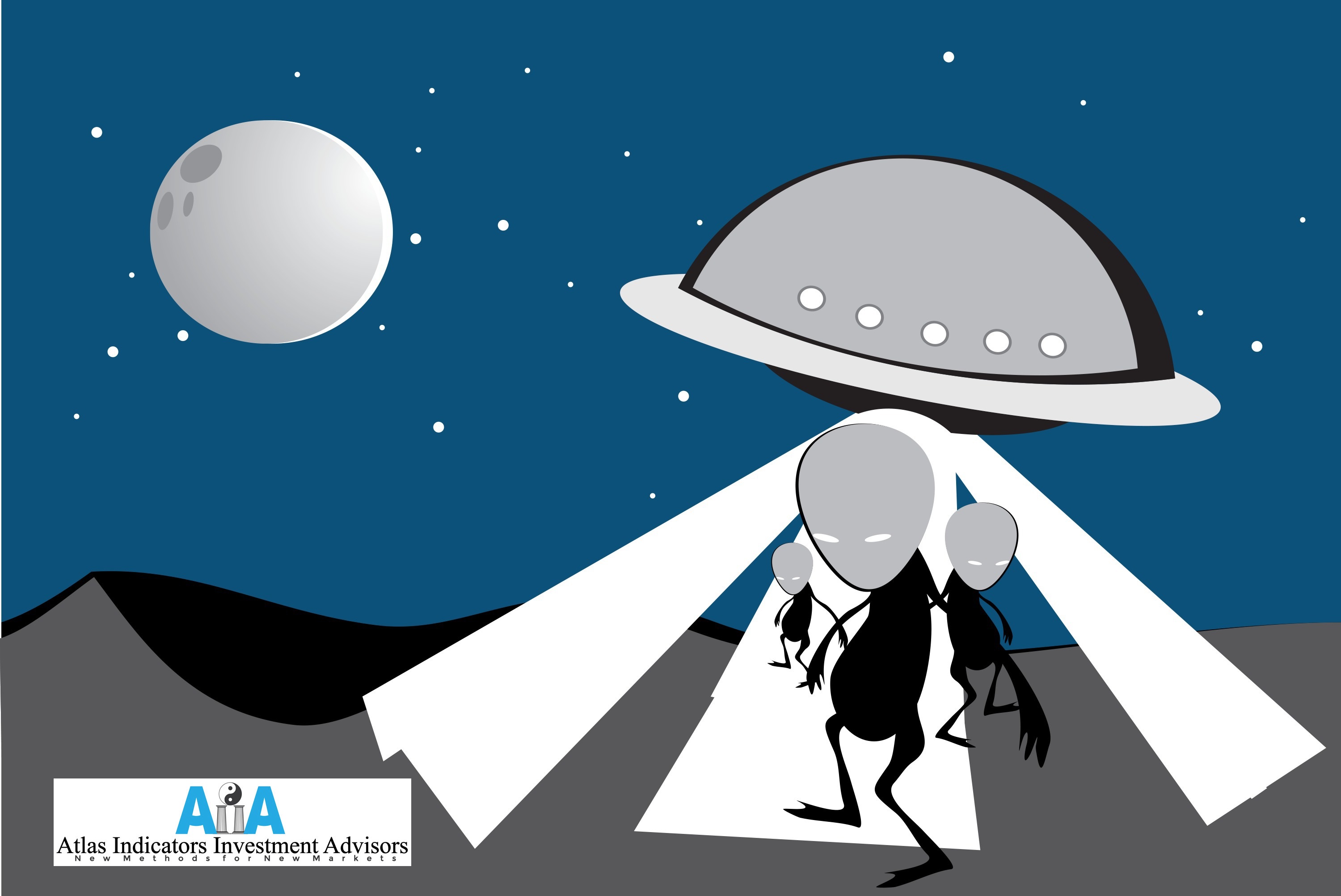 The U.S. government is steeped in mystery. But next month they may reveal some of the pieces to the great puzzle. A report ordered by the U.S. Intelligence Committee is scheduled to be released by a government taskforce detailing information about UFOs! Of course, they don't call them UFOs anymore; now they are Unidentified Aerial Phenomenon (UAP). Conspiracy theorists are on tenterhooks.
In other news, our economy has been flooded with UFO and UAP since the onset of the government's response to the coronavirus pandemic. As the economy was closed, fiscal and monetary spigots were opened, creating Unobstructed Fiscal Output. While one can never attribute causality to an outcome, there seem to be some correlations between the UFO response and Under-supplied Accounting Phenomenon.
Ironically, the stock of stories about supply constraints are growing. For instance, used cars are in short supply as demand normalizes but inventory is short about a year after rental fleets were partially liquidated. As it turns out, rental cars that are 12-18 months old are a primary source of used autos. Tacos in the gazebo by the pool are getting expensive too. A dearth of corn is making tortillas tougher to come by as challenges with labor in the U.S. and weather-related problems combine to diminish the stock of such stalks all while Chinese demand for the grain grows. What about chlorine? Yep, that's another good in short supply. A large manufacturer burned down as a result of Hurricane Laura last year, and the nation's pool inventory grew as people spent more time at home during the pandemic. Similarly, lumber continues to be an issue, in part because home projects have been on the rise as some households spent stimulus checks on improvements.
For now, the UFO process continues. The UAP may do the same. Ultimately, price will fix price. The cost of things will reach levels that both encourage more production and discourage additional consumption at the margins. Inflation may even reach a point that will cause the government to halt UFO. Just don't expect to hear about it from the U.S. Intelligence Committee next month, however.