You are here

Is There Mushroom for That?
Is There Mushroom for That?
Submitted by Atlas Indicators Investment Advisors on June 27th, 2019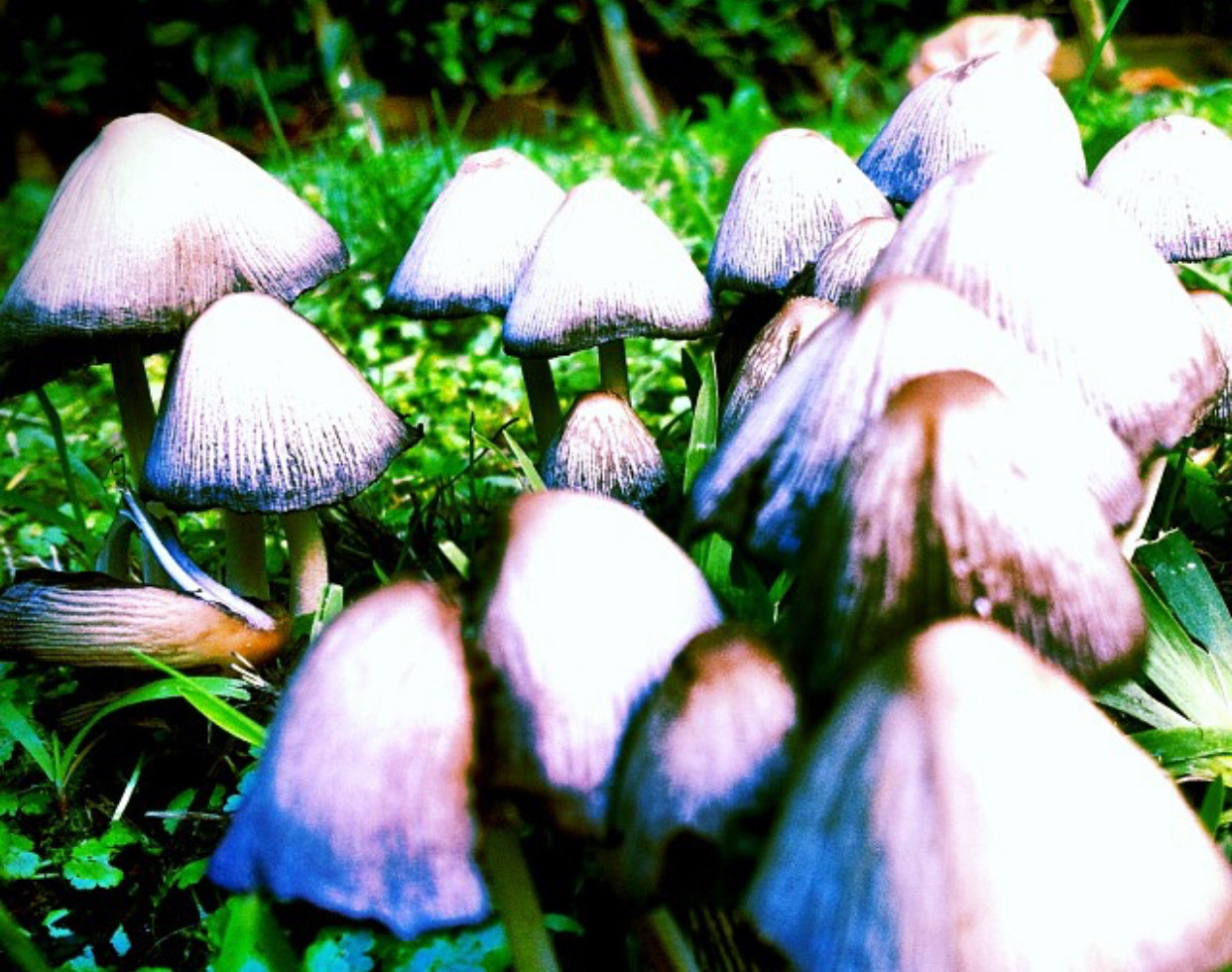 Disruptor is an aging buzz word in the American lexicon. For years we've been hearing about disruptive technology (sometimes it only disrupts one's inner tranquility when it doesn't work). And then there are the disruptive thinkers; often we find them on Twitter touting how great a job they are doing or about made-up private deals at a specific stock price which then leads the Securities Exchange Commission to fine and remove the founder of the company from his role of Chairman of the Board. Disruptive indeed. Regardless, disruptors are often thought of as vanguard thinkers instituting quick changes in how things are done, resulting in better outcomes and efficiency; visionaries that are misunderstood in the current era. However, some disrupters take more time.
Mushrooms have been slow-growing disruptors. The oldest land-living fossil discovered is estimated to be of a fungus from over 400 million years ago; they are thought to have worked synergistically to allow plant life to thrive by transferring phosphorus to newly developing lifeform powering photosynthesis, thus forever transforming life on earth. But what have they done for us lately?
Now they are helping some people during and after life. More and more research is being done on magic mushrooms and their therapeutic uses. America's own Food and Drug Administration has given "breakthrough" status on a psilocybin trial from a British company, Compass, a firm partially funded by Peter Thiel (a tech disruptor himself). According to this article from the Economist, "'breakthrough' status means that 'the drug may demonstrate substantial improvement over existing therapies…'" Compass is seeking to create a disruptive treatment for depression and addiction. Mushrooms are also being used in burials. Instead of preserving bodies which will never be seen again with caustic chemicals which will last much longer than those who love the deceased, a mushroom burial suit has been developed which claims to turn dead bodies into clean compost. Actor Luke Perry used the disruptive technology when he died earlier this year. Click here for a short TedTalk about the suit and its benefits.
Does our society have much room for mushrooms? I cannot say for certain, but they seem to be creeping into mainstream thoughts more and more. These disruptors have been at it long before you or I were around, so whether society embraces them for more than sources of umami flavoring or not, these disruptors are likely to survive any future trends.