You are here

Talking About Talking
Talking About Talking
Submitted by Atlas Indicators Investment Advisors on June 17th, 2021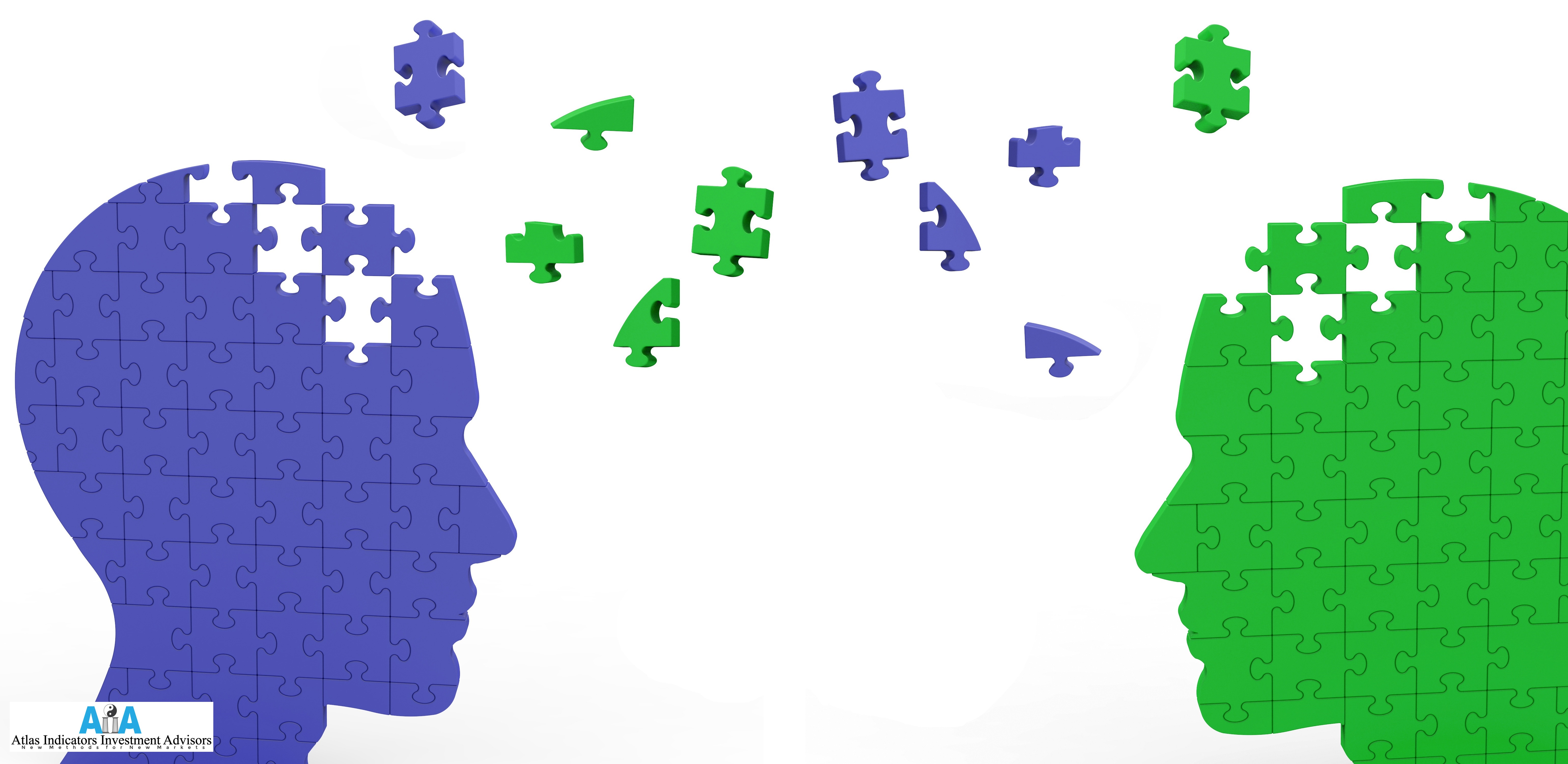 American pop culture was lucky enough to be graced by the Talking Heads for 16 years before they split up in 1991. Their willingness to experiment with and mix various sounds made them a seminal force in the creation of new wave music, a whole new genre at the time. Their second album titled More Songs About Buildings and Food is a perfect starting point for a future blog about inflation, but today we'll use the band's name as our launch point.
If this week had a theme, talking heads might have been the perfect name. Two events in particular drew lots of attention. First the Federal Reserve's Open Market Committee met to decide what to do with the reference rate banks use when borrowing from each other. As you might have heard, they left that target rate alone. After the meeting, chair Jerome Powell offered a press-conference. During the Q&A, Mr. Powell acknowledged members were "talking about talking about" reducing monetary support the central bank is providing.
Another conversation the world kept its eye on was the meeting between America's President Biden and Russia's Vladimir Putin (you'll have to make your own "Psycho Killer" reference but can listen to the song here). Instead of monetary policy, these two seemed to talk about talking about strategic arms control and cyber security.
Pomp and circumstance might have been the other theme of the week. The financial press was frenzied for days leading up to the Federal Reserve's meeting at the storied Eccles Building. And did you see the backdrop of the summit between the two world leaders? They are discussing heady stuff that impacts millions of people, so justifying ceremonies isn't too hard even if they're just talking about talking. Like the Talking Heads, the world is experimenting, only leaders are synthesizing with new monetary policies and conflict tactics, so it's probably best that there are dialogues. These aren't "Once in a Lifetime" meetings, and you may ask yourself how these conversations really went, but that is anyone's guess. Perhaps all we can hope for is that these powerful people aren't "Burning Down the House."