You are here

Snow Way Out
Snow Way Out
Submitted by Atlas Indicators Investment Advisors on March 10th, 2023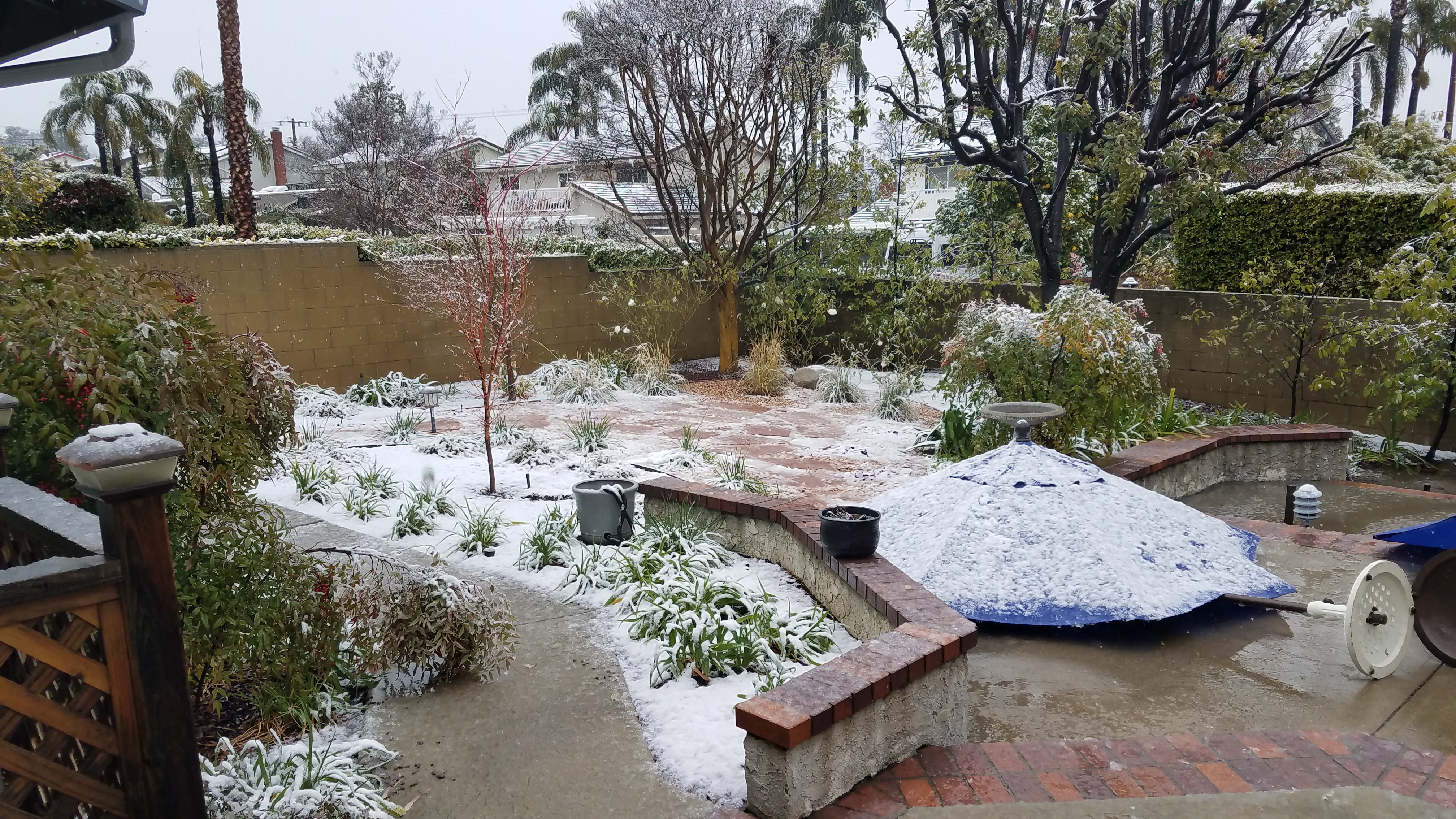 Weather and season often offer wonderful metaphors for economics. Recent storms sweeping the nation are no exception. Here in Southern California, we've had a real winter (by California standards, of course) for the first time in what seems like years; take the above photo from Jerry S. for instance, that's snow on a sun umbrella in Upland! Winter is here, but it won't be forever.
Our economy is arguably in a winter pattern itself. Fortunately, we're not in the middle of a lake-effect blizzard in upstate New York, but it has a chill to it. Slowing is evident across many indicators Atlas follows. The latest as of this writing was from the Institute for Supply Management's Manufacturing Index which continued its pattern lower. We'll have more on this in a subsequent note but want to highlight one thing in particular here: employment contracted. This is significant because, although manufacturing represents less than one-fifth of jobs in America, it tends to produce most of the job losses in periods of recession. Seeing this contraction is akin to a squall line on a weather map; the storm might finally follow.
It is not all dark and brooding though; these storm clouds can have silver linings. That said, there will be foreclosures and bankruptcies. Some folks will lose jobs as well. But companies and consumers will make adjustments. Those able to adapt best will emerge more resilient. It's like the umbrella above. The weight of the snow will subside, and one day soon it will stand tall once again, shielding Jerry and Linda from the warmth of the coming seasonal change.