You are here

Shapeshifting
Shapeshifting
Submitted by Atlas Indicators Investment Advisors on March 29th, 2021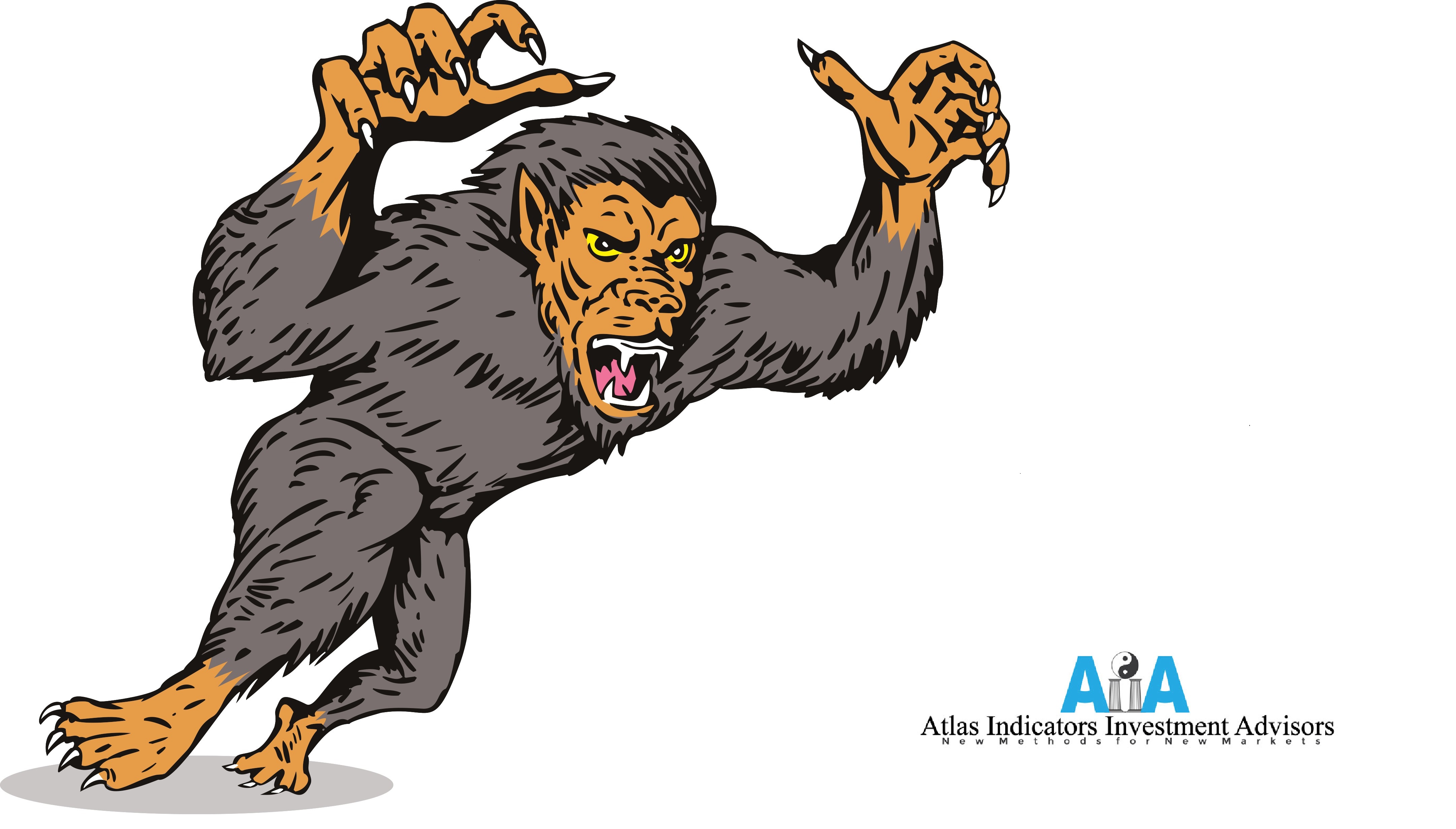 I'm no square, but my reading tendencies lean toward nonfiction. From time to time you might catch me reading a classic science-fiction book that J R recommended which undoubtedly is a cultural must-read, but that type of writing isn't my first instinct when looking for something to edify my perspective. Nevertheless, there is an abundant supply of works in mythology, folklore, and more contemporary pieces which offer readers the chance to experience characters capable of shapeshifting. Pardon my ignorance, but I'm pretty sure the 1985 comedy Teen Wolf starring Michael J. Fox was the first long-form work I was exposed to which represented this superpower. Since then, other examples have been brought to my attention, but they haven't piqued my curiosity much.
As our economy begins to reopen, its contours will have many shifts. It is well documented that the current recovery appears to be K-shaped. To wit, those at the top end of the wealth/earnings spectrum have experienced an upward trajectory coming out of the pandemic-led lows of last spring, while those on the bottom-end of the same spectrum haven't fared nearly as well. Many of the latter group are employed in roles which don't offer much in the way of work-from-home options. As the economy begins resembling more of the prior normal, this cohort should begin benefitting more than they are currently.
A similar bifurcation is happening when we take a more macro look at the globe. America benefits from having an exceptionally resourced economy. As some of those resources were put to use during the pandemic, vaccines were developed, and we are now refining the logistics necessary to distribute them. This should hasten the full reopening of the economy in ways less resourced countries can only wish for at this stage.

Predictions about the future are varied. Unlike the forecasts offered in H.G. Wells' The Shape of Things to Come (1933), we don't have a history book from 2106 to reference. Flexibility seems like an important characteristic for success in the coming years. This is no time for forcing square pegs into round holes. Influences from the global pandemic are likely to resonate for years and possibly decades as the future shifts into its next shape.