You are here

Relax, It's Friday
Relax, It's Friday
Submitted by Atlas Indicators Investment Advisors on April 27th, 2023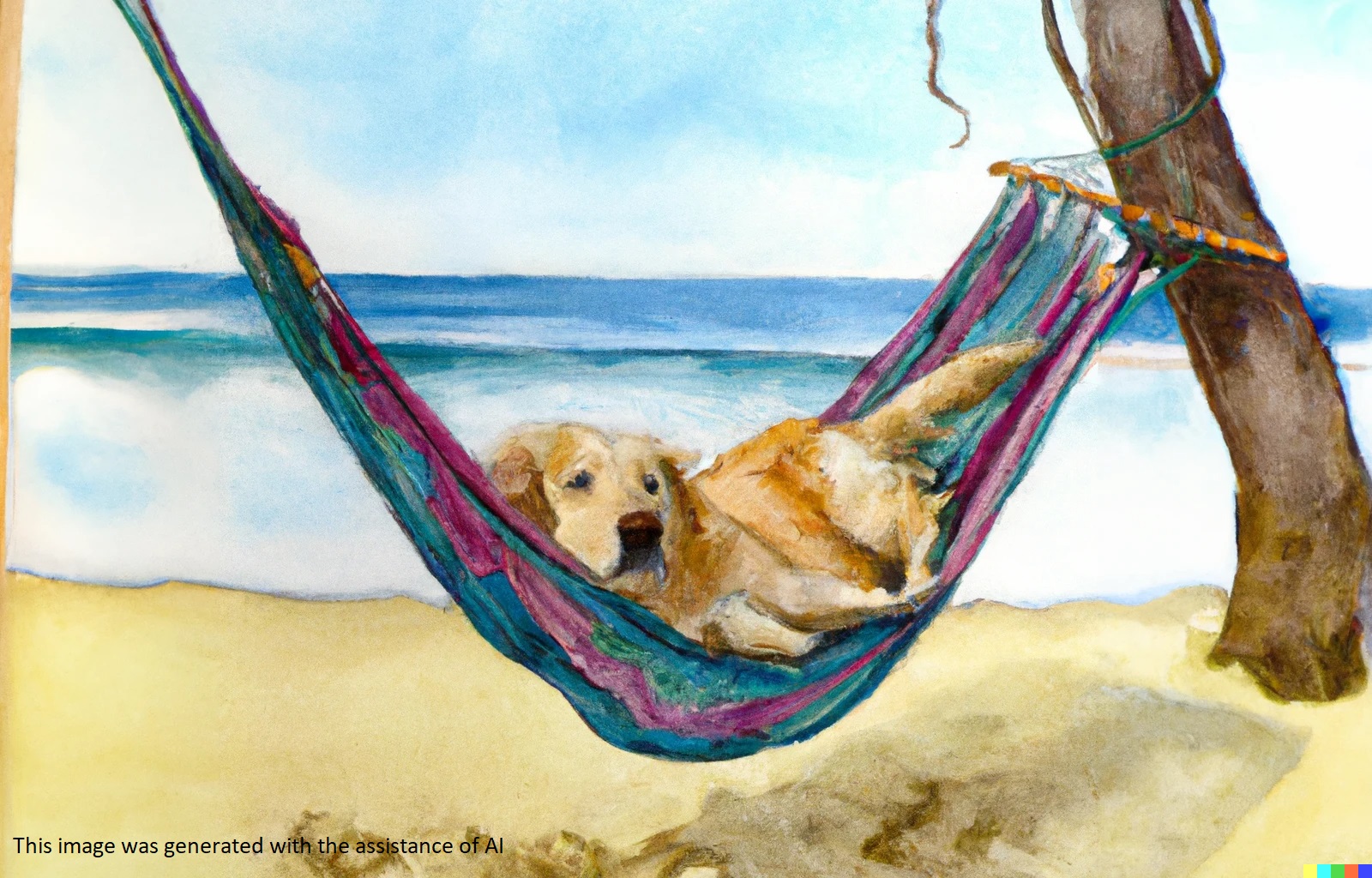 Stress is endemic in the American culture. For generations now, we've defined ourselves and frankly our value on the type of work we do and how many hours we spend doing it. Other exogenous stresses influence us from time to time and the medical profession doesn't seem to think it is all that healthy at the individual level. Serious health consequences can arise if it is not managed.
Beyond the individual experience, stress is rising in the American economy. Take the banking dust up last month for instance. Seemingly out of nowhere, the second and third largest bank failures in American history cropped up. As if the system didn't have enough, Congress is going back and forth on the debt ceiling debate.
Economic tensions and pressures are often expressed in marketplaces. For example, credit card balances have reached an all-time high according to this CNBC article, surpassing the peak during the Great Financial Crisis. Furthermore, credit card delinquencies are climbing; in other words, the percent of cards with payments at least 90 days late stands at 5.32 percent, up from just 0.16 percent in the prior quarter. Those issued to cardholders aged 18-39 have a higher-than-average delinquency rate.
Embracing practices to enhance relaxation and senses of wellbeing are often helpful in periods of stress. For instance, getting enough rest and eating healthy diet come to mind. But what does an economy do? Individuals might get relief quickly by taking breaks from work or reconnecting with friends and family, but nations don't seem to have an analog for visualizing its calm space. Perhaps a new line of social science is needed; Atlas would like to suggest the title E-Koan-omics.