You are here

Percolating Price Pressures
Percolating Price Pressures
Submitted by Atlas Indicators Investment Advisors on June 4th, 2021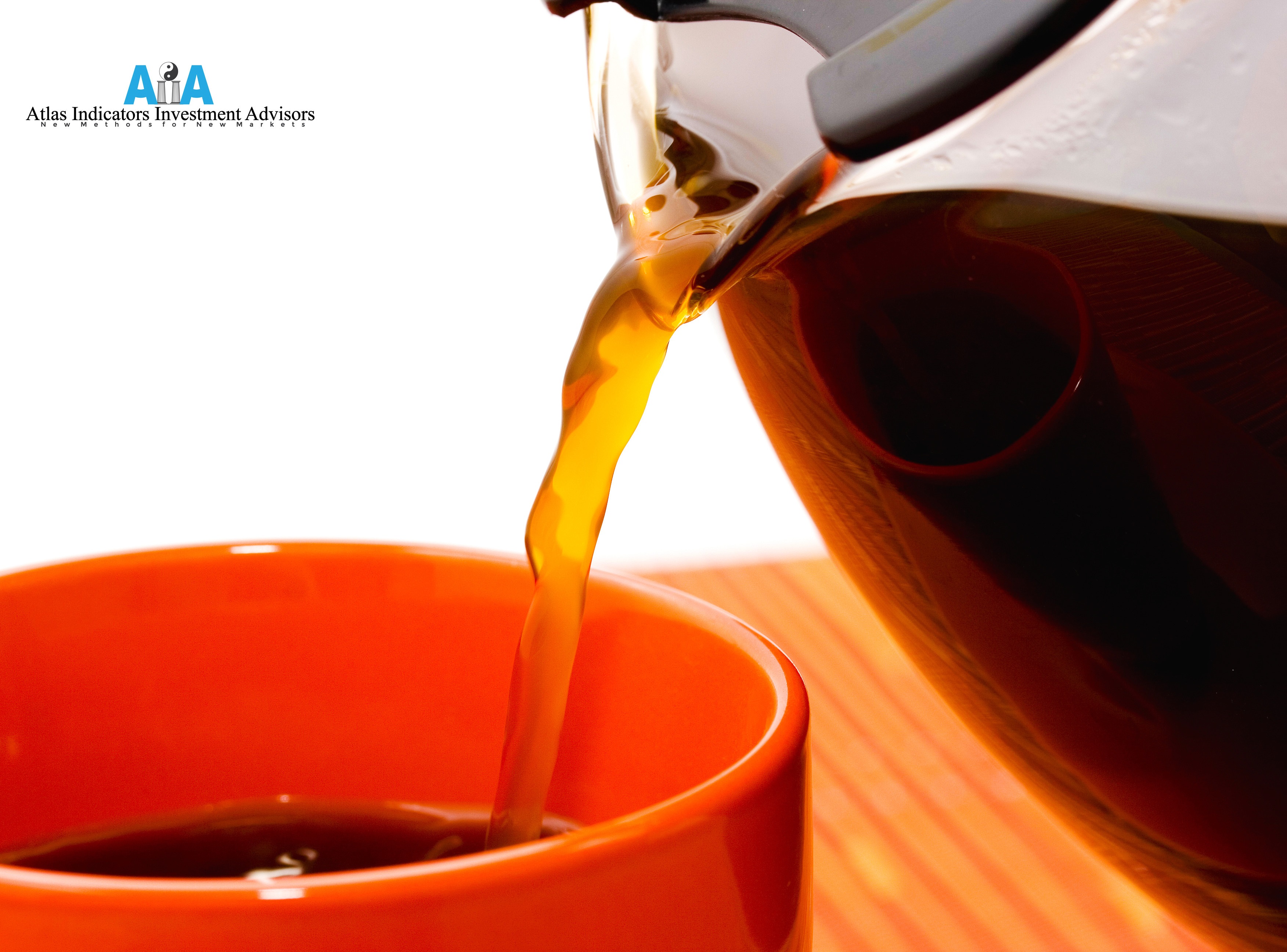 We all know how important energy is to the modern world. We've recently had a couple of instances demonstrate how messed up things can get when its supply is interrupted. First was that freakish weather pattern which blanketed much of the nation in February as the Polar Vortex dipped lower than normal, pushing the power grid to the brink of failure in many areas. Simultaneously, it caused shortages for basic necessities like water and lines formed in just a matter of days. Then there was the ransomware attack which shut down a critical pipeline feeding much of the east coast with refined fuel. Lines formed once again, but this time because drivers worried about the ability to fill their tanks.
Even Atlas needs energy. As part of my daily ritual, I make and begin consuming a cup of coffee before even turning on my computer. And now this source of power is under threat. Brazil is a major producer of the caffeinated beans, but rain was in short supply during their rainy season this year. There are reports of coffee farmers already using up the available water, an inventory which was supposed to last them through September.
Supply constraints generally result in higher prices if demand doesn't make a similar offsetting downward move. It's already happening. Coffee indices are at their highest levels in four years. Researchers are already looking to at least one other coffee specie which may provide a similar taste profile to the popular Coffea arabica (a market dominant type of coffee grown in Brazil and Atlas' favorite) that thrives in other climates as potential substitutes.
All of this potential supply constraint is coming as researchers at the Cleveland Clinic report long-term health benefits to the morning practice. As it turns out, they believe coffee helps support a healthy liver. In short, waning supply and a science-induced demand surge is not lining up as good news for the Atlas coffee budget.