You are here

Jackson Hole 2022
Jackson Hole 2022
Submitted by Atlas Indicators Investment Advisors on September 12th, 2022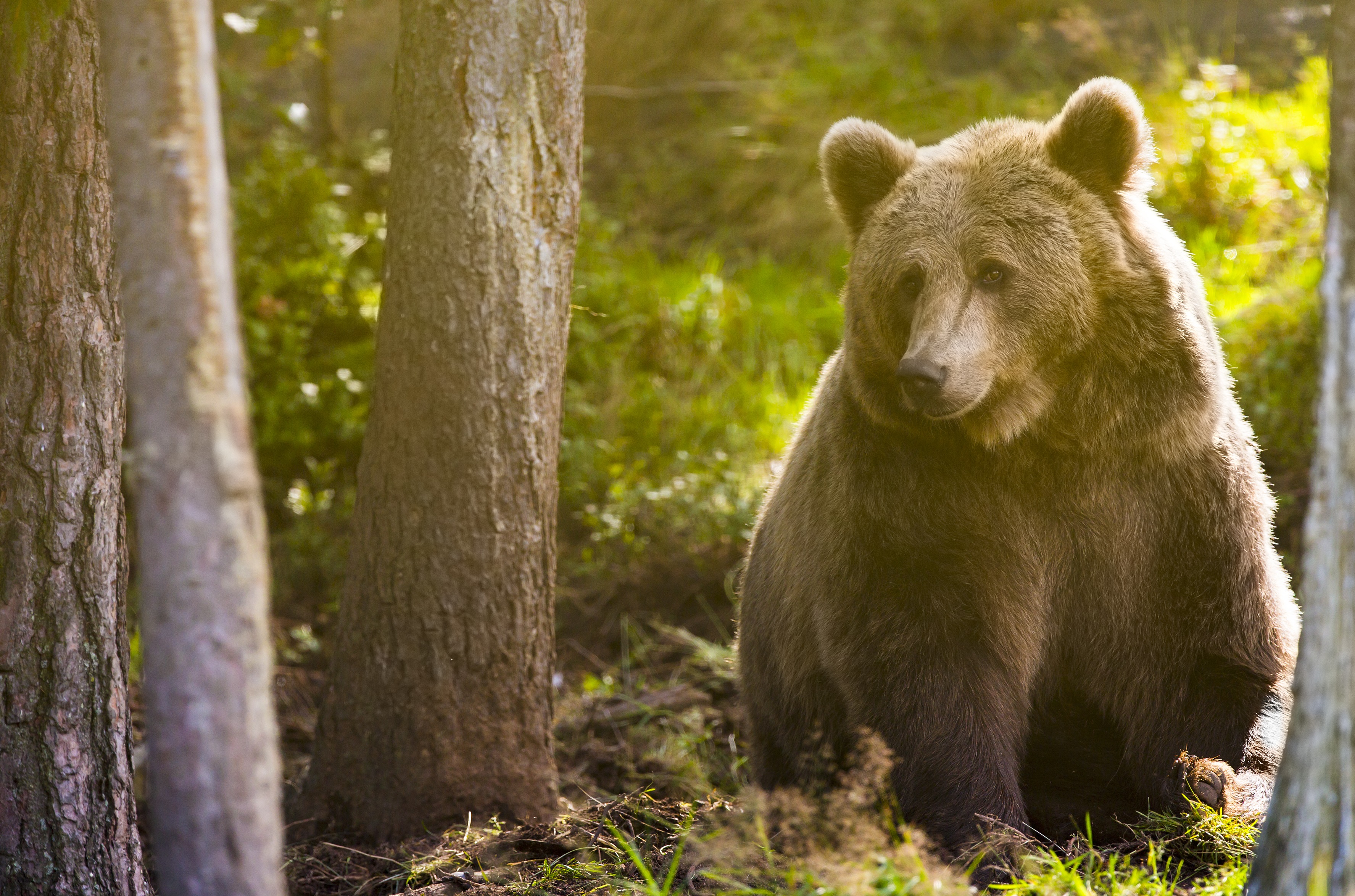 Each year the Kansas City branch of the Federal Reserve hosts a symposium in Jackson Hole, Wyoming. It's a who's who of economics, finance, and central banking. The world's brain trust gathers to enjoy the bears, do some fishing, and see the natural beauty that accompanies any event with the Grand Tetons as a backdrop. In between sessions with the great outdoors, academics share their latest research and theories in the field of economics, all while anticipating the keynote speaker, Chair of the central bank's Federal Open Market Committee (FOMC), Jerome Powell.
Mr. Powell's remarks were much different from years past. He kept things brief and to the point, not meandering on things like challenges of conducting monetary policy or remarks on the consistently shifting nature of the economy. Instead, he was precise and to the point. Inflation is currently the central bank's primary focus. Their goal is to return the level of price increases to an annual average of 2.0 percent. He emphasized that it will take time to bring it down to this target and a willingness to let the economy grow below trend in order to accomplish the goal.
The FOMC's primary tool for controlling policy is the overnight lending rate banks charge each other for ultra-short loans. In each of their past two meetings, the committee increased that rate by 0.75 percent. The Chair indicated more of the same could be coming when they meet later this month. Once they reach a level they believe is appropriately restrictive enough to rein in inflation, he believes that they will remain there for some time because history has proven prematurely loosening policy to be mistake.
He detailed the importance of inflation expectations. In a way, if the public anticipates hastened upward price adjustments, such changes tend to materialize. With that in mind, the bank wants to keep the public's forecast anchored and believes more aggressive than normal policy is the way to accomplish that.
Mr. Powell ended his comments by conjuring up a previous head of the FOMC, Paul Volker. Mr. Volker oversaw the bank during the inflationary spiral of the early 1980s. Chair Powell emphasizes the need to finish the task to fully extinguish unusually high price pressures before moving on, recalling the failed attempts to bring them down in the 1970s and the difficulties our economy suffered through in the aftermath of his extra tight policies. Our current chair seems committed to acting pronounced and swiftly in the months ahead, even at the expense of the economy's labor market and growth rate.