You are here

Dichonomy
Dichonomy
Submitted by Atlas Indicators Investment Advisors on October 23rd, 2019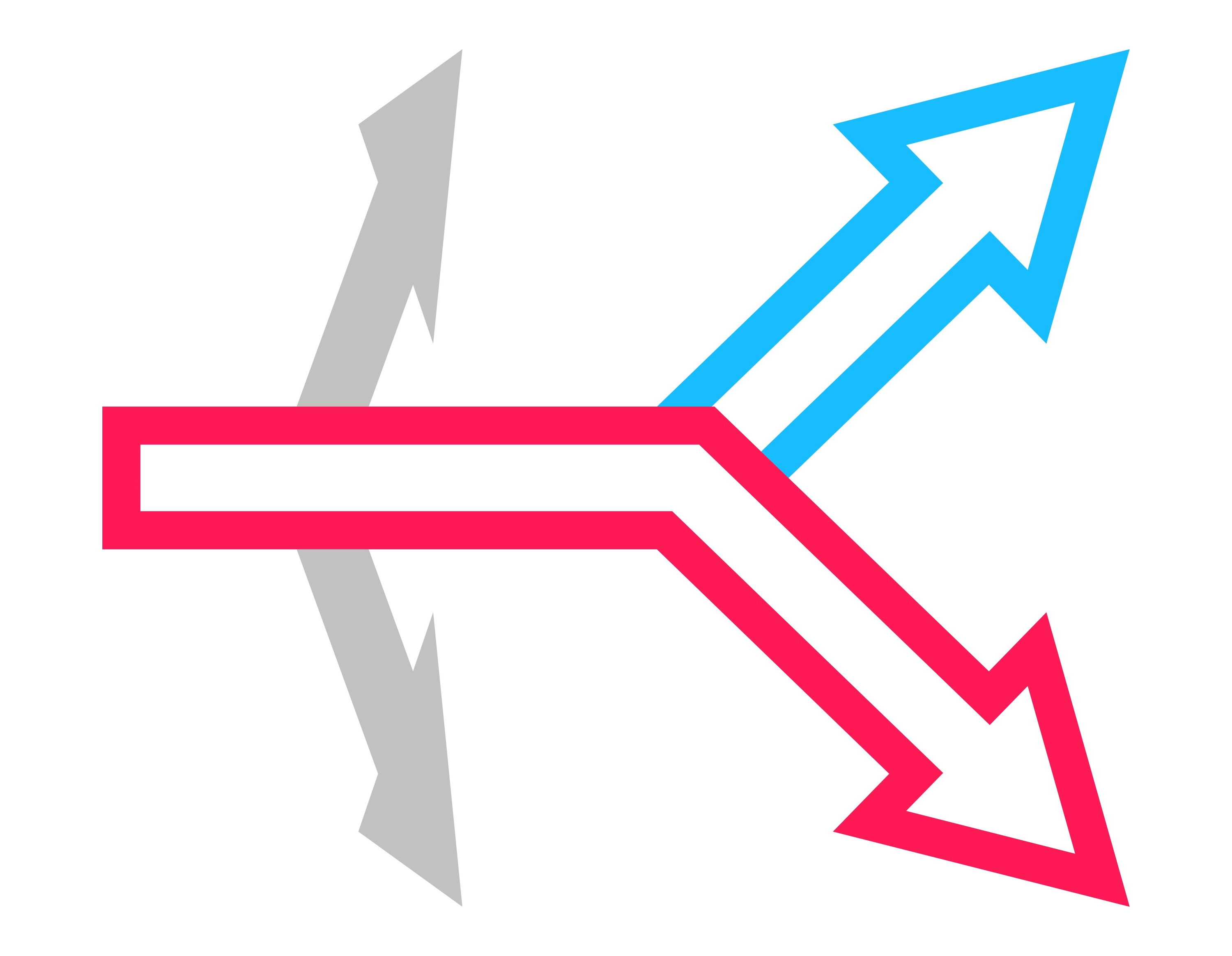 Depending on what portion of the economy at which one looks, very different conclusions can be drawn. Just yesterday Atlas sent you a note regarding retail sales. While not without blemishes, the report continues to suggest the upward trajectory of the economy's trend is intact. Or take the nation's employment situation, private employers added 358,000 net new jobs last quarter. These newly employed folks will generally have propensities to spend, not a bad thing in a consumer led economy.
Despite all the good news, Atlas has been mentioning a window of vulnerability more frequently in our notes. So, what gives? For one thing, there is a measurable deceleration in some of the indicators we follow. Take the big one, gross domestic product (GDP), it has stepped lower from an inflation-adjusted annualized rate of 3.1 percent in the first quarter of this year to just 2.0 percent in the second quarter according to the Bureau of Economic Analysis. However, consumer spending grew at a rate of 4.6 percent in the same period, so it is other areas of output (e.g., business investment and net exports) keeping the economy from looking more robust. Is that all? Well no.
Manufacturing accounts for roughly ten percent of the jobs in America, and its growth has not been keeping pace with our nation's service sector. The Federal Reserve's tally on industrial production has been relatively weaker, and in September the Institute for Supply Management's manufacturing index contracted for a second consecutive period. Additionally, this segment of employment lost a net 2000 jobs between August and September.
Our economy is split. Services are keeping things moving. However, those impacted by manufacturing are probably subjected to more consternation as they get acquainted with a weakening of output during this portion of the business cycle. In short, America's economic experience is not homogenous even though out statistics are condensed into single figures.