You are here

Crying Uncle!
Crying Uncle!
Submitted by Atlas Indicators Investment Advisors on May 27th, 2022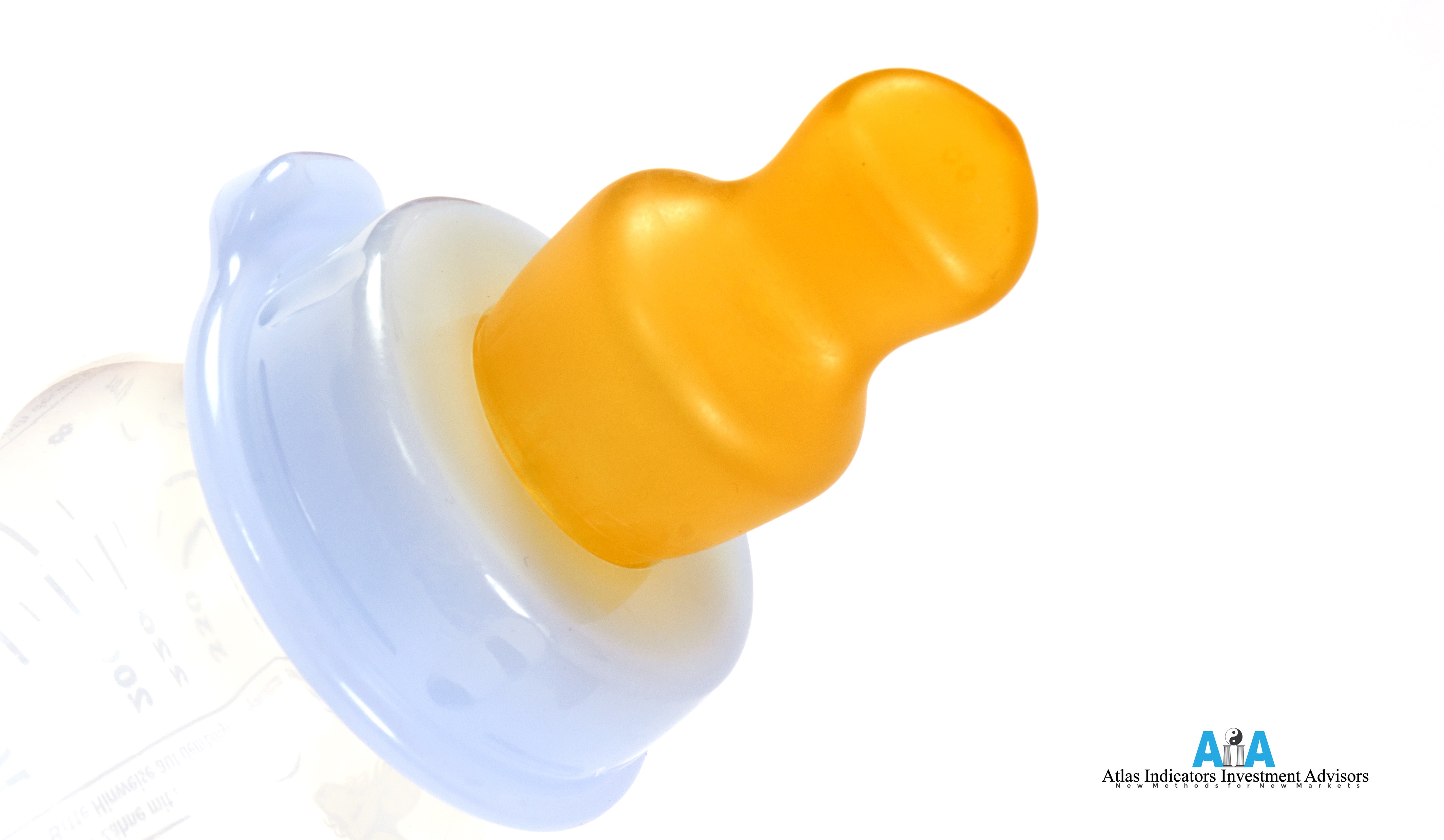 My wife and I are fortunate enough to have three nephews and two nieces; the two youngest recently celebrated their respective first trips around the sun. They are a blast and are still young enough to be marginally impressed with my feats for strength and mediocre skateboarding skills. Despite obvious physical advantages, they insist on challenging me. While not as fleet of foot as I once was, my longer legs tilt the odds in my favor that I won't be "it" for very long in a match of tag. While it's mostly fun and games, occasionally I'll feel a duty to make sure they're ok. Take the shortage of baby formula for instance. Not knowing much about a bottle except to offer one to the littlest of them when they fuss, I reached out to make sure the households were well stocked. Fortunately, the two youngest were just old enough to begin transitioning toward other sources of nutrition; neither household was concerned.
Not all Americans were so lucky to have an ample supply while their children aged out of formula. Instead, nightly headlines are filled with concerns about access to food for some of the nation's most vulnerable. For those not familiar with the development, one primary difficulty for this supply chain has been the halt of production at a facility in Michigan since February of this year which led to as much as 43 percent of formula products being out of stock starting earlier this month. While there are four main companies which make roughly all of the nation's formula, this one alone, representing 40 percent, was shut down.
Concentration issues seem partially evident in this shortage. This small segment of the economy wasn't resilient enough to adjust quickly. This lack of adaptability is happening in many areas of global output. Some changes to import restrictions were offered by the Food and Drug Administration which will help ease the shortage. It's unknowable what the longer-term solution will end up being for this matter.
Another potential culprit in this and other shortages facing the economy is the just-in-time design of the modern world. Inherent in this type of set up is a system with little room for error. Now that errors have been exposed as a result of the global shutdown a few years ago, this system is struggling to get caught up. Here at home, stories of on-shoring production are growing in number. Globalization is far from dead, but there seems to be a shift in the design of the world's markets as pained economies around the world cry uncle.