You are here

Canary in a Copper Mine
Canary in a Copper Mine
Submitted by Atlas Indicators Investment Advisors on May 31st, 2023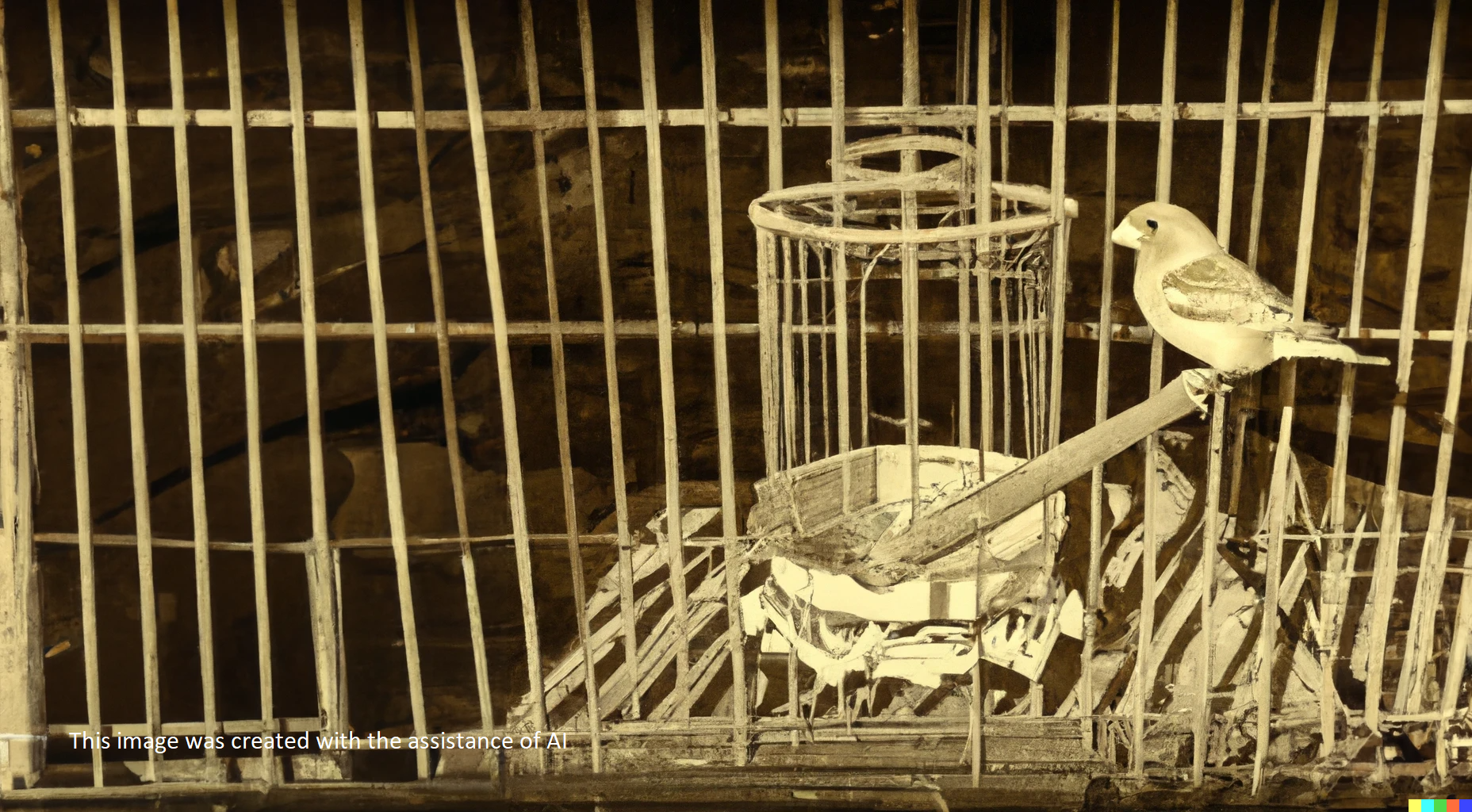 While there are more humane approaches to detecting carbon monoxide available today, coal mines used canaries beginning in 1911 at the advice of Scottish scientist John Haldane. Carbon monoxide is a colorless and odorless gas that causes suffocation when it is concentrated in the air, so having a way to detect it in a mine was lifesaving if you weren't a songbird. Once the chirping stopped, miners knew it was time to exit quickly.
Technology has advanced beyond a birdcage and now homes regularly have battery operated detectors which sound alarms if carbon monoxide levels get too high. Copper plays an important role in the operation of many of these detectors in integrated electronic circuit panels. Copper has also become a canary in the business cycle's coalmine, not helping to detect carbon monoxide but rather slowing growth.
You could be wondering how an element might be capable of sniffing out economic slowing. This metal goes into so many items in a modern economy. According to this article from the University of Arizona, the five major uses of copper are construction, electrical and electronics, consumer products, transportation equipment, and industrial equipment. Sounds a lot like the American economy, right? With all these sources of demand, it is hard to imagine why the price of copper has been falling so quickly since a recent peak in January unless a slowdown is developing. It has fallen double digits on a percentage basis since the end of January and is off even further from the high of March 2022.
Perhaps America's economy has too much carbon monoxide and is operating sluggishly. There are many sources one could identify as potential choke points. The Federal Reserve is raising rates, trying to slow the economy down, and there's evidence in the latest Retail Sales number indicating it is working. Then there's political tension in Washington D.C. about the debt limit. It seems likely that government spending will be cut to some degree, and that is the third-largest source of consumption in the economy. In turn, businesses may find themselves reluctant as the political climate creates uncertainty. But it not just here. For instance, there is China's growth trajectory which is much shallower than has been the recent norm. This, of course, is hardly an exhaustive list, but you get the point. In short, the chemistry setup of the moment is suboptimal for the economy. Like carbon monoxide, these components are capable of both suffocation and explosions if the political and global economic atmosphere doesn't find more balance.