You are here

Trickle Economics
Trickle Economics
Submitted by Atlas Indicators Investment Advisors on August 13th, 2020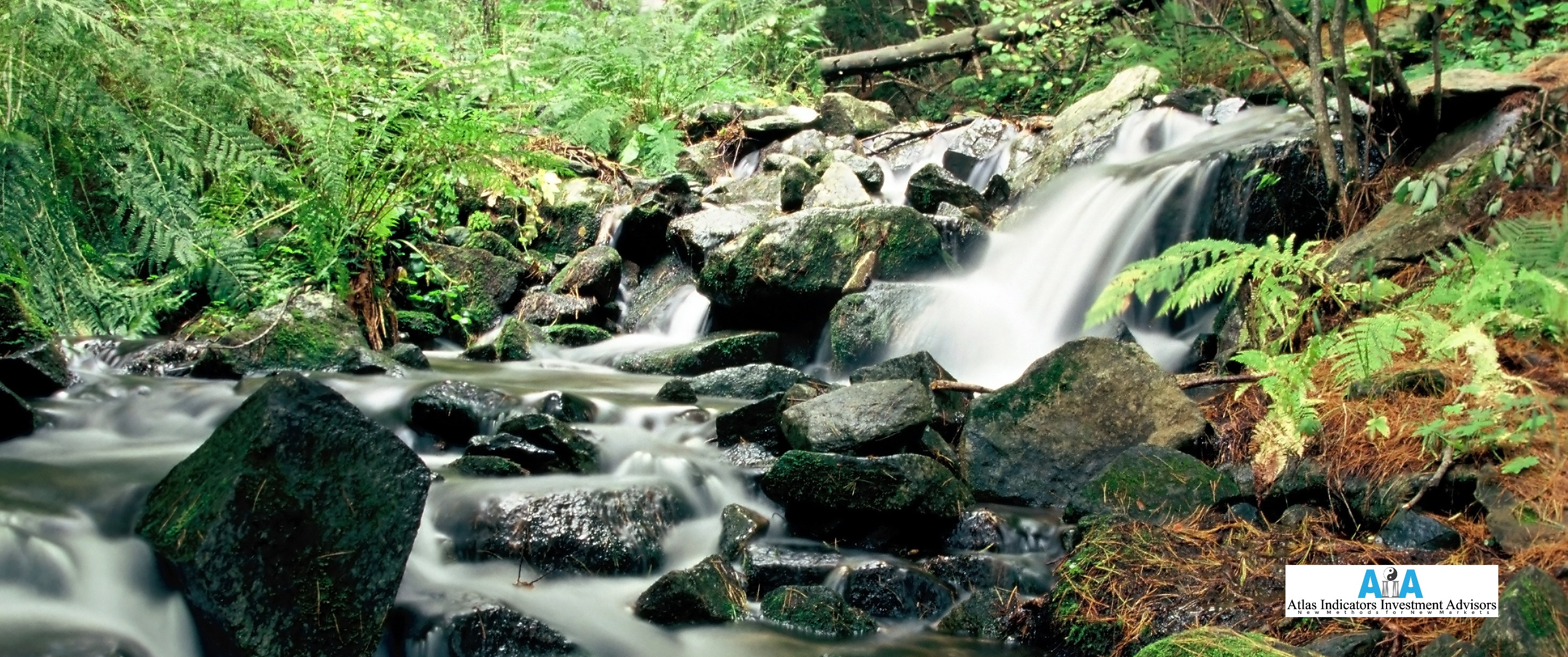 When I visited the Ronald Reagan Presidential Library, I immediately looked for the trickle-down fountain. My brother-in-law insisted it was a must-see. If you ever go, don't bother looking; it ain't there. The trickle-down theory suggests that reducing taxes on the wealthy should create business investment which will then benefit those on the lower levels of America's economic fountain. But these days there is some evidence suggesting a reverse flow is happening and probably not benefiting many, if anybody.
According to this blog from Harvard Medical School's Center for Primary Care, hourly wage workers are suffering more during the economy's shutdown. For instance, they tend to have lower pay than salaried employees, less job security, and are less likely to be able to work from home. Speaking of home, if they cannot work, then their rent is more likely to go unpaid, leading to a trickle-up effect.
Landlords are stuck in the middle. Often they have mortgages to pay which are largely funded with rent payments. Banks want to receive their payments, so they can prove the value of their assets to market participants. Perhaps its just a regional thing, but one-fifth of landlords are worried about paying their bills this year in Massachusetts. Bankers can't be thrilled with that sentiment.
Banks could have another homegrown issue developing. As home prices continued rising in the post-Great Recession period, loans which were larger than limits offering government backing by Freddie Mac and Fannie Mae (aka jumbo mortgages) surged. According Black Knight, a mortgage analytics firm, 11.8 percent of jumbo mortgages were in forbearance in June. This might count as more than a trickle.
Trickles aren't always as calming as a babbling creek in Northwest Arkansas. If things begin to pool up and spill over, clean-up can be daunting. And the effects of the mess can reverberate through the economy for years. We only need to look back at the jobless recovery which initially followed the 2008-2009 recession. America doesn't lead the world in low-end manufacturing, but we might need to redesign the mop soon.