You are here

Tender Rejections
Tender Rejections
Submitted by Atlas Indicators Investment Advisors on February 24th, 2022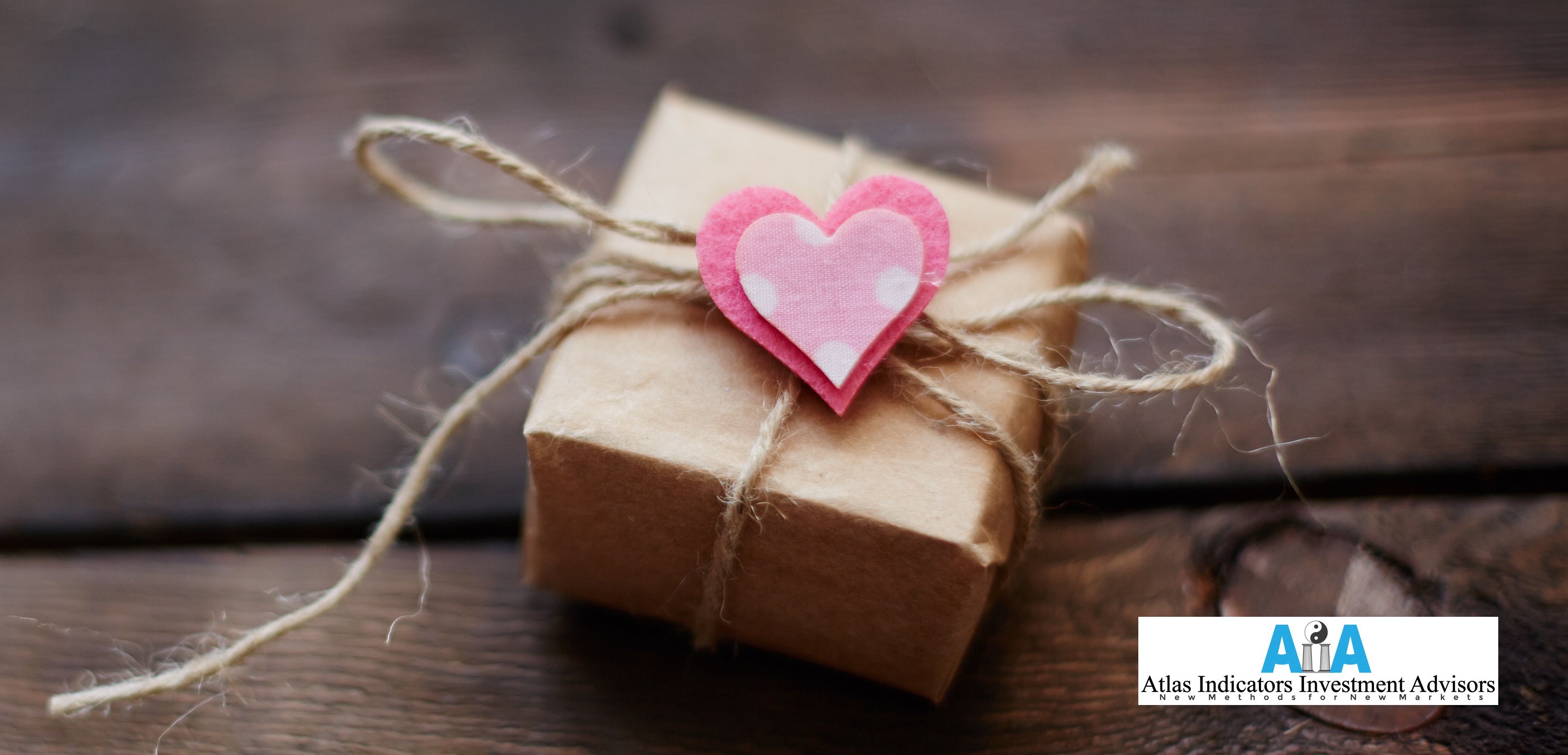 Transportation is at the heart of the American economy. When goods are produced or imported, they need to be shipped. These days wares are made often overseas; they then make their way on a container ship which eventually gets unloaded at an American port before a final trek over land.
Sometimes truckers don't have any more room on their rigs. This is where tender rejections come into play. Firms enter into contracts with carriers via an auction system, and each load that shippers send to a carrier is known as tender. When the carrier isn't able to fulfill their end of the contract, a tender rejection occurs. This forces the shipper to find another transportation source, something that typically increases their costs.
Tender rejection levels are elevated across the nation. According to this article from freightwaves.com, tender rejection were at 20.1 percent at the end of January. Flatbed rejections led the overall tally higher, climbing about 50 percent to 37.1 percent.
Importers have had a change of heart. Ports in the Los Angeles area have made headlines with the number of ships waiting to dock, but there are early signs of change. Ports of LA and Long Beach experienced a 14 percent year-over-year decline in volume during the month of December. Inefficiencies at these previously preferred ports are causing shippers to send their wares to other areas of the country. The Southern California entry point is stuck with a dearth of workers, equipment, and warehousing capacity. This is causing rejection levels to decline which in turn is putting downward pressure on some shipping routes. Prices to move 53-foot containers door-to-door are down 51 percent, 47 percent, and 45 percent in the LA-Chicago, LA-Dallas, and LA-Atlanta routes respectively.
It's the Friday before Valentine's Day. While cards are still available, their supply is likely waning with each passing minute. If you haven't purchased yours yet, consider doing it now that you're finished reading this note. It will help minimize a potential tender rejection of another sort.