You are here

Short and Sweet
Short and Sweet
Submitted by Atlas Indicators Investment Advisors on October 22nd, 2020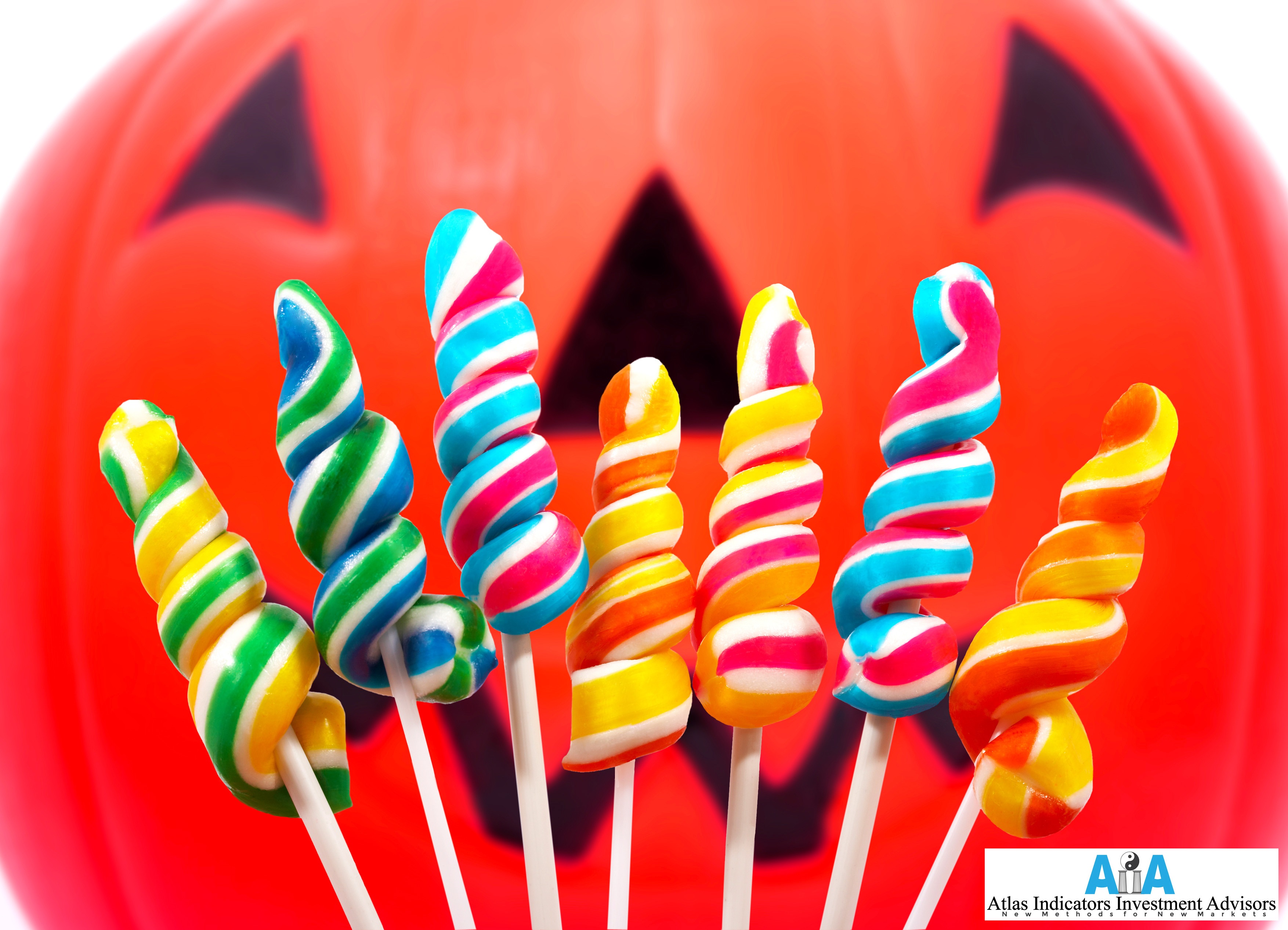 If asked, I would have guessed Halloween is lining up to be the next potential victim of the coronavirus. Families around the country are unsure how to participate in the event this year. However, 74 percent of millennial moms and young parents say Halloween in 2020 is more important than ever according to a poll conducted by The Harris Group over the summer. Two-thirds of those polled by the National Confectioners Association (NCA) will participate in trick-or-treating this year, whether handing out candy or taking their children.
Sweet sellers are preparing for the possible change and are doing so for a just cause: profits. The Halloween season accounts for $4.6 billion in confectionary sales each year. This is over 10 percent of the industry's annual sales, so the NCA is interested in making sure the show goes on. They've dedicated this website to ensure Halloween happens.
The masked season has a profound impact on the confectionary industry. Recognizing that masks have become perennial, the advertising firm responsible for Ice Breakers mints is responding. Ever hear of mask breath? Here is an advertisement suggesting a solution.