You are here

Power Hungry
Power Hungry
Submitted by Atlas Indicators Investment Advisors on April 23rd, 2021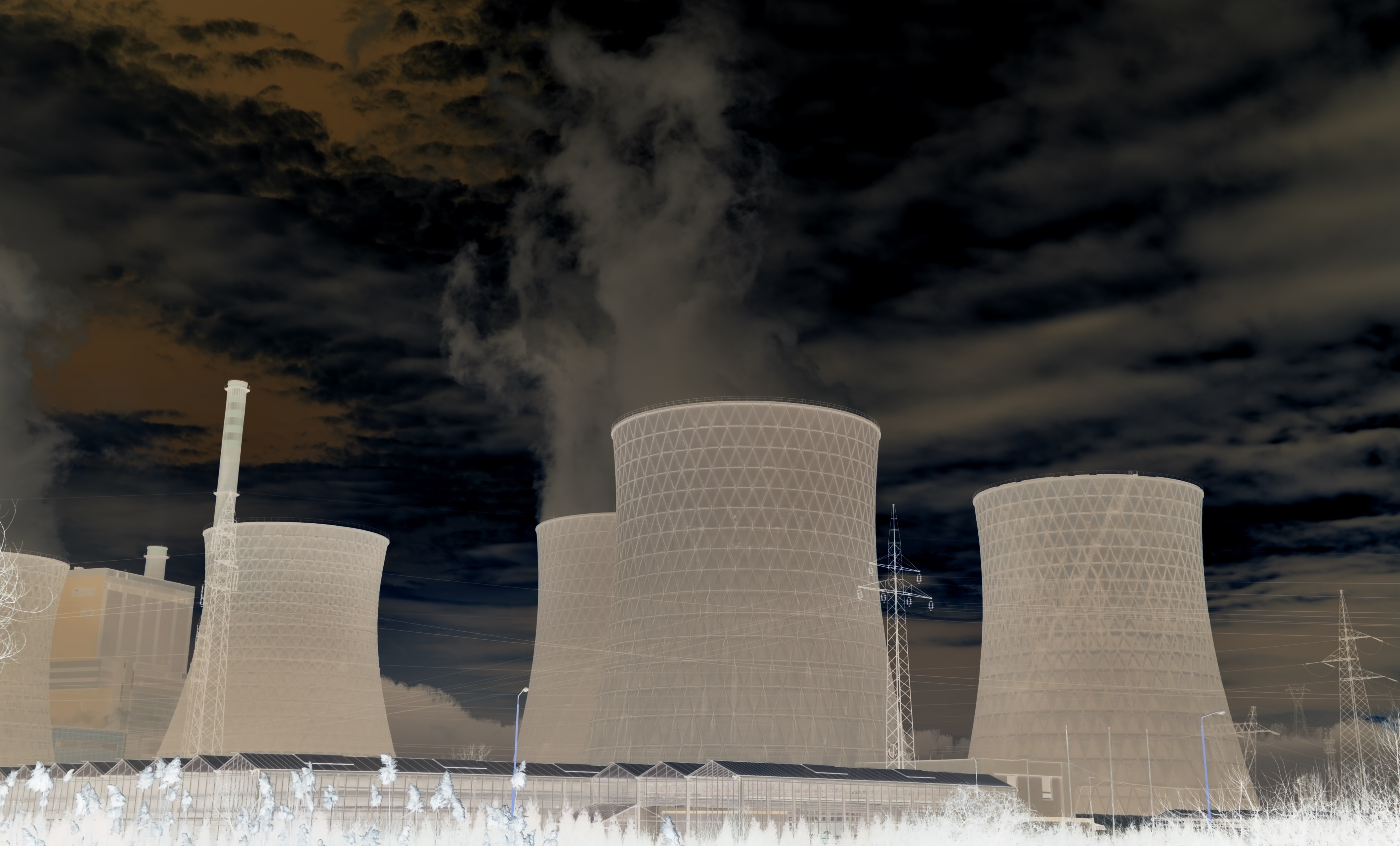 For some people assuming more power drives their behavior. History books are filled with leaders exhibiting this characteristic. A few fairly recent examples come to mind. Changes in both Russia and China have allowed leaders to stay longer than the initial arrangement, and those at the helm of both Hungary and the Philippines seized more authority during the coronavirus pandemic. America has elections frequently enough that even if a person in power has an insatiable appetite for control, he or she must meet the will of the people regularly to maintain the role. We refer to this as democracy.
The democratization of finance has led to the creation of cryptocurrencies; it seems they've been cropping up everywhere over the past few years. It's a technology which removes the need for the normal financial intermediaries. Centralized record keeping is replaced with a transaction database (called a blockchain) that is distributed among users. Some see this circumvention of the banking system as a positive because it removes power from the wealthy, connected, and influential money centers. And there may be some truth to that. But it isn't all a bed of roses.
Cryptocurrencies are themselves a power-hungry technology. In order to maintain the database of records, computers must be turned on to verify transactions. Essentially, they are trying to make sure a user doesn't spend the same bitcoin twice. Once they have verified enough transactions, these machines are allowed to start simultaneously randomly guessing huge numbers (an act known as mining) hoping to uncover the next iteration of the crypto currency.
These endeavors are power intensive. As of right now, China has the highest concentration of miners in the world's most recognized cryptocurrency. According to the Economist, they account for about 70% of the mining activities. Current estimates suggest Chinese miners alone will use as much energy as Italy or Saudi Arabia by 2024.
Our globe is suffering from power hunger in multiple ways. Lately, nightly news stories highlight military troop movements by the world's strongest militaries. At the same time, a technology (which is thought by some to democratize finance) is now on its own power binge.