You are here

Petri Dish Economics
Petri Dish Economics
Submitted by Atlas Indicators Investment Advisors on August 5th, 2021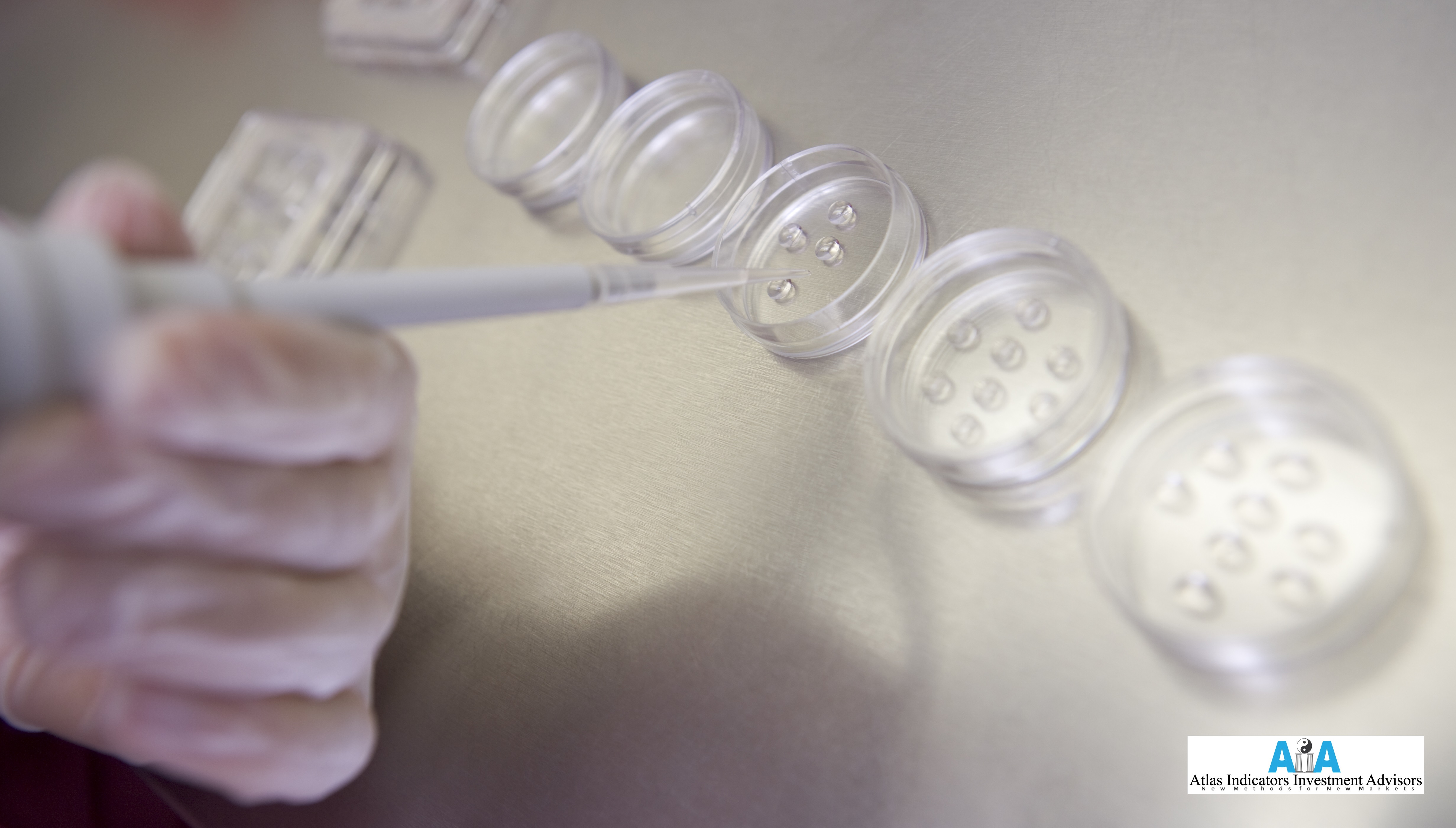 Petri dish metaphors are totally appropriate for an economics-oriented note during a global pandemic. Julius Richard Petri invented the eponymously named Petri dish. This simple tool is used along with a growth medium to culture cells of things like mosses, yeasts, bacteria, and fungi. He improved upon an earlier model that was designed Robert Koch, to whom Petri was an assistant. Perhaps the most well-known discovery to come from the now ubiquitous laboratory tool is the penicillin mold, leading to the world's first antibiotic. While Atlas remains probiotic, we appreciate the need for a powerful dose when the body is unable to control certain infections.
Various iterations of experiments employing Petri dishes are used to better understand organisms. Microbiologists can create individual cultures in multiple dishes and observe the results. They aren't the only ones to use them either since botanists, entomologists, chemists and other scientists use them as well. Of course, social scientists don't have this luxury; a laboratory environment is not available for folks like economists.
Such soft scientists, instead, look at data from the real world without the benefit of environmental controls or multiple iterations. Rather, they gather data as it unfolds, attempting to better understand economic interactions. But as Atlas has noted before, today many economists are observing a Petri dish-like phenomenon here in America. Several states eliminated the COVID-19 federal unemployment benefits, hoping it would spur people back to work. According to this report from Homebase, an HR firm specializing in small businesses, states taking away the benefit have lost a marginal number of jobs while those keeping it intact have gained workers.
It's too early to call this experiment complete. In fact, it'll probably be studied for years before any real conclusions can be made. For now, it's sort of like the observation Alexander Fleming made in 1929 in a Petri dish contaminated with mold. He could note a correlation between the mold's presence and a lack of bacteria, but he couldn't yet infer causality. It took more time and iterations. Economists probably won't have more iterations, so let's hope they take their time when drawing conclusions.