You are here

Log Jams
Log Jams
Submitted by Atlas Indicators Investment Advisors on May 24th, 2021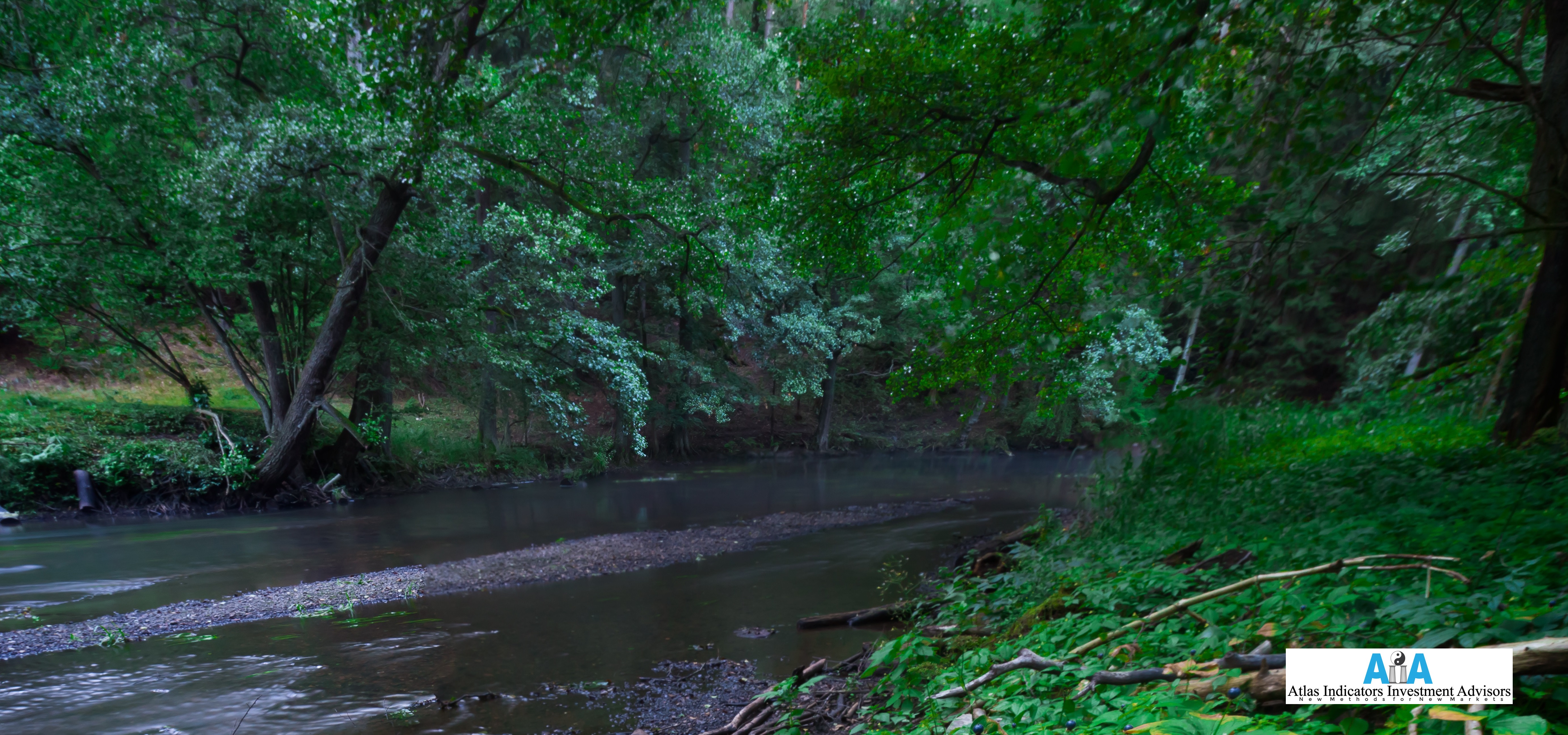 When a collection of tree trunks and other large pieces of wood sprawl across the width of a flowing body of water, we call that a log jam. These naturally occurring blocks alter the flow of water mostly by slowing and/or redirecting it. Sometimes this creates pools where there wouldn't otherwise be any. As these collections of water fill higher, they can begin to spill over the banks, hastening erosion. Other times, log jams divert water to other areas of a river or stream, causing its pace of flow to increase.
Our global economy is suffering from numerous log jams. While not naturally occurring, pandemic-related influences forced the shutdown of some output, and the consequences are starting to pool. Semiconductors are scarce these days, so firms as diverse as video game makers and auto manufacturers are competing for them as new computational needs emerge. But its not just new technology experiencing this log jam; lumber is another item in short supply. Employees are also scarce as evidenced by the disappointing jobs number last Friday despite job openings reaching an all-time high in the latest Job Opening and Labor Turnover report from the Bureau of Labor Statistics.
Log jams in the supply chain, like the shortage of computer chips, are causing production to shut down. Elsewhere, industries like home construction are also seeing input costs rising like a flood. This inflation could accelerate even further as pent-up consumption competes for finite resources.
It's unclear how these shortfalls will resolve themselves. Downstream from the log jams, economic output might slow should consumer purchases be constrained by low inventories. But if the inflation dam busts, price pressures could accelerate even faster as end users compete for finite resources. On the surface neither of these outcomes are favorable. Where will our economy find its equilibrium as firms improve their inventories and the labor market adjusts?