You are here

Light on Nobles
Light on Nobles
Submitted by Atlas Indicators Investment Advisors on March 30th, 2022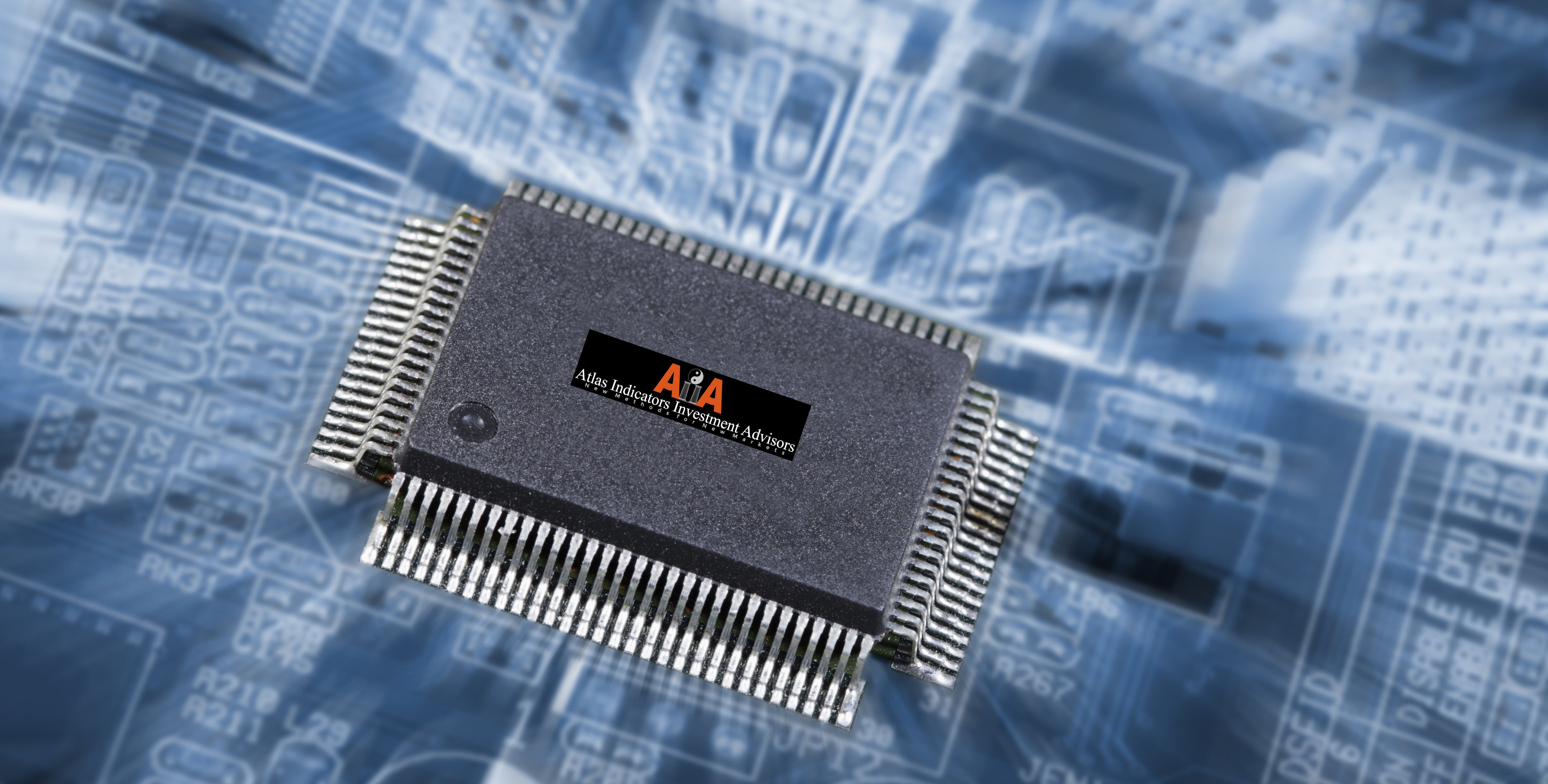 Over on the right-hand side of the periodic table is a column of six elements which collectively comprise the noble gases. These elements have single-atom molecules and don't typically interact with others the way, say, two oxygen atoms might with a hydrogen to produce a molecule of water. Instead, these nobles are content to remain on their own.
Their inability to interact with other atoms makes them useful in manufacturing lasers. Lasers are created when atoms of noble gases are energized and create light. This light is then amplified using mirrors. My golden retriever Penny Lane is fascinated by them in a cat-like way. Others find them more useful. Take chip manufacturers for instance. Lasers are needed to etch patterns into silicon chips which are used to hold integrated circuits, forming microchips. Neon (a noble gas) lasers are commonly used in this process. Neon gas is simple but extremely important in our complex and chip-dependent economy.
By now you've probably heard about the global chip shortage. It has put pressure on everything from auto manufacturing to wearable devices. You may not have heard, however, that Ukraine exports a majority share (> 60 percent) of the globe's neon. According to this article from Wired.com, they purify captured waste gas which is a result of Russia's steel industry. Now, firms producing the noble gas have been running well-below capacity (if at all) since the start of Russia's invasion.
Our global economy is complex. Unlike noble gases, there aren't many nations that don't interact with others. Here is yet another example of economic chemistry being disrupted by the conflict in Ukraine. It's unknowable yet how this will get resolved. Last week we wrote about wheat shortages which are in part a result of this disruption. So far, there isn't an adequate replacement supplier of the grain, so its price in the futures market has doubled in the last six months. It shouldn't be a surprise to see chips get more expensive as well.