You are here

Holding It All Up
Holding It All Up
Submitted by Atlas Indicators Investment Advisors on October 8th, 2020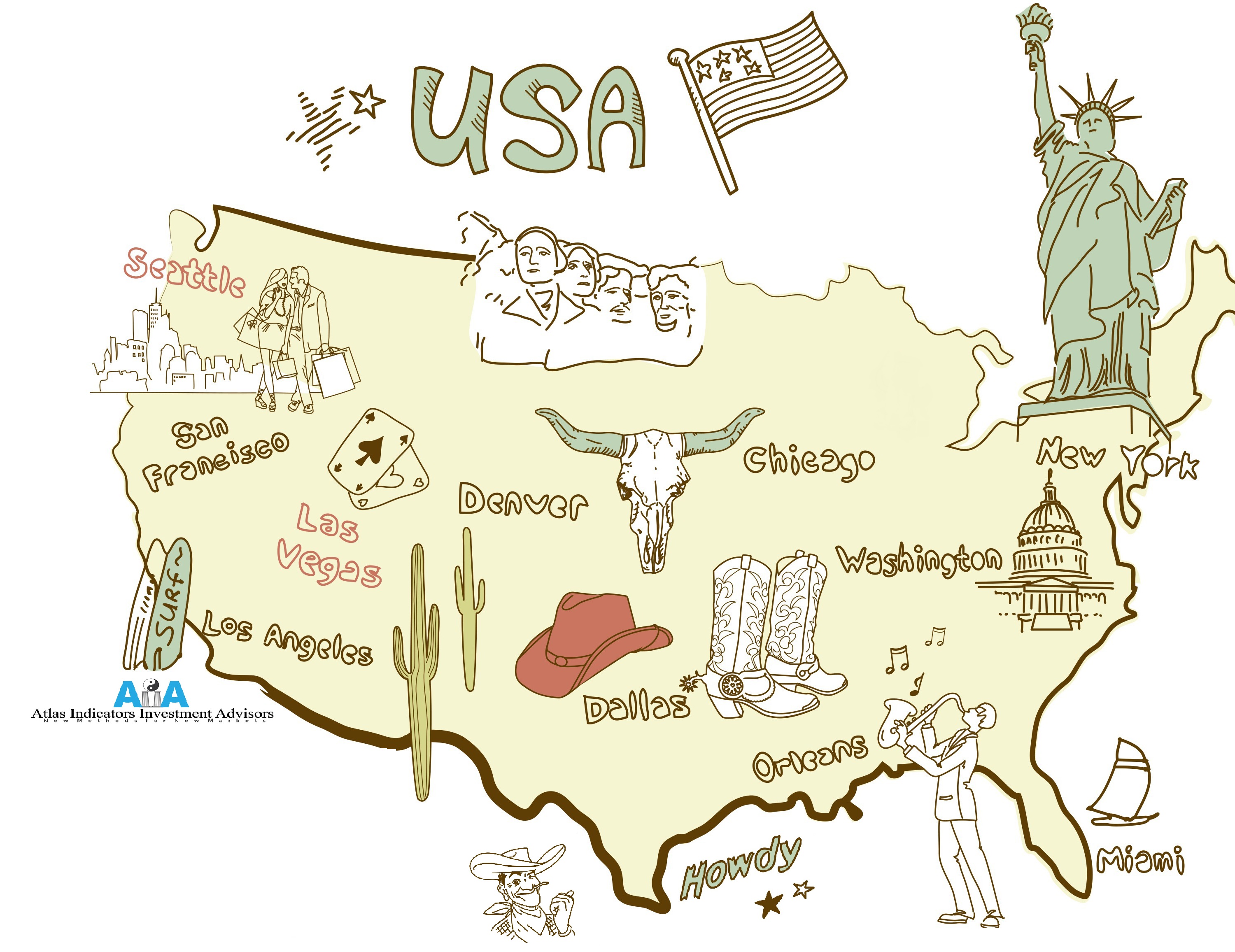 One of the bright spots in the economy this year has been housing. Earlier this week we reviewed the Existing Home Sales from the National Association of Realtors and New Homes Sales from the Census Bureau. All things considered (e.g., global pandemic, deep recession, or political uncertainty) this portion of Americans' balance sheet has held up. Price proxies and the pace of transactions are strong. Felicia L. emailed an anecdote to me about a friend's experience in Montana that illustrates the strength; in short, transactions are fast and competing bids are influencing prices. But what is driving the strength? This recent article in the Economist suggest three phenomena are doing some heavy lifting.
As you might have guessed, interest rates are certainly one of the factors. Borrowers at the start of this year were excited to get rates in the 3.7 percent range, and now they expect rates which start with a 2 (the average last week for a conventional thirty-year loan was 2.88 according to Freddie Mac); rates this low make payments more affordable. But landlords with cash are motivated to acquire more properties as well because rent yields are higher than those on bank deposits.
Fiscal policies have also trickled into the marketplace. Recessions, and this year's is no exception, create job losses. Borrowers suddenly finding themselves jobless are more likely to default on loans which in turn adds to the supply of homes. Large wage subsidies have helped keep payments relatively current thus far, and the ratio of foreclosures is at its lowest level since 1984 here in America.
Lastly, preferences are shifting. Probably due in some part to the work-from-home trend ushered in during the covid-19 pandemic, Americans are looking for more space in both urban and suburban settings. This is causing the average prices to rise in both places. Interestingly, they are increasing faster than in rural areas year-over-year.
There is no way of knowing what the future will bring for housing. Many seemed to have thought it was doomed when the pandemic was taking hold here in America, potentially underestimating various responses and their impact. Fiscal stimulus won't last forever, so it's influence will likely moderate at some point. Unemployment insurance benefits expire too. But new housing growth is still not at annual levels seen leading up to the Great Recession in 2008 – 2009, so builders, along with current homeowners, could keep supply growth tight which would help buttress the housing market. Whatever the development, Atlas will work on keeping you apprised as we see the data.