You are here

H2O No!
H2O No!
Submitted by Atlas Indicators Investment Advisors on July 23rd, 2021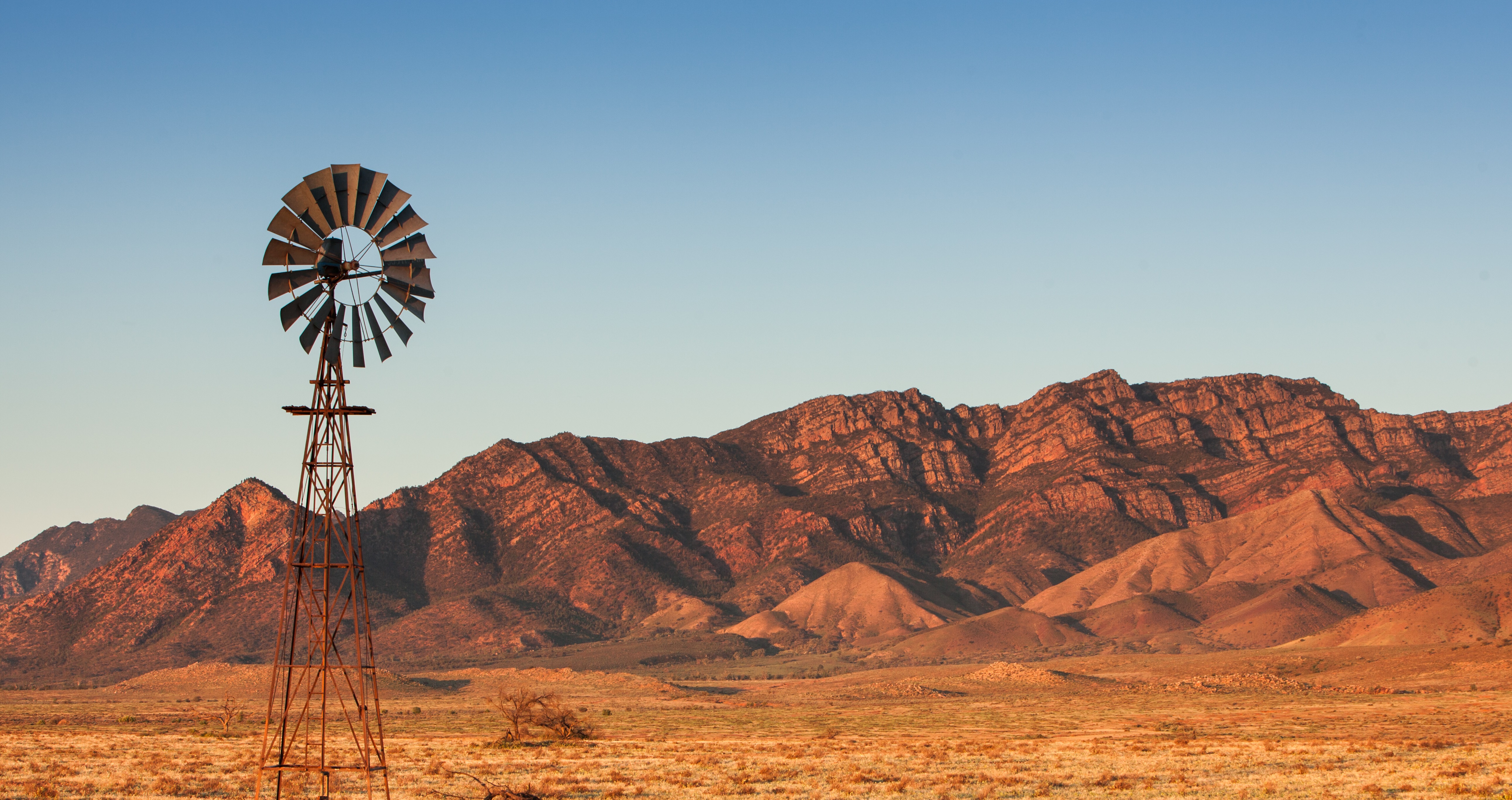 Last month I was in New Orleans at a conference with my broker-dealer, Cambridge Investment Research. Like many of these events, moderators want participation from the group, so they'll offer some sort of icebreaker topic to gets folks engaged. Participants in our room were asked to name the state they'd get rid of if given the chance. I answered diplomatically for my table with "the state of confusion." While it was well received with laughter, I didn't convince others it was the best answer. In fact, the most frequent answer was California. There were two of us from the Golden State in the room, and I think the other fellow's group answered California as well.
California seemed to be on the minds of many in the room. Nearly every day I was there somebody asked about the state's water situation. Stories of fires and record-low levels of water in Lake Meade are getting attention from other parts of the country. As of this writing, 19,070 acres have burned in in 3,432 wildfires this year, destroying 24 structures. Fortunately, there have been no fatalities. Everyone wanted to know what California would do. Not being a water expert, I answered confidently, "I don't know."
As it turns out, the current dry spell is of epic proportions. And the additional duration of this dry spell is a mystery. So far it has been long enough to qualify for a megadrought. This paper published by Science last year suggests the period from 2000 through 2018 was the driest 19-year period since the year 1500 and the second worst since 800 CE in southwestern North America. 1200 years, that's a long time.
In developing nations, gaining access to water can create an economic boom. If people don't have to spend a large proportion of their day securing rations for themselves and family members, their time can be spent doing other productive activities. Could California be headed in the opposite direction? I don't imagine a situation where individuals who would otherwise be working a traditional job could be seeking water to carry home, but I can imagine resources and time that should be put to use elsewhere being directed toward water procurement.
It probably won't be cheap either. Building infrastructure to capture more water will have a cost. And the irrefutable law of supply and demand will also exert its force on water prices as a waning supply falls faster than the population. There were 0.46 percent fewer Californians in the state at the start of this year compared to the prior January, but that'll likely need to fall even faster to keep prices from rising if this drought stays around much longer.