You are here

Grand Slam Dunk 
Grand Slam Dunk 
Submitted by Atlas Indicators Investment Advisors on March 11th, 2021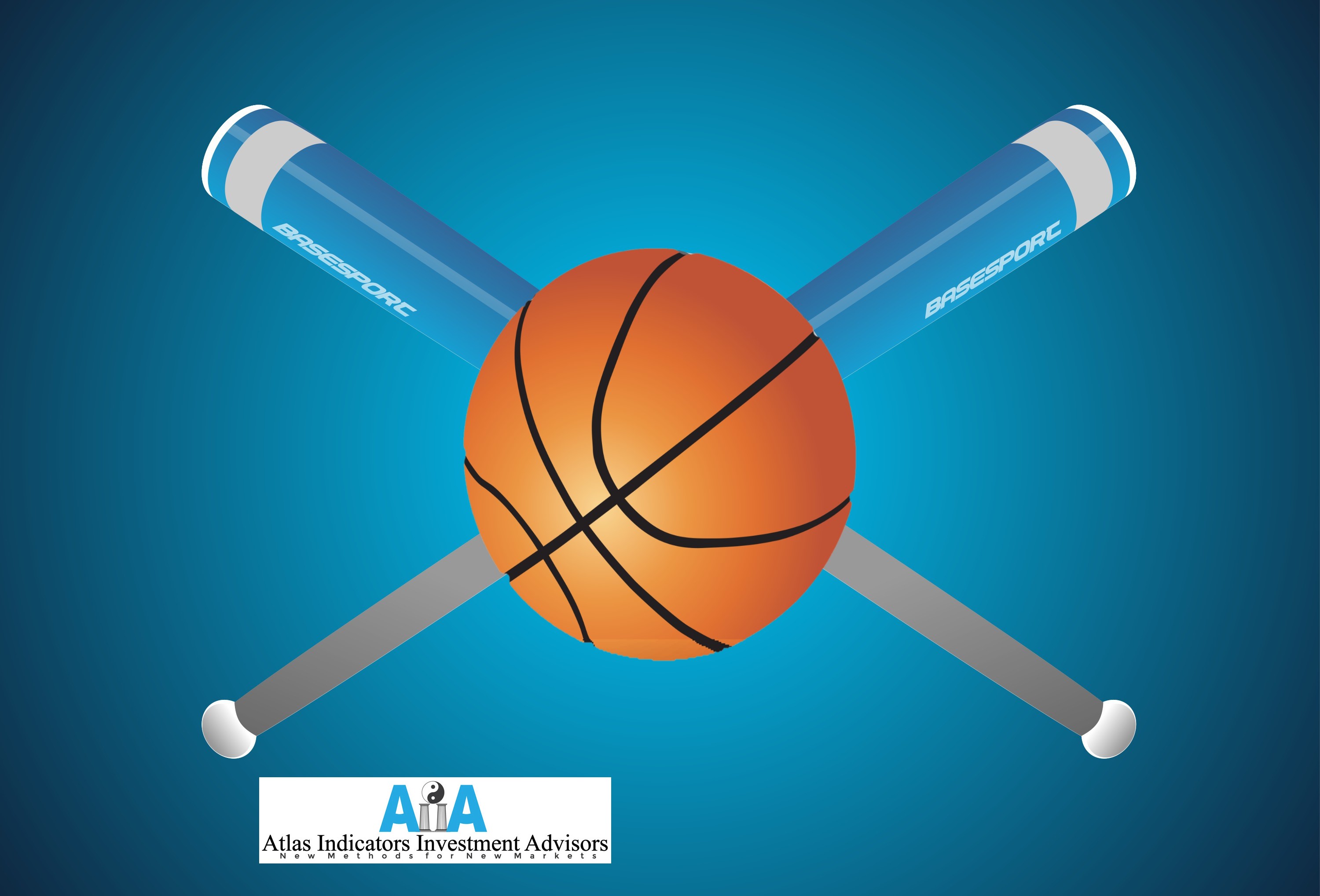 We are officially a year removed from one of the most memorable days of last year. Yesterday marked the anniversary of Tom Hanks disclosing his positive covid-19 test result. It was also the day the National Basketball Association (NBA) suspended it 2019-2020 season; this halt was particularly challenging to yours truly because hopes of a Lakers championship were high then. As we now know, the NBA was able to resume play months later, and a championship banner will be raised at the Staples Center once fans are able to attend games again.
Our globe has come a long way from the darkest period of the coronavirus era. Here in America, things are starting to gain some resemblance to the old normal in certain areas. Politicians are no longer able to agree quickly on stimulus measures. Atlas takes this as a positive. Not because we have an opinion on the issue but because it demonstrates the beltway is once again looking to a more distant future instead of only emergency contingencies.
Our economy is continuing to expand. Our labor force is chipping away at the increased unemployment circumstance America faces. Just yesterday we saw a downward surprise in the number of initial unemployment insurance claims. While the tally is still elevated, improvements are encouraging. Cyclically sensitive portions of the economy seem to have more room to expand as well. For instance, manufacturing data in the Federal Reserve's Industrial Production release are trending higher. Looking out further, new orders from the manufacturing side of the Institute for Supply Managers suggest more of the same is to come.
Many have suffered. There are readers of these notes who have contracted the virus themselves and probably more who know someone personally whose health has been impacted by the pandemic. We don't want to trivialize the seriousness of this period, but we don't want to dwell on the bad news at the expense of seeing brighter horizons for the economy. Like the Lakers and Dodgers, our country has a history of winning, and Atlas has no reason to expect anything less for America's future.