You are here

Fuel Up
Fuel Up
Submitted by Atlas Indicators Investment Advisors on May 24th, 2018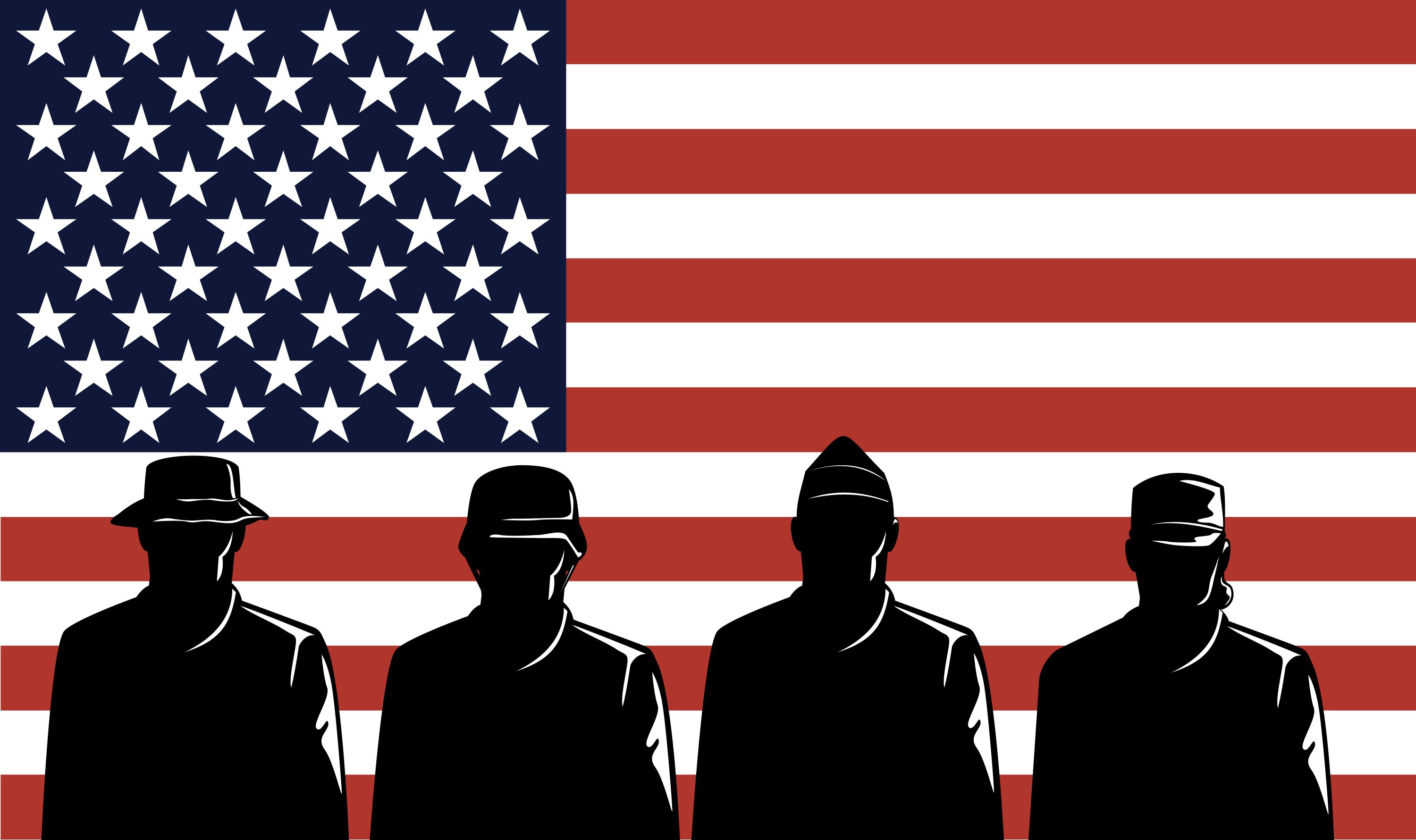 First, happy Friday. You made it through another week and are likely to embark on a long weekend. Monday is Memorial Day, so Atlas and the markets are closed. Summer is about to unofficially begin and the driving season along with it. Many Americans will find themselves at the petrol station filling up as they add miles to the odometer.
Economic health is helping boost miles driven this weekend. According to AAA, more than 41.5 million motorists will hit the road starting today through Sunday. Compared to a year earlier, this is an uptick of 5.0 percent; it's also the largest number in nine years! All of these travelers will put pressure on the nation's infrastructure. INRIX, a firm specializing in transportation analytics, anticipates travel delays could be up to three times longer than a typical weekend, so bring some good music and company.
In addition to delays, expect to pay more for gas this weekend. The U.S. Energy Information Administration (EIA) predicts prices at the pump will be the highest since May 2014. Regular gasoline prices averaged $2.92 per gallon nationwide on May 21st, rising $0.52 compared to last year but $0.75 cheaper than four years ago. The EIA points to contributions from relatively higher crude oil prices, strong gasoline demand, and diminishing gasoline supplies as factors in the upward price pressure.
There you have it. You've been warned. You'll be paying more to sit in larger traffic jams. Sounds like reasons to stay at home to me. All kidding aside, please enjoy your long weekend as our nation reflects on those brave men and women who gave their lives in active military service.