You are here

Far From Cashless
Far From Cashless
Submitted by Atlas Indicators Investment Advisors on August 20th, 2020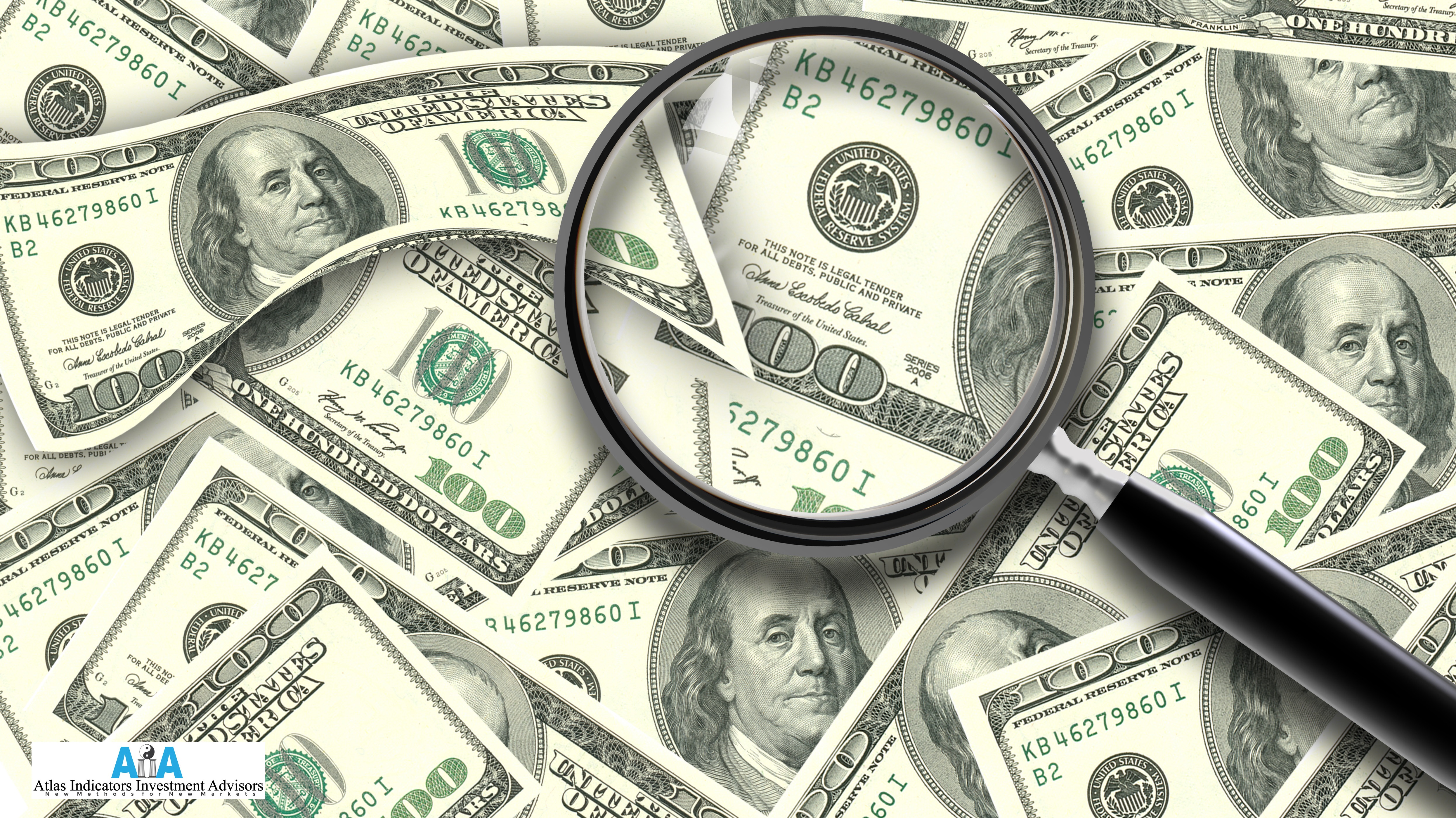 Cash use has been on the decline. Technology has made it easier to spend money without it ever being held in your hands. Consumption is nearly frictionless as mobile technologies allow a person to go from an advertisement on social media to payment in seconds. So, are we headed to a cashless society? The jury is still out but a trend has emerged.
Survey data suggest cash could be a thing of the past. Each year the Federal Reserve surveys about 3,000 people who keep a diary of their payment methods for both goods and services. According to this record keeping, the use of cash declined to 26 percent of transactions in 2018 from 31 percent just two years earlier. However, Americans haven't abandoned cash; instead they are hanging on to it.
Demand for cash increased in 2020 according to the Federal Reserve. There has been in uptick in cash withdrawals, similar to what occurs before a natural disaster. Our central bank tracks the amount of currency in circulation, and it has a seasonality to it in most years. During the holidays, demand for paper money increases as it is given as gifts. Then January comes around, and it gets spent and deposited, driving demand for cash down. However, there has been a 13 percent uptick as of June on a year-over-year basis, and it is up 8 percent from February alone.
Currency use is down and stashing it is up. Worries about the demise of currency will continue. Concerns about mass power outages and/or natural disasters disrupting normal commerce help fuel demand for paper money on a daily basis. This year a pandemic has goosed demand higher.