You are here

Energetic Sludge
Energetic Sludge
Submitted by Atlas Indicators Investment Advisors on May 17th, 2018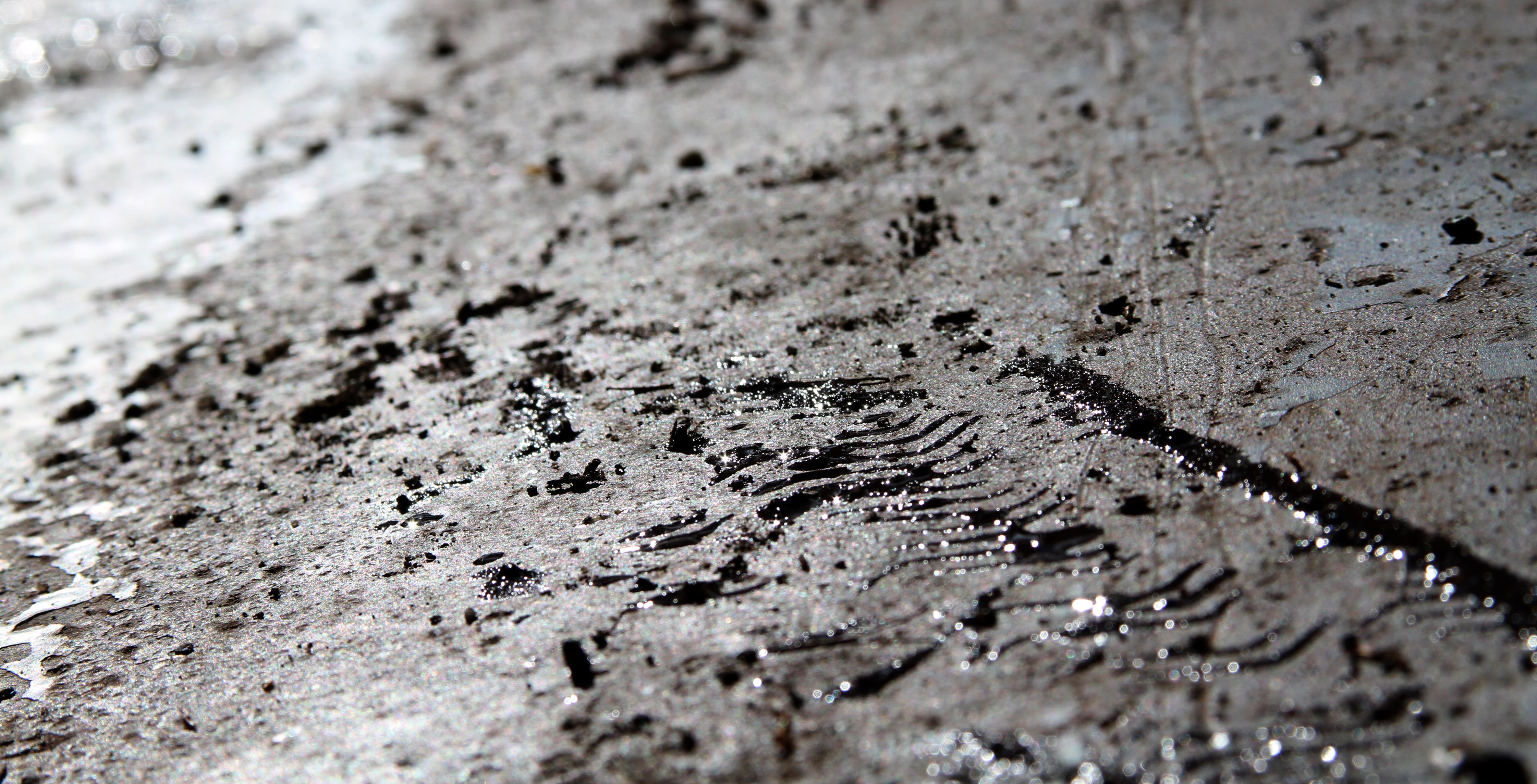 "Prediction is very difficult, especially about the future."
Many people receive attribution for the above quote, but as long as I can remember, I believed one of my favorite philosophers, Yogi Berra, said it. However, as I searched for the quote to make sure I got it verbatim, I found controversy regarding who should get kudos. Besides the ballplayer, Danish physicist Niels Bohr, Robert Storm Petersen (a Danish artist), and Mark Twain have all been credited with the quote's origin.
Despite not knowing who said it first, it rings true here at Atlas. Investors must make decisions based on limited information about an uncertain future. As an example, knowing one has a fair weighted coin does not allow us to know whether heads or tails will land face-up with each flip. Even if we know all of the possible outcomes, and their probability, the future is undetermined. But that doesn't stop folks from making claims about destiny.
Scientists from Waseda University in Japan believe they have the answer to power storage for the next 780 years! They discovered a "semi-infinite" supply of rare earth metals, the ones used in batteries across numerous industries to store energy. These scientists estimate 16 million tons of rare-earth elements are waiting to be harvested. While they haven't figured out how they will extract the deep-sea sludge which contains the elements, they made another prediction: it will be expensive and require at least five years to design an efficient removal method.
Meeting humans' need for energy is an ongoing effort (an observation not a prediction). America's primary source of power started with wood, transitioned to coal, and is now petroleum. Recently natural gas use has climbed, with renewables like solar and wind accelerating as well. For now, it's a forecast, but scientist from Waseda University believe Japan's newly discovered trove of rare-earth metals will help yet other sources of power compete because of a growing capacity for energy storage.