You are here

Divide
Divide
Submitted by Atlas Indicators Investment Advisors on December 17th, 2020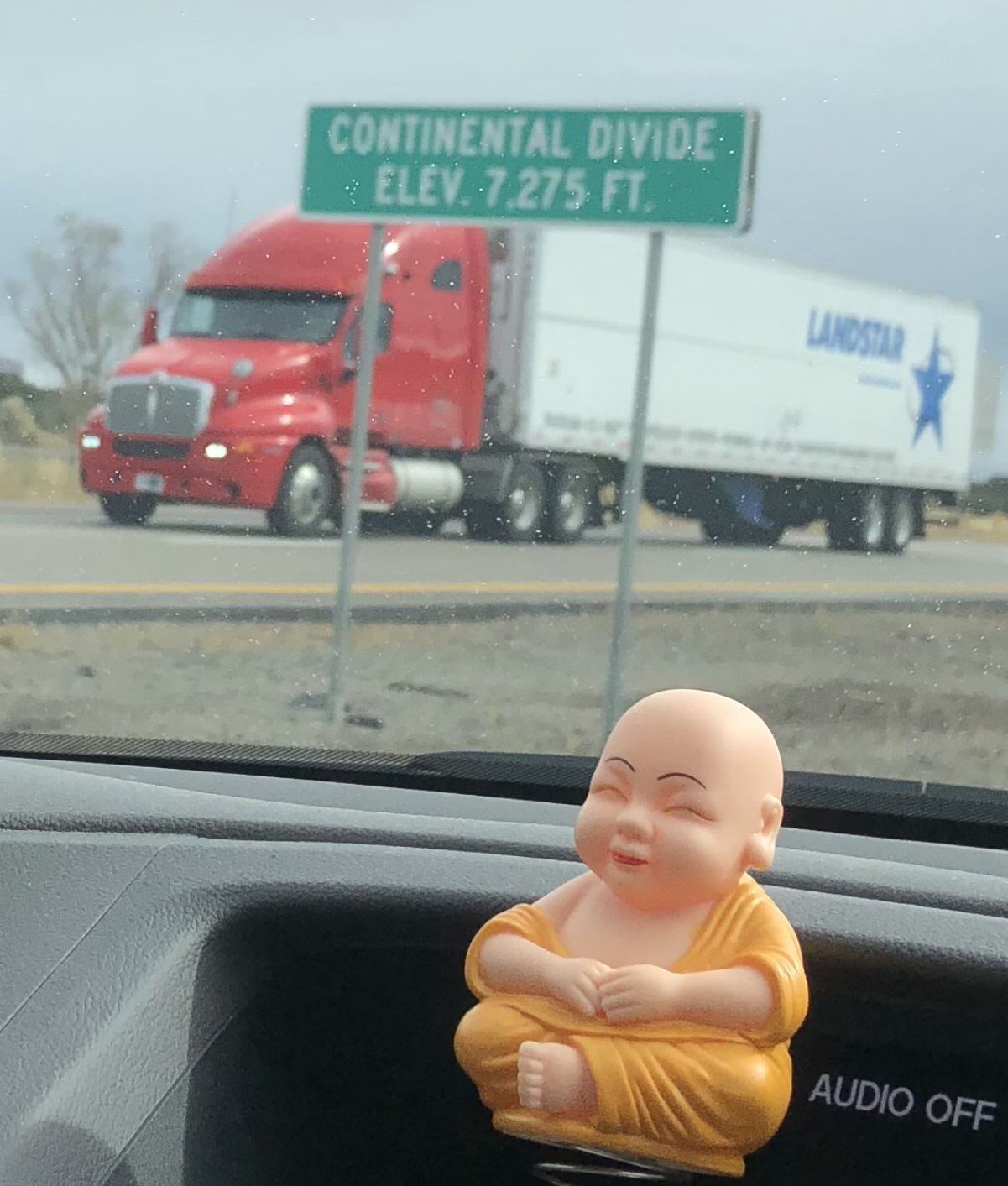 America has many divides. Our continental divide (pictured above) splits the country between two drainage basins: one empties into the Pacific while the other reaches the Gulf of Mexico. Another divide separating the nation is political in nature; four years ago when then President-elect Donald J. Trump won the election, Atlas' phones rang with concerned clients, and the same happened this year (although different clients) when it was announced Joe Biden would become our next president.
Another split has been happening since the early part of the second quarter of this year. Even as coronavirus-related news worsened, American stock markets improved. As of this writing we sit virtually at all-time highs in the major averages. So what gives?
A light at the end of the tunnel is apparent. What wasn't so obvious for much of the year was the length of the tunnel. Despite efforts operating at warp speed, headlines regarding the coronavirus could leave one feeling the light was nothing more than an optical illusion, a mirage of sorts. But some focus was given earlier this week when the first person outside of a clinical test was injected with the first dose of a newly created vaccine, and then the second person, one William Shakespeare, was also provided a shot.
Many market participants remained optimistic about the future this year even when headlines were dour. Of course, others didn't have the same outlook (another divide). Atlas isn't concerned about the cause of this last divide but is, instead, interested in what the market's aggregate data tells us about the market's various paths. Like water's inability to overcome the law of gravity while flowing to either ocean after falling from the sky, none of us can alter the direction of travel, but we can observe the flow and use rules to react to the terrain as it changes over time.