You are here

Annus Horribilis
Annus Horribilis
Submitted by Atlas Indicators Investment Advisors on January 3rd, 2023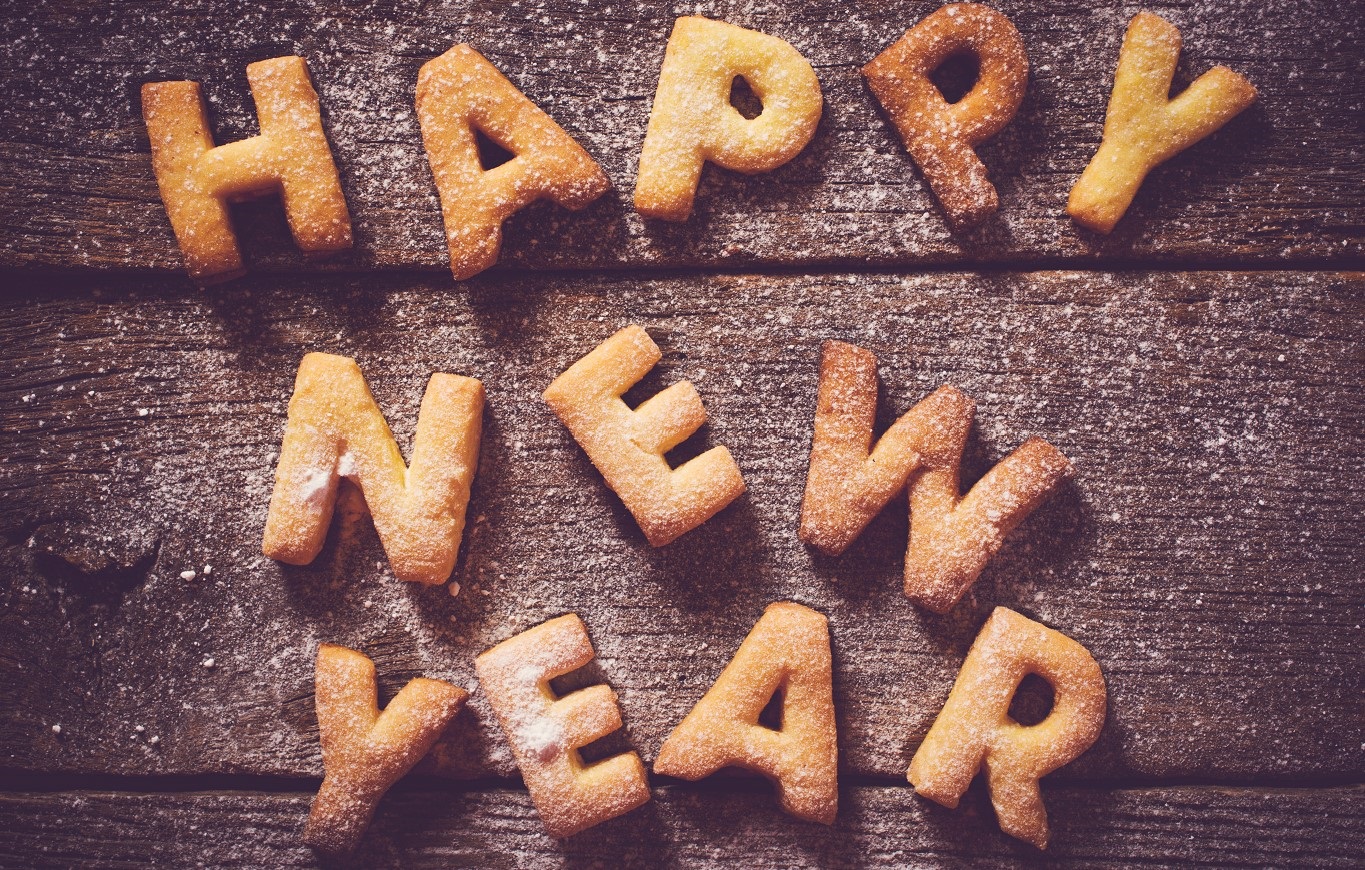 Superlatives are easy to use but difficult to defend, so Atlas won't use one here. We are willing, however, to use a technical phrase when describing 2022: it sucked. Right out of the gate, the market peaked on the first trading day of the year and then trended lower for the remainder. A similar pattern developed in the bond market. Providing the other bookend for this year, the typical Santa Clause Rally in equities won't be anything to write home about, even getting one is doubtful.
What materialized between the two ends was far from optimal as well. A war was started in Ukraine, impacting global trade, energy prices, and food supplies. Then inflation soared, ultimately ushering in the current regime of monetary policy tightening. Fortunately, around six months ago, the year-over-year rate of change for prices seems to have peaked. At around the same time, the equity market completed its worst first-half since 1970. Then the contentious period of elections got underway which led to the shortest-serving prime minister in the history of the United Kingdom. This, of course, was followed by America's own snarky election season which went into overtime in Georgia. Next, crypto began garnering headlines as exchanges and other related businesses failed. We haven't seen the last of this saga. China is now suffering from a similar fate other countries experienced in 2020 and early 2021 as they continue trying to figure out their policy around Covid-19. And just to add a cherry on top of this difficult year, thousands of Americans still remain stranded at airports as harsh winter conditions overwhelmed some airlines' preparations for inclement weather. Surely you can think of a few more challenges 2022 faced as this is far from an exhaustive summary.
Nobody knows what the next twelve months will bring. It will start with some residual effects of 2022. Our economy won't suddenly accelerate just because we have a new calendar. Instead, don't be surprised to read about worsening indicators in first few months of 2023. Eventually, this should give way to more optimistic undertones in the morning notes which will then turn into outright optimistic missives. But we don't really know, so Atlas heeds the wisdom of Yogi Berra who once said, "It's tough to make predictions, especially about the future." One thing Atlas knows for sure: it has been a pleasure to lead you through a year which challenged financial markets. We look forward to being your guide not matter the terrain for next year but are optimistic that more favorable conditions will arrive before next December.
Happy New Year!