You are here

America Needs Saving
America Needs Saving
Submitted by Atlas Indicators Investment Advisors on January 31st, 2019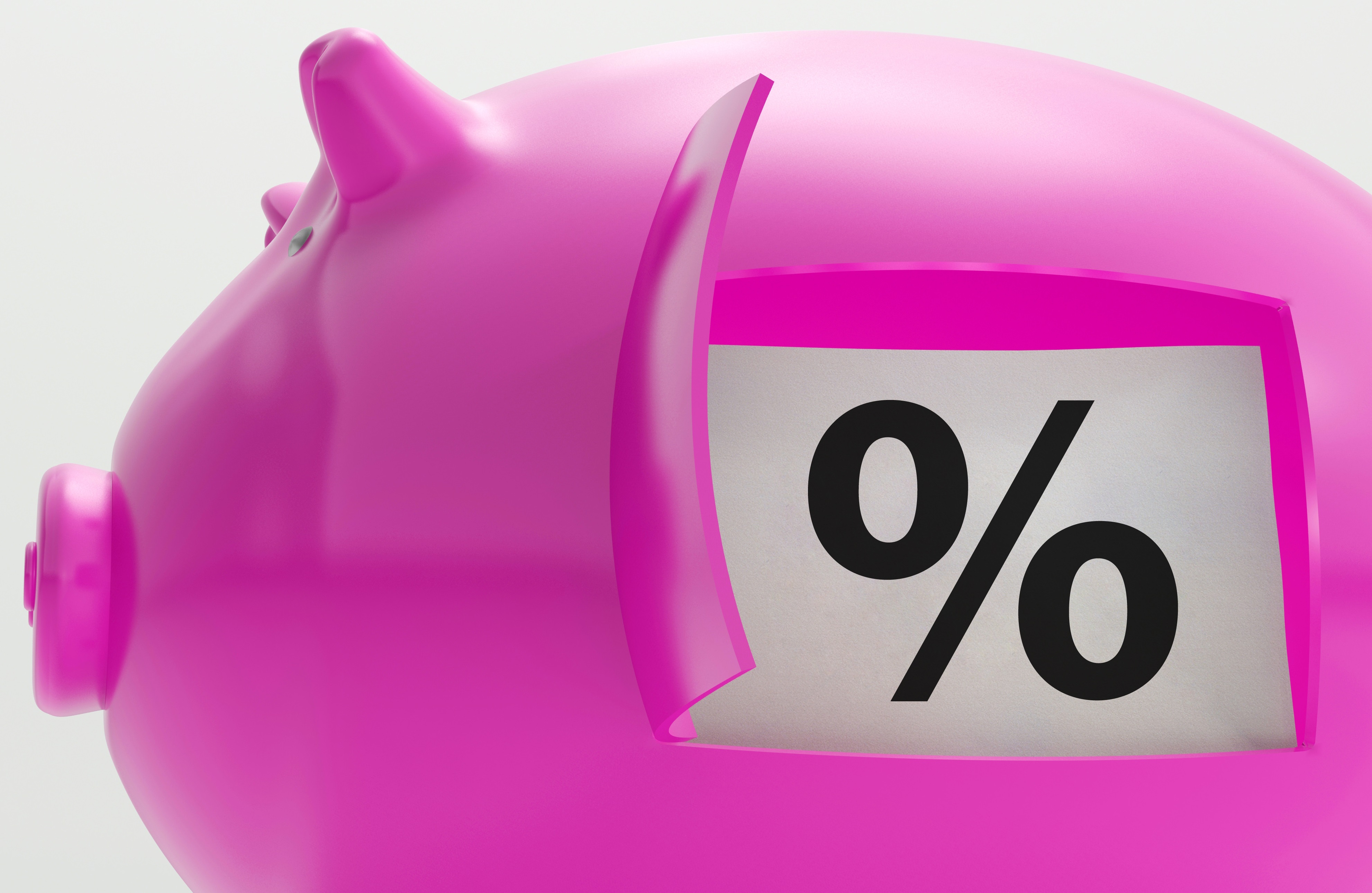 Our Pie Parties always provide wonderful material for morning notes. Tuesday's gathering was no exception. As you might have guessed, the recent government shutdown was brought up and we explored the topic. In particular, Jack voiced concern about workers not being able to financially shelter in place during their paycheck hiatus. In other words, why couldn't these workers afford to wait while leaders in the beltway settled their differences? As it turns out, Americans need savings.
According to this survey done in December 2018 by gobankingrates.com, 58 percent of Americans have $1000 or less saved (including 32 percent admitting to having nothing saved). Twenty-two percent responded that they have between $1,000 and $9,999 socked away. In total, 80 percent of the respondents have less than $10,000 saved. We assume that folks impacted by the government shutdown probably have similar characteristics to those polled. Some are likely to have been just fine financially during the shutdown, especially knowing they would be paid later, but it is probable that the majority of the workers were not prepared.
Another survey (click here) conducted in 2017 by CareerBuilder.com shed light on the fact that 79 percent of Americans are working paycheck to paycheck. But this survey revealed that consumer choices are part of the problem. Twenty-eight percent of workers making between $50,000 and $99,999 (America's median income was $43,585 in 2013) reported living paycheck to paycheck, and nearly ten percent of those making over $100,000 said the same. Many Americans earning more than the median level are not saving.
Atlas has always advocated that what we call Emergency Savings should form the core of every financial plan. We define that as having anywhere from three to six months worth of living expenses in a liquid account somehow isolated from all other holdings. The range of months to consider is based on circumstances unique to yourself and your family. The amount in question is best defined as what it would take for you to meet all financial obligations for that period if you were suddenly flat on your back for an extended time with no source of income. If all those folks impacted by the shutdown had followed this advice, none would have felt the pain that made headlines recently.