You are here

Alexandre Hamilton (or U.S.E.)
Alexandre Hamilton (or U.S.E.)
Submitted by Atlas Indicators Investment Advisors on July 26th, 2020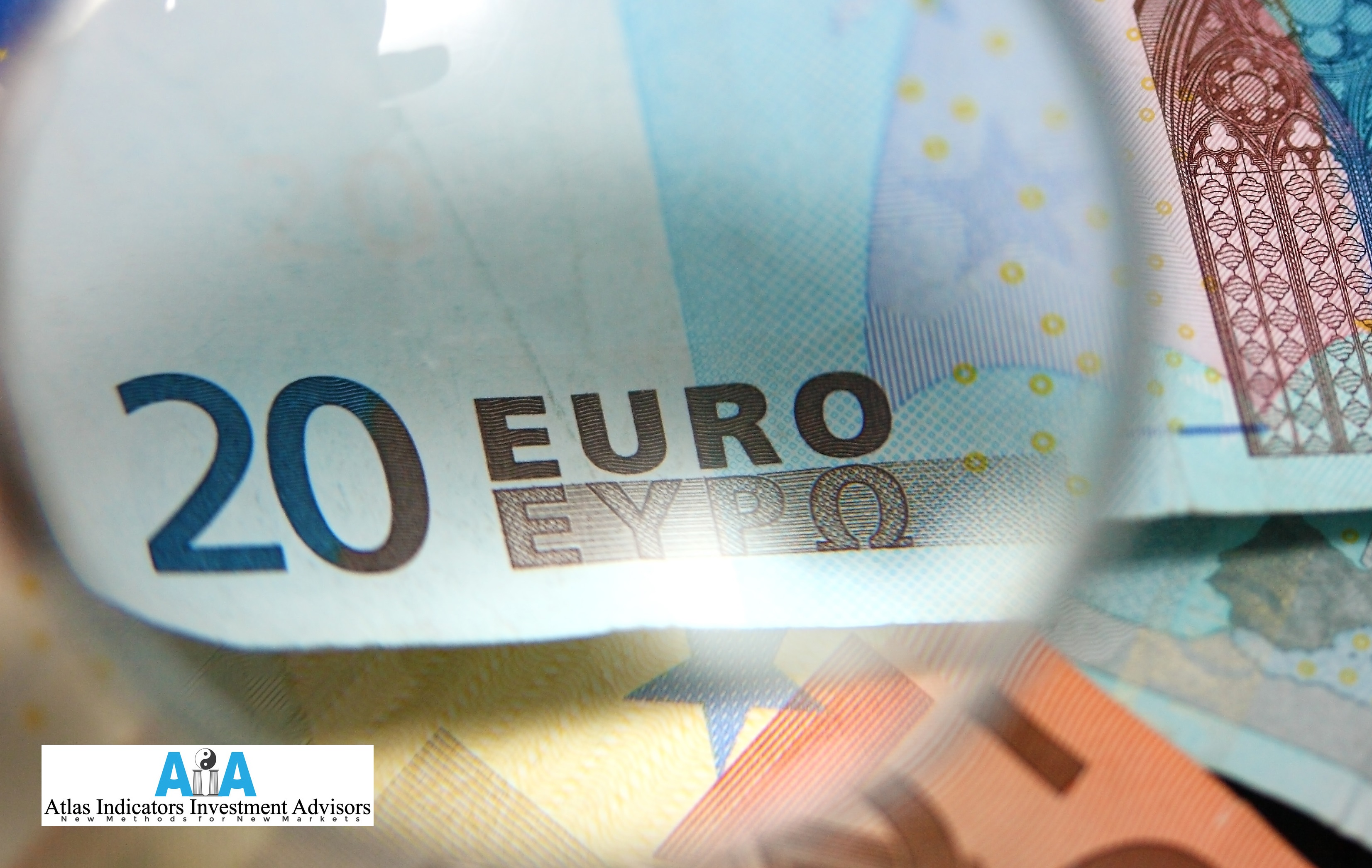 As our nation exited the Revolutionary War, states were saddled with debts incurred to fund the effort. Opinions on how to manage these debts were generally split between those which ultimately formed the basis of our nation's first political party, the Federalist Party, versus an opposition led by Thomas Jefferson and like-minded thinkers. Among other economic and geopolitical policies, Federalists called for nationalizing the debts of the states as a more standardized way to approach fiscal matters and to establish a central bank for monetary purposes.
Ultimately, Federalist ideas captured the attention of leaders in the newly formed country. While never joining a political party, George Washington appointed Alexander Hamilton, one of the Federalist Party's founder, as the secretary of the treasury. Congress established the United States Department of the Treasury in 1789 to manage revenue as Federalist-leaning ideas gained support in the legislative branch. Since then, the nation has been able to issue debt to cover shortfalls via the Treasury and has had a central bank for most of our history.
America's European friends have taken a slightly different approach to the relationship between fiscal and monetary policies. Way back in 1998, the European Central Bank was created to manage monetary policies of member states of the European Union (EU). Unlike the U.S. however, there has not been a centralized debt issuance for the EU; instead, each nation issues its own bonds. While they aren't fighting a revolution, the continent is combating covid-19, and this battle is costing nations lots of money. Similar to the America's post-revolution experience, the ability to service growing debt levels has varied by country.
With this crisis at hand, the European Union took an initial step toward a federal structure. Earlier this week, members agreed, after extensive and sometimes acrimonious debate, to fund a €750 billion covid-19 recovery deal financed by bonds issued by the European Commission, the EU's executive arm. This is the first time EU countries will issue collective debt. While it isn't a forgone conclusion, the probability of the United States of Europe in the future is rising as fiscal interests start to align.