You are here

Supply, Demand, and the Law
Supply, Demand, and the Law
Submitted by Atlas Indicators Investment Advisors on February 12th, 2020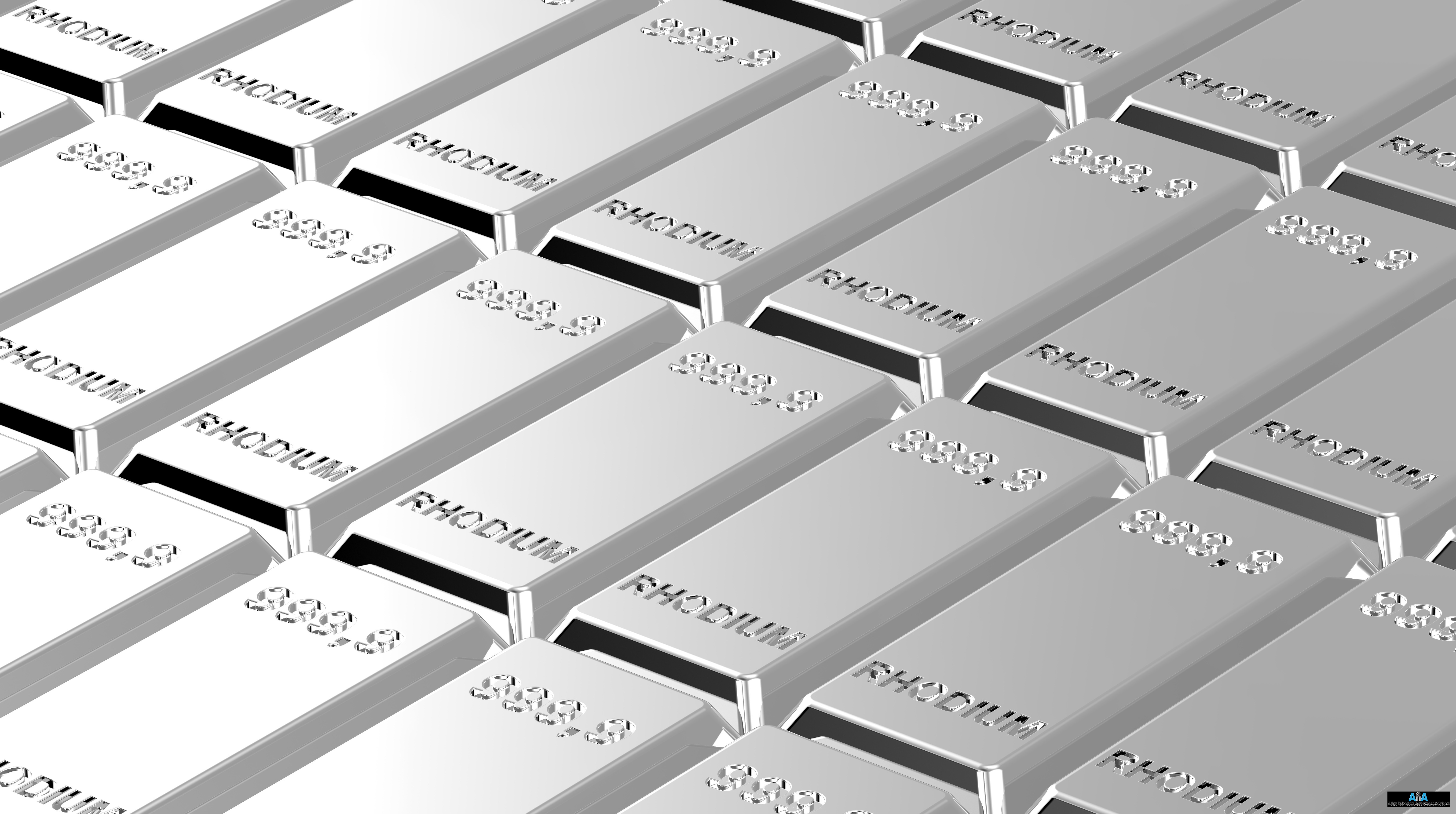 Prices are dynamic and governed by the irrefutable law of supply and demand. In this global economy with complex logistics, supply levels often move up or down due to exogenous shocks like weather or geopolitics. On the other side, consumer preferences change, impacting demand. One week an item is all the rage and prices are rising. The next, there's a surfeit of the good, nobody wants it, and prices are in free fall.
I was once a victim of this law, and my neighbor recently suffered from it as well. Several years ago, my car was parked on the street overnight. The next morning, I turned the ignition, and there was nothing muffling the sound of my engine. It was startling. My neighbor experienced a similar scare when he cranked his motor before going to work on Monday; you could hear his Prius for blocks! In each case, somebody stole the car's catalytic converter. Apparently, it takes under a minute to cut through the connecting pipes on either side of the part.
As it turns out, catalytic converters are highly sought after once again. A couple of rare elements (palladium and rhodium) are found in this device, and their prices are on the rise, which in turn drives demand for the exhaust component. According to The Economist, rhodium prices surged 63 percent in the first three weeks of January alone. If it reaches the expected demand level estimated by BASF (a German chemical company), consumption by Chinese car makers will grow another 40 percent this year.
Markets change eventually. We are seeing more electronic vehicles coming off the production lines of several automotive manufacturers. Their motors don't need catalytic converters. Instead, they use metals like copper, nickel, and lithium to produce energy-dense batteries. At some point, demand for these cars will reach a critical mass and catalytic converters won't bring the same profit to those breaking the law underneath the chassis of a car with a combustion engine. By then, supply and demand curves within the black market will shift, and laws will be broken some other way.