You are here

On the Road Again
On the Road Again
Submitted by Atlas Indicators Investment Advisors on August 31st, 2022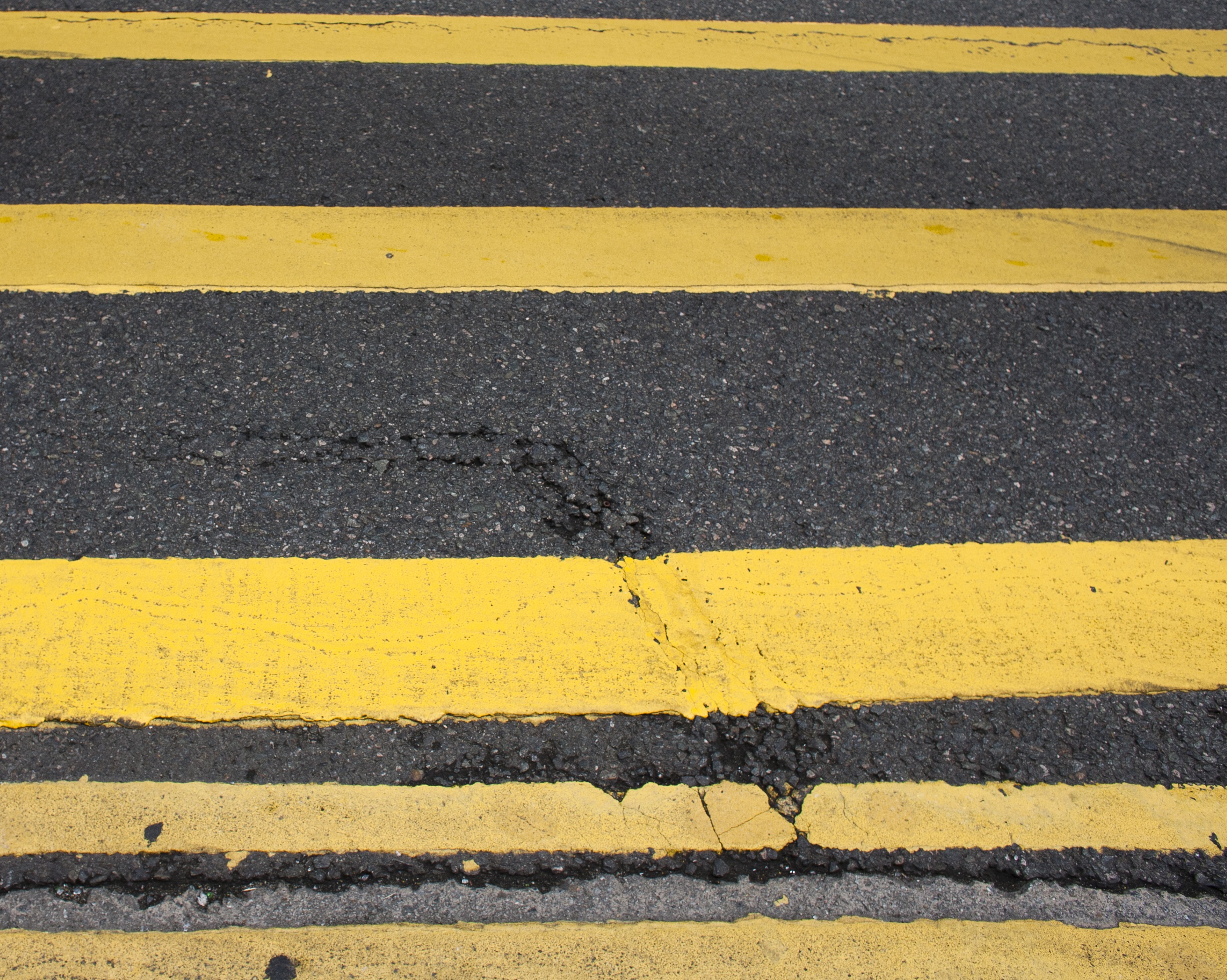 Canned Heat did it here, and Willie Nelson couldn't wait to do it again here. They were on the road again. But that was different era. That was the time for which today's infrastructure was built. Even as the culture meanders toward a more virtual world with things like global online conferences attended by tens of thousands or a second life lived in the metaverse, physical transportation remains vital to the economy. But the infrastructure used to get from home to a loved one's place or paths to ship the goods we buy and consume are breaking down. Heat seems to be hastening this deterioration.
In the UK, a nation not exactly known for its heat, a bustling highway was shut down after a dangerous ridge developed, seemingly caused by the unusually warm summer. This is not a new development either. In 2019, Australia suffered a similar road melting event during their summer (click here for an article).
Warmer temperatures mean larger quantities of water are moving through the atmosphere. This exacerbates drought conditions in some areas and moves the water vapor to others. Once this vapor reaches cooler regions, it turns to precipitation and lots of it. The areas receiving the rain were not engineered for these levels of deluge. Karen C. had a trip to Yellowstone canceled after June flooding. During the week of July 24th, there were flash flooding events in Missouri, Illinois, Virginia, West Virginia, Nevada, Arizona, and California. In Kentucky, 39 lives were lost and two more succumbed to the events in Missouri. These are serious events.
In addition to the lives lost, economic activity is disrupted. Supply chains require vehicles to deliver goods purchased by consumers. Extreme heat and flooding wreak havoc on this infrastructure. As roads used by firms to make deliveries crumble quicker than expected, more money is needed to repair and replace them. Since these paths were designed for less extreme conditions, new technologies are likely to be used to shore them up, making them more resilient. This research and implementation will also likely come with hefty price tags.
Other examples of infrastructure letdowns are abundant around the globe (China's drought-related power outages come to mind). Deferred maintenance and slow adaptations are catching up to the economy. Investments will need to be made to keep things humming along. Those investments will need to be paid for. Cue Roger Waters' bassline because it's going to cost us all some Money.